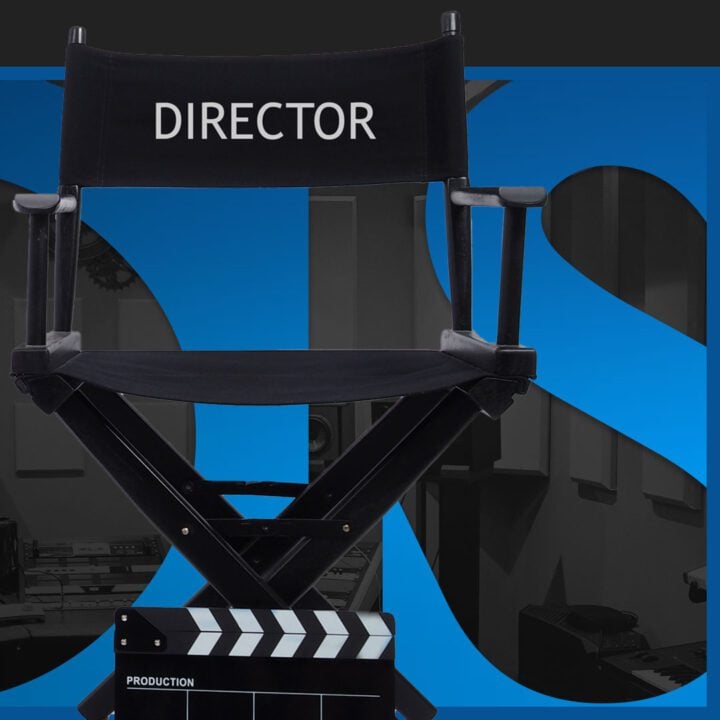 A Christmas Princess
Black Movie Magic
No airings scheduled.
About A Christmas Princess
---
Jessica, a New York chef struggling to make ends meet with her new restaurant, is hired by the handsome Prince Jack, who's in the city for his family's annual Christmas charity dinner and in desperate need of a last-minute chef for the royal event. As their relationship evolves and a romance blooms, will love be on the menu?