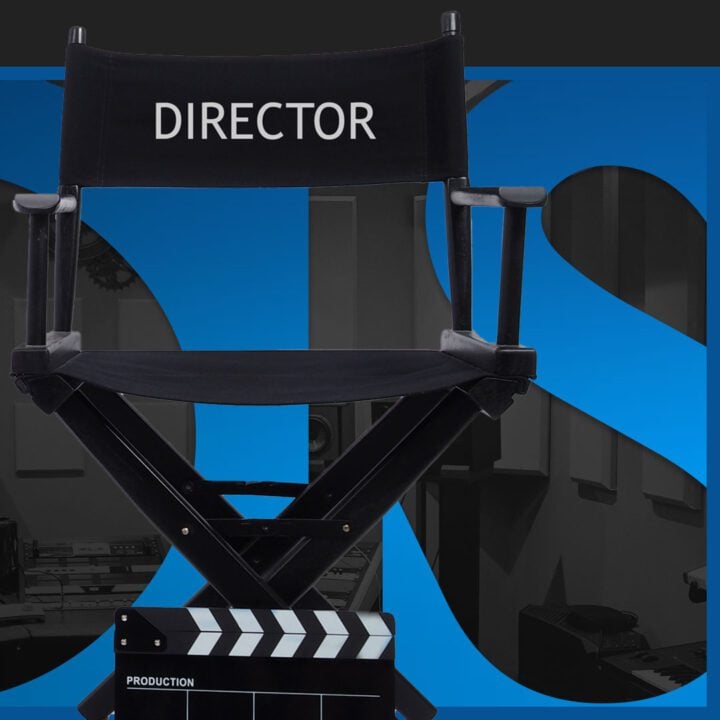 Arms and Legs Go Here
Black Movie Magic
No airings scheduled.
About Arms and Legs Go Here
---
Arms and Legs Go Here is a sweet telling of a husband and wife who have recently welcomed their first child to their family. With Mom going back to work and her husband home alone with the baby; will Dad be able to take care of the baby, make dinner and work from home by himself?