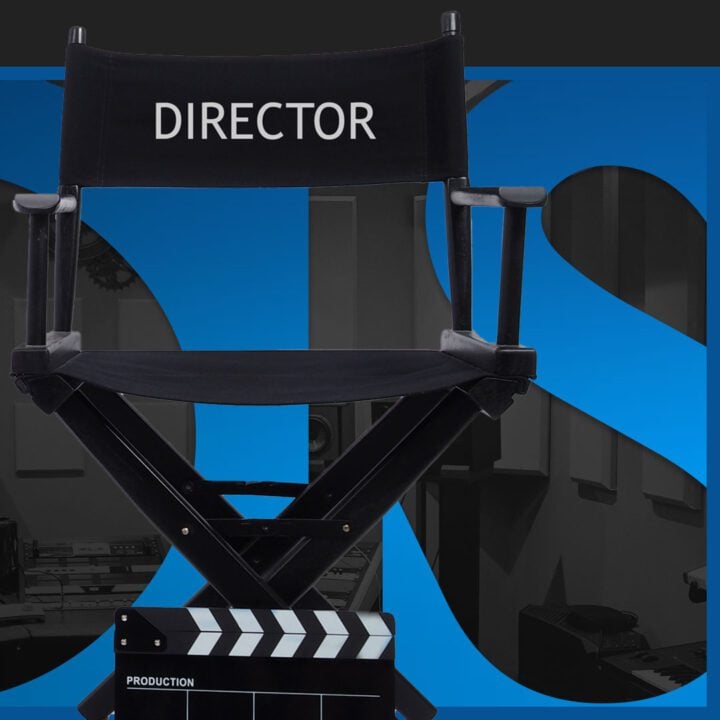 In His Father's Shoes
Black Movie Magic
No airings scheduled.
About In His Father's Shoes
---
Devasted by the loss of his father, Clay Crosby puts on a pair of his father's wingtip shoes, which magically take him back in time to experience his father's early life. As Clay gets to know his dad in the past, he gains an improved outlook on his own life, and, by changing the past, he wonders if it might be possible to create a better future.