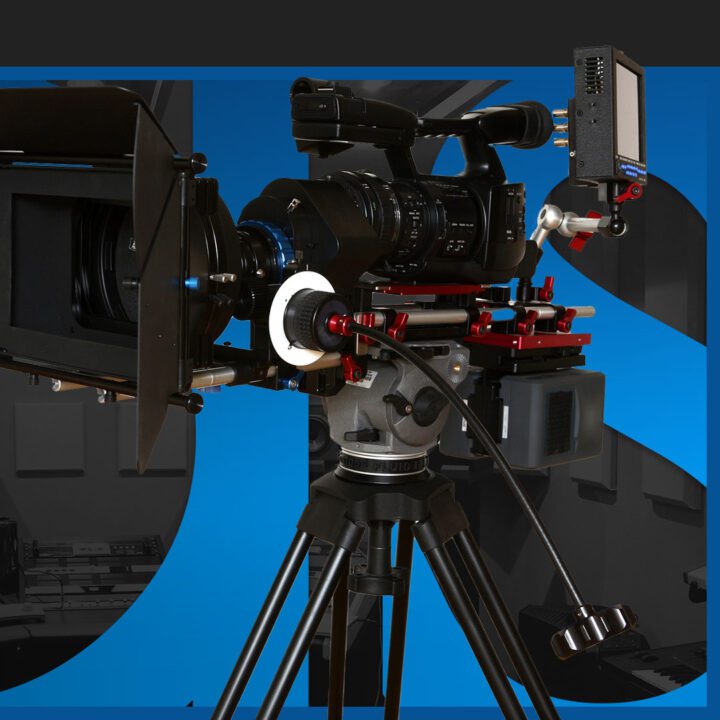 JD Lawrence's Martin, Malcolm & Me
Black Movie Magic
No airings scheduled.
About JD Lawrence's Martin, Malcolm & Me
---
Lucky is wrongfully imprisoned following a public uprising that left his brother shot and killed. He wants revenge, but is visited by two mysterious men, Martin and Malcolm, who take him on a historical, educational journey to find nonviolent solutions.