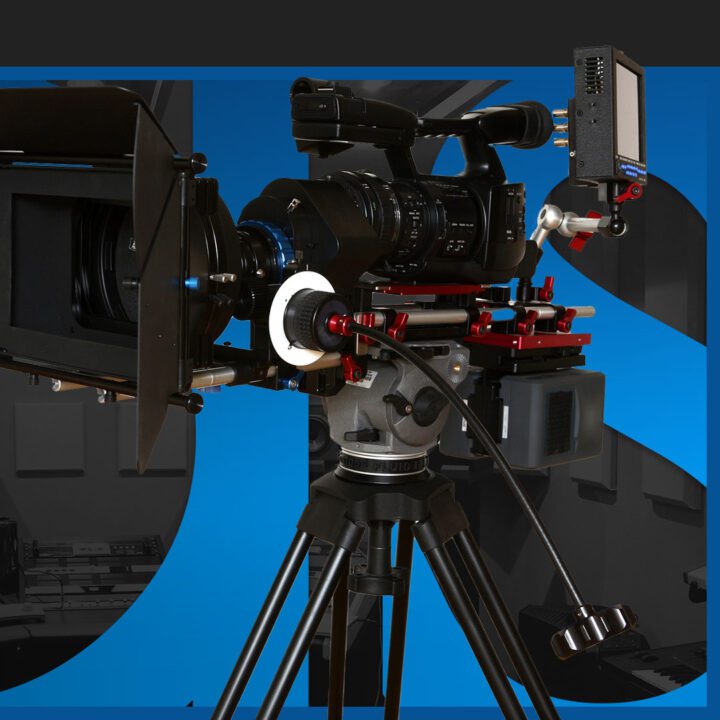 London Mitchell's Christmas
Black Movie Magic
No airings scheduled.
About London Mitchell's Christmas
---
London Mitchell who is known as a Scrooge has previously lived an unscrupulous lifestyle, by divorcing his wife, barely seeing his children, and dumping a woman a month before Christmas to be with somebody else. Suddenly, London becomes faced with a diagnosis of prostate cancer which forces him to rethink his total outlook on life during the Christmas holiday.