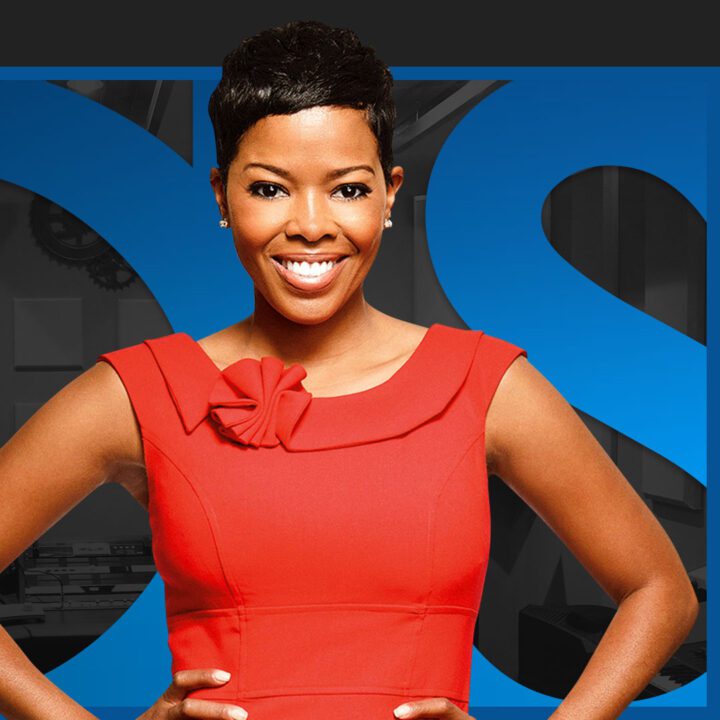 Marry Me For Christmas
Black Movie Magic
No airings scheduled.
About Marry Me For Christmas
---
Marci Jewel is a successful ad executive who is happy with her career-oriented life, but all of her cousins are married with babies and her mother, Stephanie, is pouring on the pressure for her daughter to find a man. To relieve some family pressure, Marci puts a plan in place to pretend her business partner is really her fiancé. Now slung between a fake fiancé, a past love and one big wacky family, this will be a Christmas Marci won't soon forget!