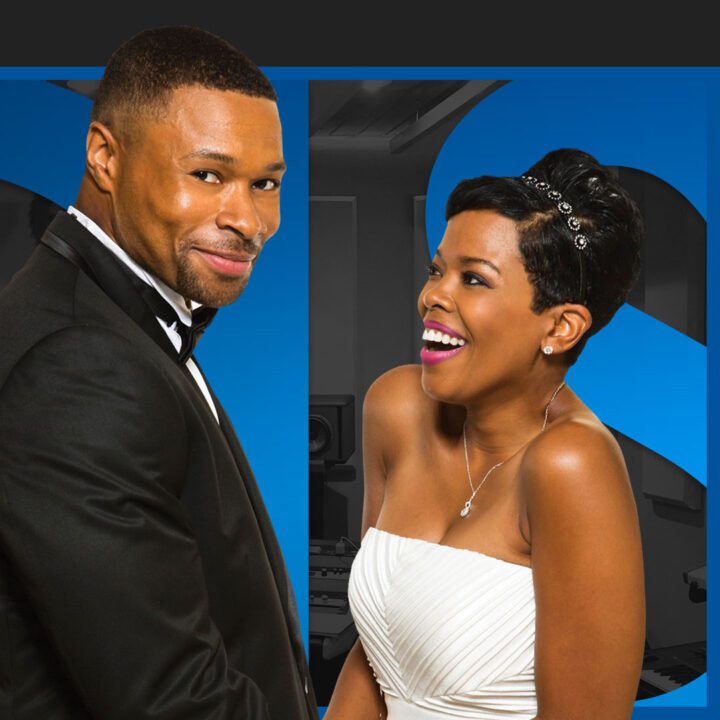 Marry US For Christmas
Black Movie Magic
No airings scheduled.
About Marry US For Christmas
---
A year after they finally declared their love for each other, Marci and Blair are getting ready to tie the knot! But with work deadlines, old rivalries and one former fake fiance to deal with, Marci hasn't had to time to start planning their wedding. To make matters worse Stephanie, Marci's mom, introduces the family to her much-younger, not to mention sexy, salsa teacher. Now, instead of worrying about one wedding for Christmas, Marci is afraid there might even be two!