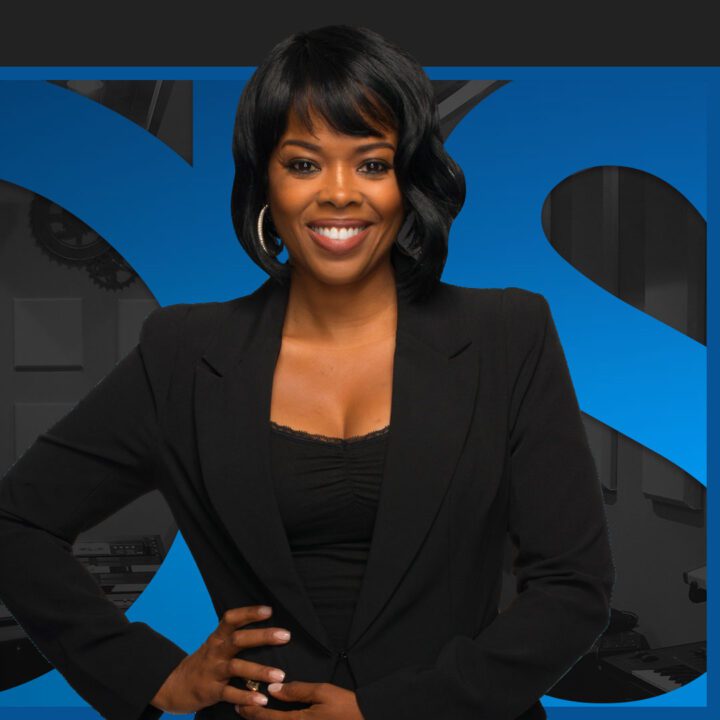 Merry Christmas, Baby!
Black Movie Magic
Saturday at 10:00pm ET
About Merry Christmas, Baby!
---
The Chandler family is back and bigger than ever! Determined to make her baby's first Christmas a memorable one, Marci throws herself into both planning the perfect Christmas and building her new event planning business. But when the business gets off to a rocky start and members of her family face their own hardships, Marci will discover that when your plans for a perfect Christmas start to fall apart, it just might be the miracle you need.
Upcoming Airings on
---
Saturday, Dec 23 at 6:00pm ET
Sunday, Dec 24 at 10:00pm ET