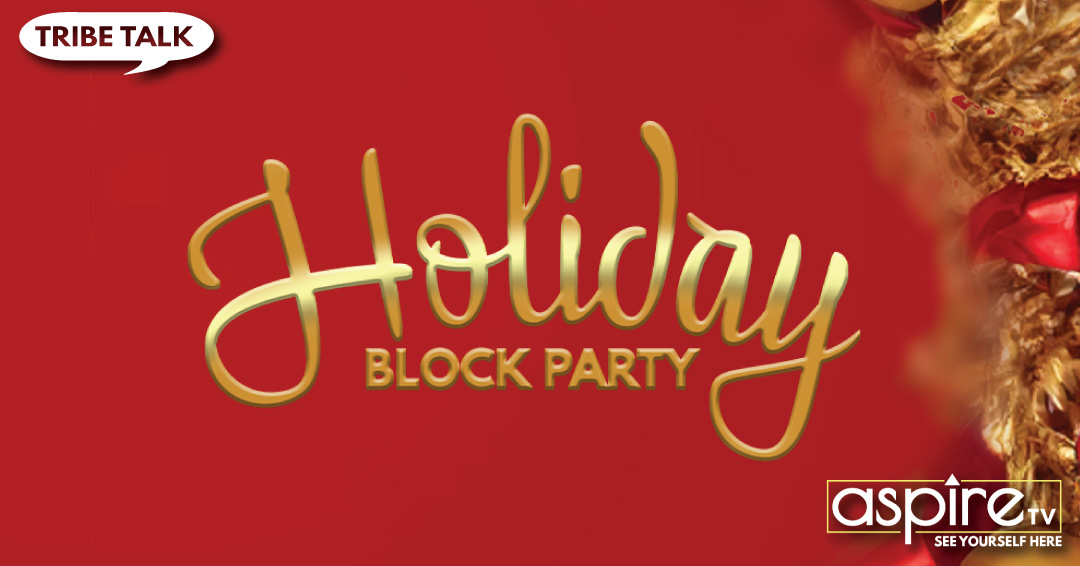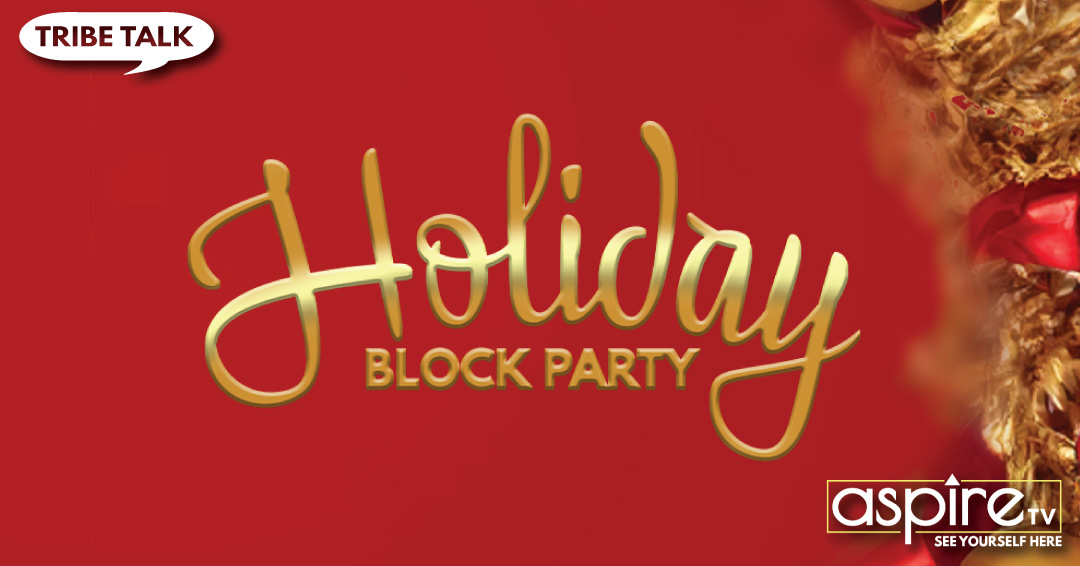 aspireTV's Countdown To Christmas Starts With The Holiday Block Party!
Just as quickly as it started, the end of 2023 is near. As folks prepare to kiss the year goodbye, the first stop is spreading some holiday cheer. The most wonderful time of the year has officially arrived and aspireTV has the culture covered with around-the-clock holiday coverage.
As Christmas 2023 approaches, the Holiday Block Party provides programming that gets everyone in the spirit. From designing with Nikki Chu to Jam Sessions with a few familiar faces, a special edition of Urban Indie Film Block, and more the vibes that will be set are festive and timely.
What's more, the film Our Christmas Love Story will officially premiere during December as a part of the Black Movie Marathon block. To round things out, you're invited to join us and bring in the New Year with Steve Harvey thanks to an NYE marathon of "The Steve Harvey Show."
On Dec. 1st, aspireTV will kick off its official Holiday Block Party and the festivities will take place throughout the entire month. Christmas programs included in this year's lineup feature stars like singer and actress Syleena Johnson, R&B sensation J. Holiday, "Soul Food's" Malinda Williams and a host of others.
Click here for more information on how to join this year's Holiday Block Party fun.