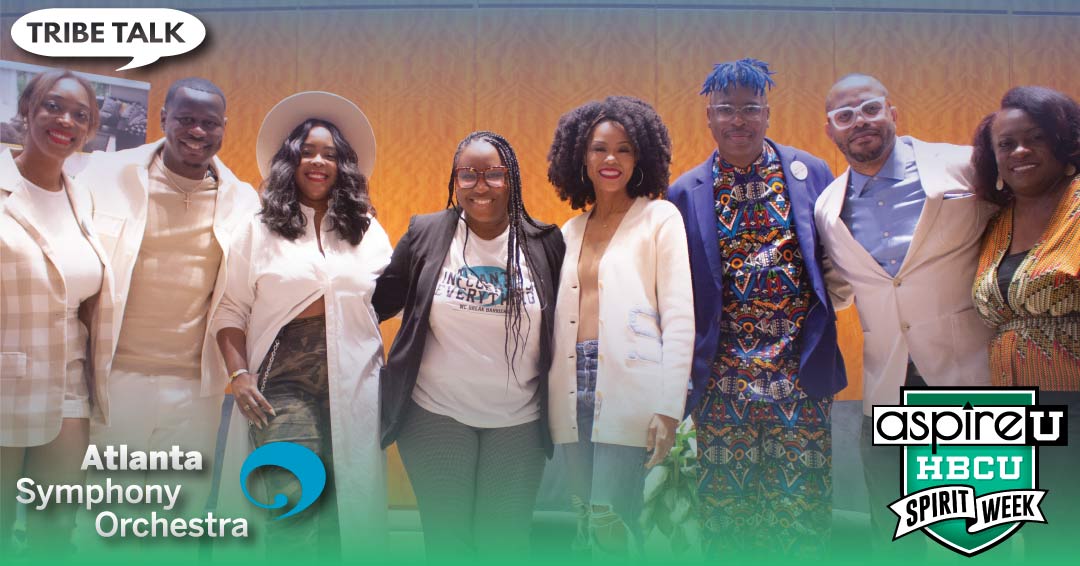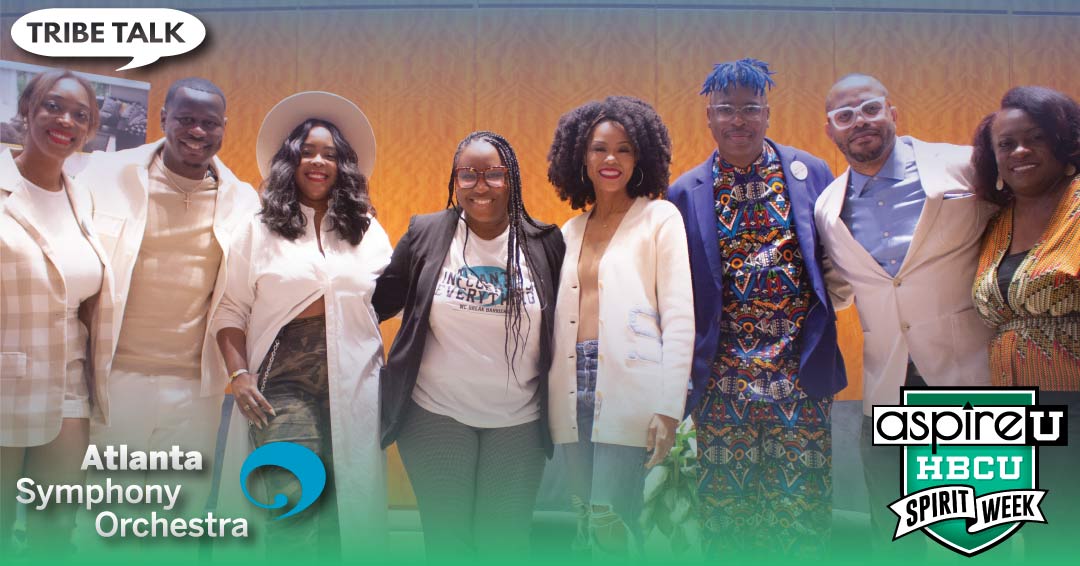 The Road To aspireU: HBCU AccessFest Recap
Atlanta Georgia served as the backdrop to a new and unique celebration of HBCU culture, with thousands attending the inaugural HBCU AccessFest hosted by the Atlanta Symphony Orchestra on September 16th.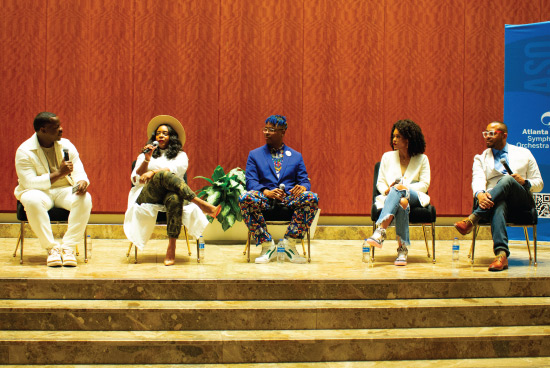 THE BREAKDOWN 
For the first time event, the Director of Diversity, Equity, and Inclusion, Brandi Hoyos and her team at the Atlanta Symphony Orchestra invited a multitude of HBCUs to interact with hopeful high school students and undergrads. The event featured multiple engagement opportunities including panel discussions, an HBCU college fair, career fair, resources for families, and more. Whether you were inspired by Morris Brown College Choir's performance or indulged in good eats from the food trucks on site, there was plenty to do and see. And luckily for you, we were on the grounds as the official media sponsor!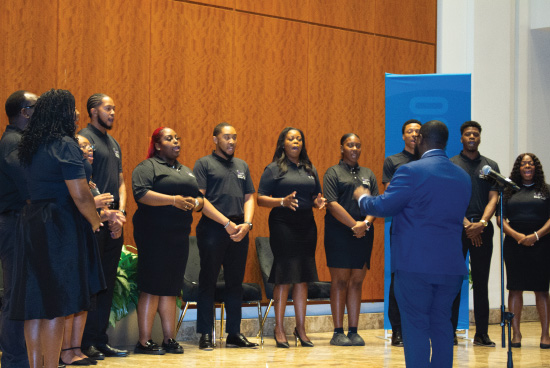 WHAT DID YOU MISS? 
If you are among the few who could not attend, here is a list of all the festivities that made that Saturday one for the history books. 
– RICE hosted a community lunch and learn 
– aspireTV kicked off the panel discussions with "See and Be Seen: Black in Media," moderated by HBCU 101 Host, Jahliel Thurman. 
– Emerging 100 & Collegiate 100 hosted an invite-only networking hour 
– Atlanta Influences Everything announced their Art of Symphony: Art + Design contest winners
– The Morris Brown College Choir conducted their first public performance since the HBCU earned their accreditation back in 2022
– NBA Hall of Famer, Chris Webber moderated "The Shift from Engagement to Empowerment: Community Investment in Pathways & Pipelines" 
– ASO Partner Invesco QQQ closed out the panel discussions with "How Not to Suck at Money: A Financial Education Conversation." 
The College Fair ran concurrently with the panels and allowed attendees to learn more about over 30 colleges on site, apply in person and even get accepted in real time. DJ Munch kept the jams coming all through the event followed by DJ Mars hosting a block party to wrap the day.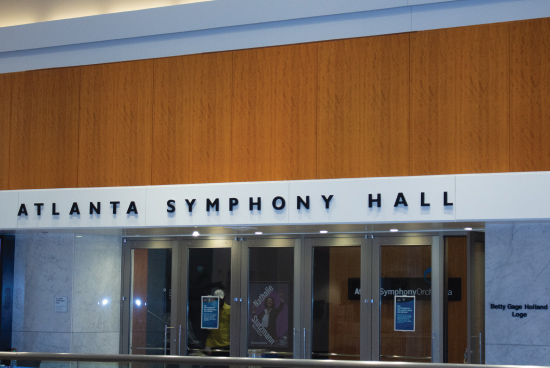 WHAT'S NEXT 
The Atlanta Symphony Orchestra's inaugural HBCU AccessFest was a successful event and provided thousands of attendees' information and exposure to HBCU's from around the country. We at aspireTV were proud to be a part of this celebration of HBCU's and will be spreading the love starting this month with a week full of HBCU Spirit. Your favorite programs like HBCU 101 hosted by Virginia State University alum Jahliel Thurman, and some of our classics like The Graduates will return to the platform alongside exclusive looks from the HBCU AccessFest, the White House's National HBCU Week Conference and more bonus materials. Join us in celebration and tune in to show your HBCU pride! The best way to stay up to date is to download the aspireTV app and follow us on our social media.