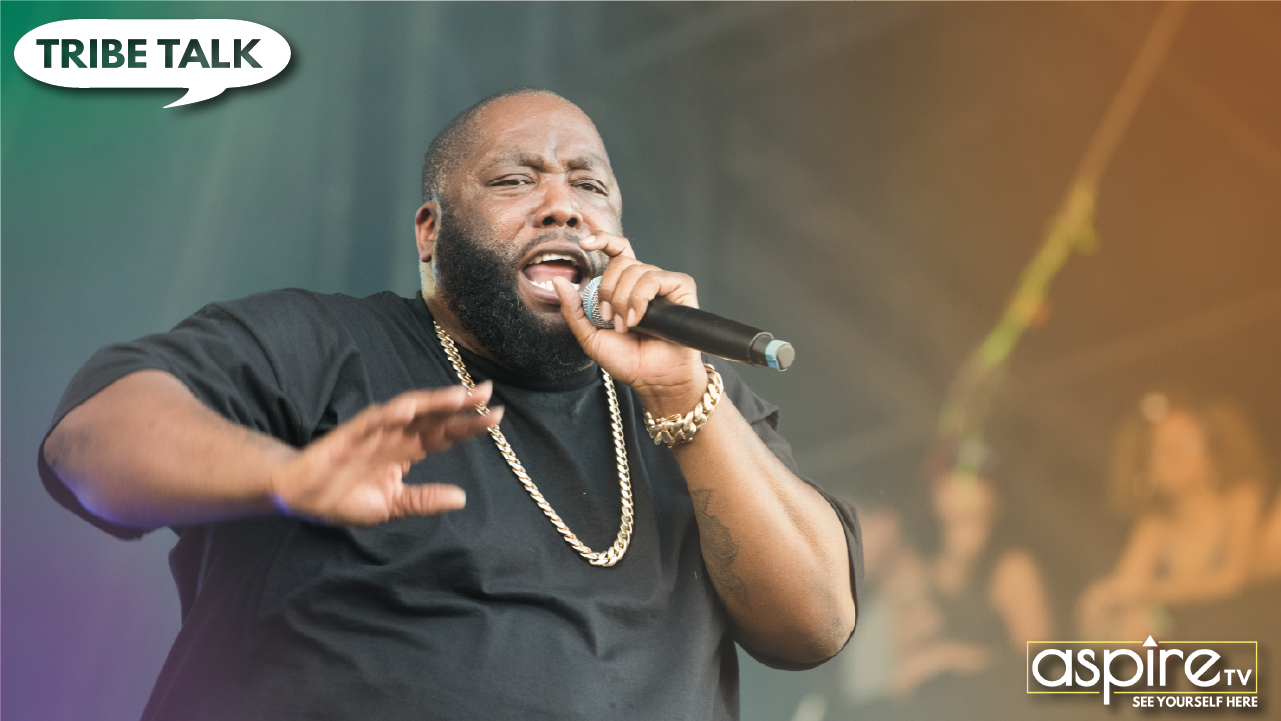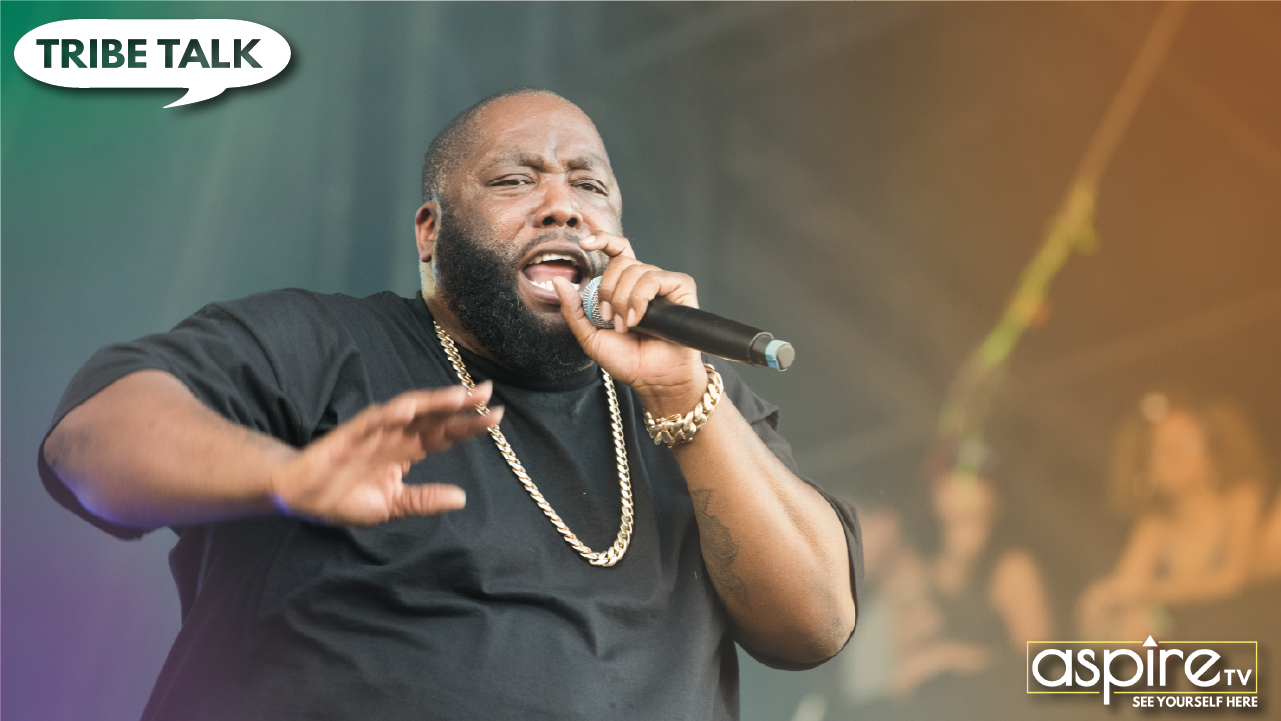 Killer Mike Continues To Uplift His Community Through Banking, Mental Health Conversations & New Music
Killer Mike first took the rap game by storm in the late 1990s and early 2000s, becoming a strong voice with something to say from the dirty South.
Decades later and the sentiment is still the same: using his voice to be the change he wants to see within the community.
What's more, the rapper, whose given name is Michael Santiago Render, has become quite the advocate for social justice and has used his platform to speak to political and social issues affecting marginalized communities, especially within his hometown of Atlanta.
"I'm sincere in the things I do. I'm not a prostitute," he said in a recent interview with ABC News, "I'm not selling myself out for issues. I'm not selling myself out for clout. I'm sincere in the things I'm about. All I ever wanted to be was an emcee. God gave me what I wanted. Everything I'm called in addition to that, I consider just a repay on the promise that God gave me. It's my way of repaying and showing thanks and gratitude for what my ancestors and God have given me."
In addition to being a champion for change within his community, Killer Mike has also been intentional about the conversations surrounding mental health, particularly for Black men like himself.
Previously, Killer Mike opened up about the importance of using his platforms like REVOLT's "Love & Respect with Killer Mike" to further his mission at the very place that has always served as a safe haven for Black men – the barbershop.
"I got a chance to talk to a brother named Lorenzo about men's mental health and partnering with barber shops to get men the mental health they need, which is something my shops [S.W.A.G.] are going to be participating in, too," he told HipHopDX during a 2022 interview." I didn't understand that suicide was such a high rate amongst men, and Black men in particular now. It's rising it seems."
Killer Mike continued: "So getting men in a good place from a mental health perspective should be a priority for the public because guys deserve to be checked on, too. I love the fact that I'm from a friendship circle that does that for one another and we're trying to expand that philosophy to others."
Other things up Killer Mike's sleeve include helping to build generational wealth among the community too.
As the co-founder of Greenwood Bank, which partnered with aspireTV for the latest "Money Moves" series with host Tanya Sam, Killer Mike and company continues to equip underserved communities with access and resources needed to build from wherever they are within their respective financial journeys.
 

 

View this post on Instagram

 
"It's growing with over 100,000 accounts now," he told ABC News. "I'm excited to have ventured into helping people get out of the industry of payday loans and into real accounts. I've been happy when I walk into a store and someone says, 'Mike, I'm going to buy you water. I've got my Greenwood card.' That's absolutely amazing."
In the midst of it all though, the Run the Jewels member still has found his way back to the music. Recently, he released "Michael," his sixth studio album and the rapper's first project since 2012.
"Listen to this with your eyes closed from start to finish. I guarantee you're going to feel something. You're going to see the characters come to life before you. You're going to see the smell. You're going to see the sights," he shared. "I sent the album to Jay-Z about a year ago when it was still unfinished. He sent back 'I loved it!!' He said it felt like I had went to my aunt's house and watched a movie. Your aunt will let you watch the movies your momma won't. I was very flattered by that compliment. I hope others take the chance to participate in listening."
What will Killer Mike do next? Only time will tell.