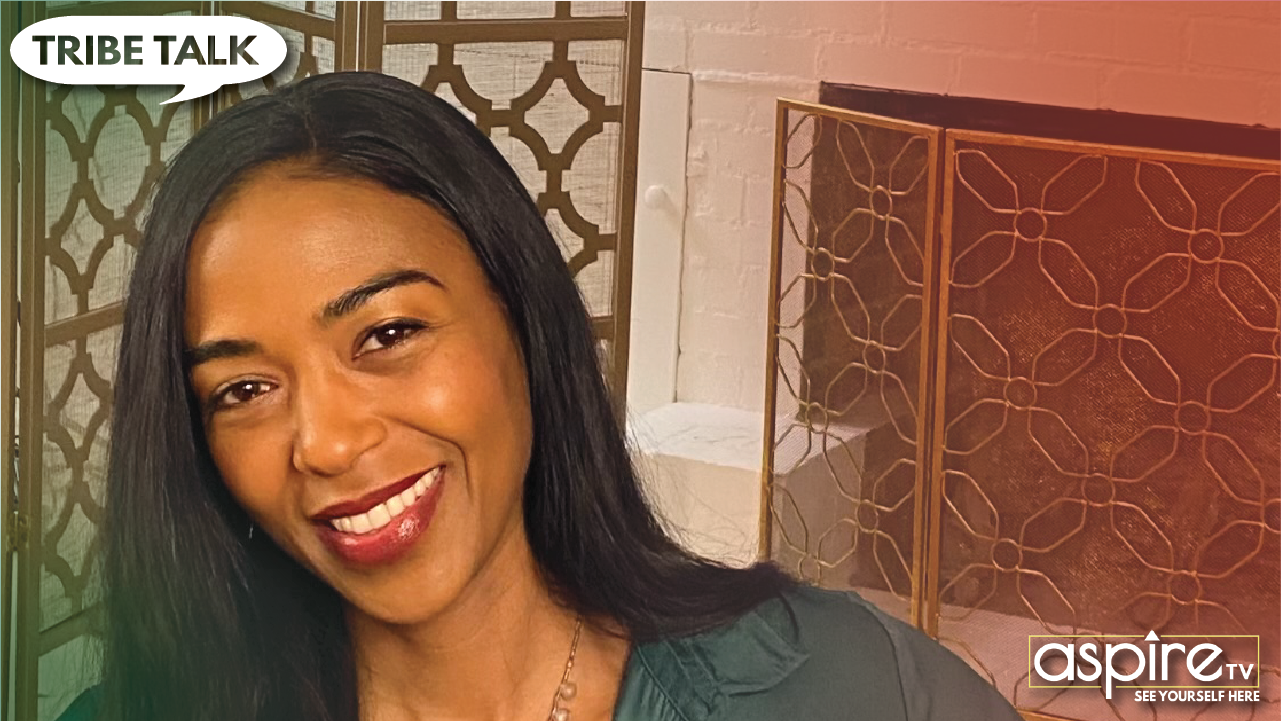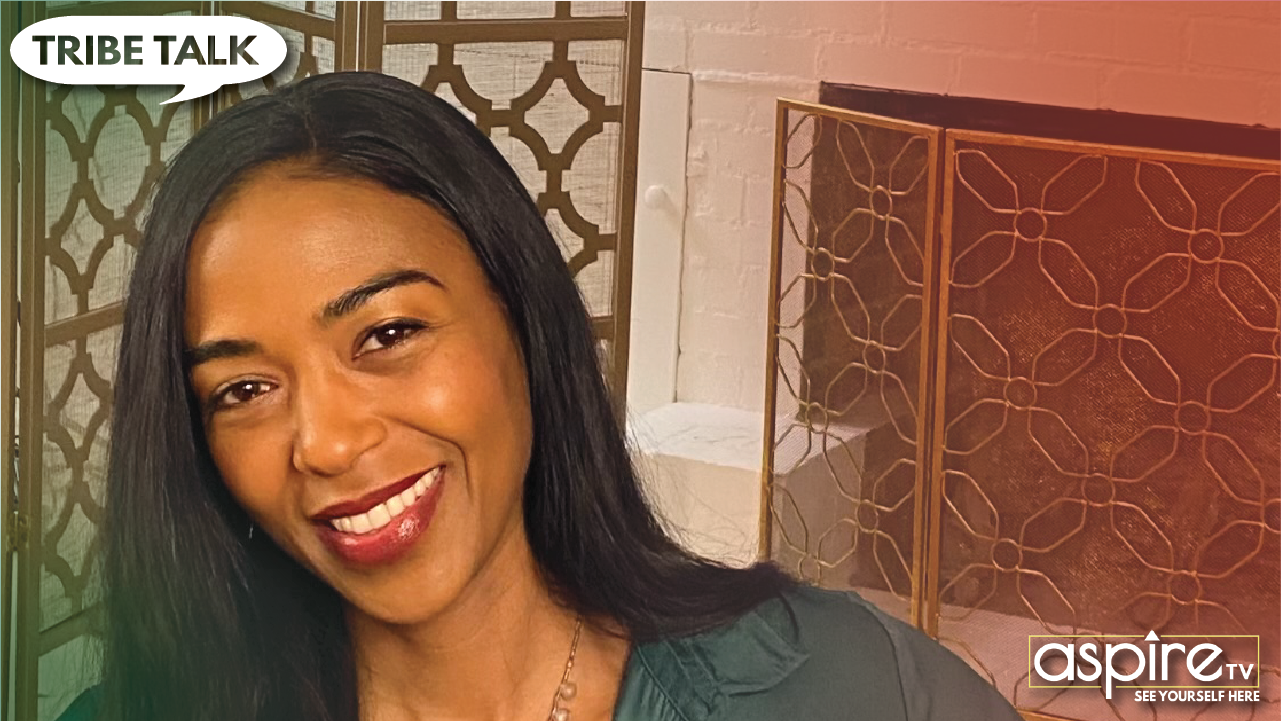 Ananda Lewis Opens Up About Keeping The Faith During Breast Cancer Diagnosis
Ananda Lewis is a walking testimony, but that doesn't mean that her faith hasn't been tested.
During the late 80s through the early 2000s, Lewis took over the hearts of many as the host of shows like BET's "Teen Summit" and MTV's "TRL," quickly becoming a household staple bringing her bright personality and charisma to television as she interviewed some of the hottest names in entertainment.
Today, she is a mother and continues to use her platform to help and encourage others.
As aspireTV shines a light on BIPOC mental health month, we spoke with Lewis about her own headspace while working through a challenging time in her life.
As previously reported by aspireTV, Lewis revealed a stage 3 Breast Cancer diagnosis in 2020 and admitted that it had been a two year battle. At the time, she used her platform to encourage women to get their mammograms regularly after admitting that she refused to get them herself after watching her mother take the tests only to ultimately end up with breast cancer.
"Where the treatment of it would have been a little easier, it's never easy, but I use that word in comparison to what I'm going through now," said Lewis at the time. "Instead, what I'm dealing with is stage 3 breast cancer that is in my lymhs. I need you to get your mammograms."
Now that she has come out on the other side of her diagnosis victoriously, Lewis tells us the role her faith has played throughout her journey. As someone who has always advocated for natural living and spirituality, she says that, in her case, God was like "prove it."
"It's easy to say when things are good," Lewis told aspireTV. "When things get shaky? Can you still say that you believe God heals? Can you still say, you know that you believe in what we've been told to be true about our creator? And for me? It was an absolute test of that and all of those answers were yes." 
She continued: "But it was a test for me in a different way. It was a test of my self protection. I'd spoken a lot and into the lives of people around me who maybe went through traumatic things or, you know, had things to go through."
What's more, Lewis recently became an ambassador for Gilead Sciences as they aim to push the needle forward in the advancement of health and Black equity.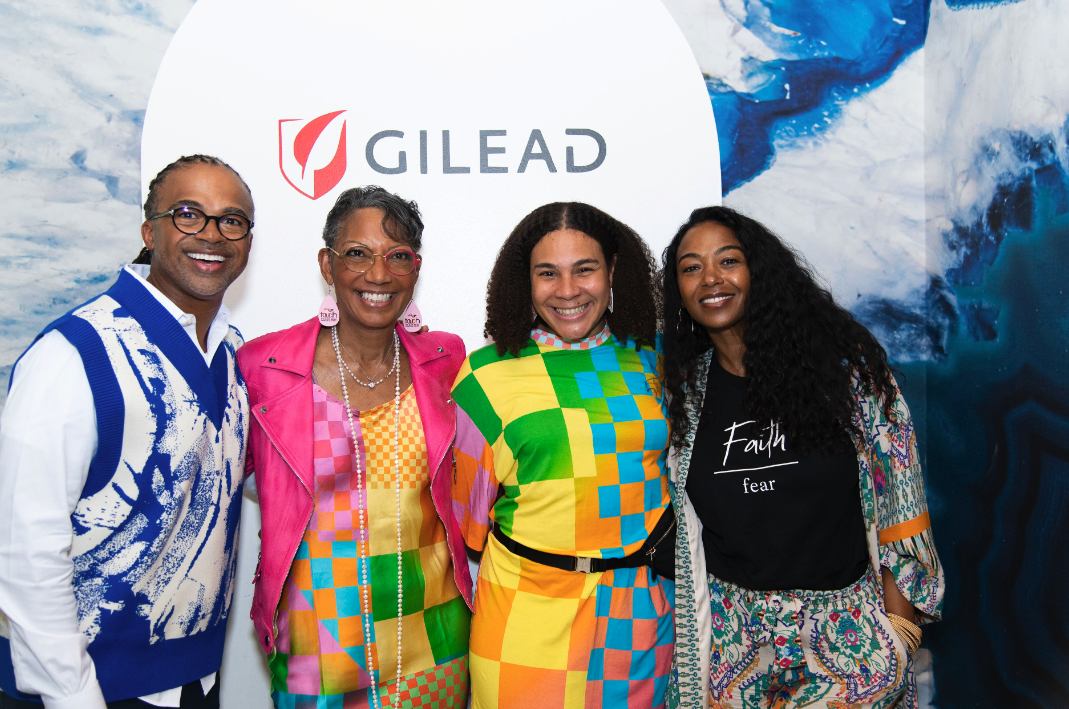 "They're doing the work," said Lewis. "Their money is where their mouth is and I respect companies like that. They have so many of us in the right places and that matters to me."
Additionally, Lewis admits that while having and keeping the faith has played a huge role in her own personal journey, what is more important is the commitment to taking care of oneself. 
"I want women to understand that every single day, having faith in God, for me, means taking care of what God created," she said. "And that starts with taking care of myself. And when I see people talk about how much they love God, or how religious and spiritual they are, but they're unhealthy and not doing things everyday to take care of the biggest gift they've been given, which is this life in this brilliant body we get to live it, it makes me go, really, are you? Do you really love it? Because treating your creation like that is crazy. But, I don't think that's on purpose."
Lewis continued: "I think the problem is, most of us don't know. I wouldn't have known all these things I know to do now. I didn't know that before I got a breast cancer diagnosis, I got put up against the wall and I came out swinging, but I also came out learning. And so, I want women to walk away with some information to the understanding that they are empowered to change whatever they want to in their lives including the state of their bodies, including the state of their health, and that there are real resources in the world to help them do that."