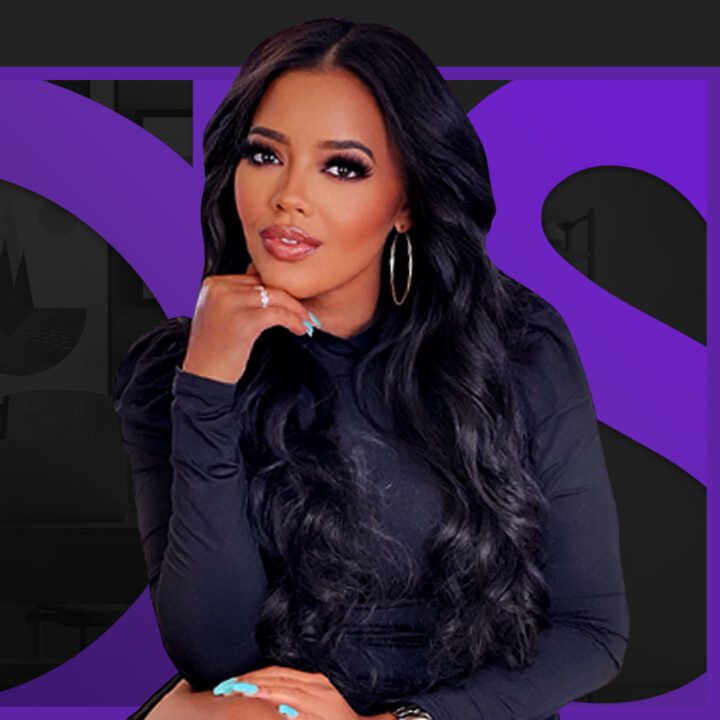 Mental Health Reset Routine
No airings scheduled.
Episode Details
---
Angela has struggled with anxiety for years, but thanks to her mental health reset routine she is able to bring herself back to a place of serenity. She discusses her history with anxiety and how she takes care of her mental health. We meet her spiritual coach Life Wave as she takes us through various modalities including various herbs she takes, sound therapy, crystals, meditation, drinking tea, and journaling with black-owned products from the Aspire MRKTPLC.