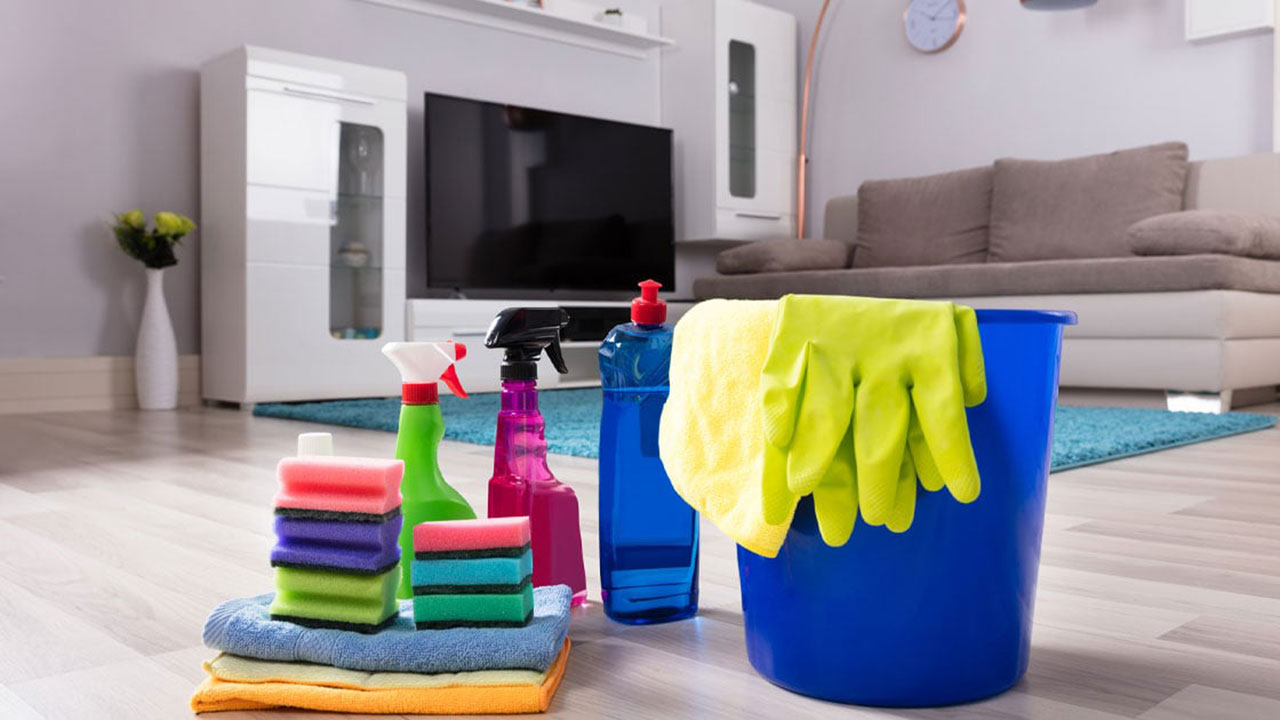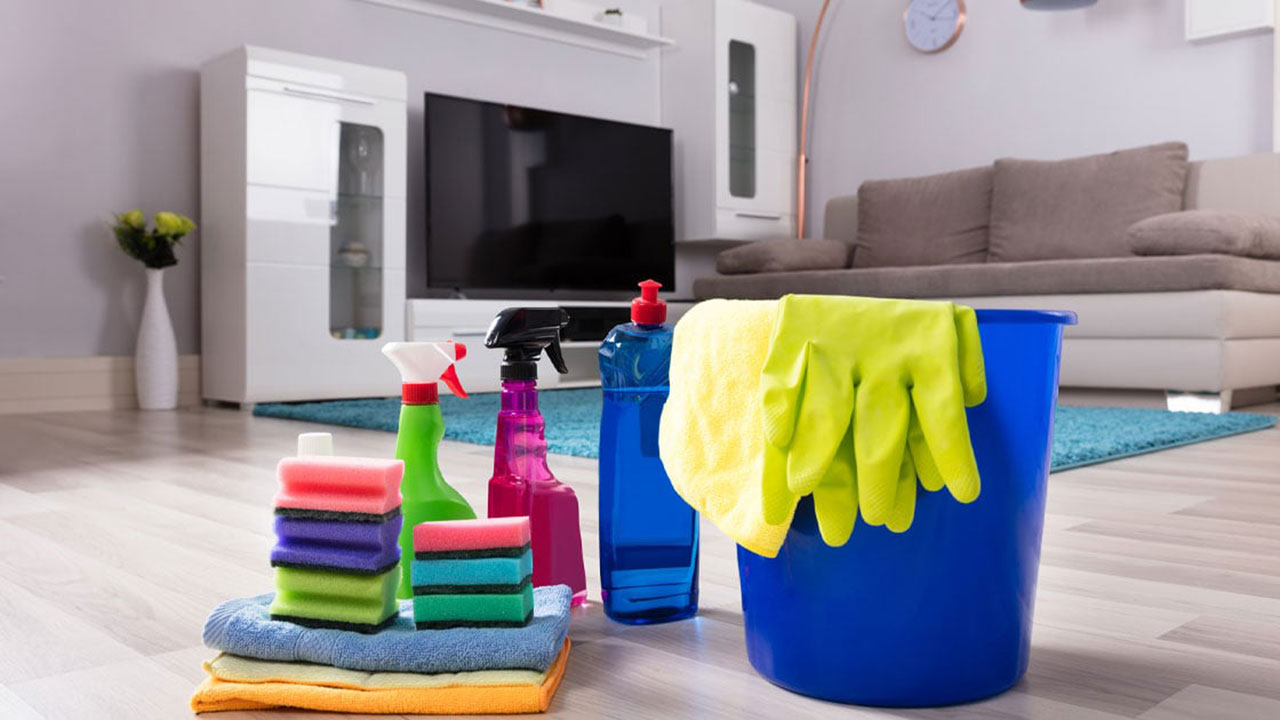 11 Tips For Spring Cleaning To Reset Your Life & Space
Spring has officially sprung and there is still more than enough time to get your home in order!
The tradition of spring cleaning first began during the time that the Israelites liberated themselves from Egypt, which is now celebrated as the holiday of Passover, and since then it has been proven to allow people across the nation to sort of hit reset and prepare for what life has to offer.
Thanks to our hit series, "Chaos to Calm," there are more than enough resources for organizing your space by making one small step at a time, but just in case you need a refresher, aspireTV has 11 ways to not only tackle your spring cleaning needs but help you bring in abundance along the way.
View this post on Instagram
Carve Out Your Cleaning Schedule
Life simply does not stop because there is a new season. With that said, make your life easier by blocking out time in your schedule for cleaning. If you know that you work better in small increments, allot days of the week to dedicate solely to clearing your space.
Make A Cleaning Playlist
Whether you love crime podcasts or taking a trip down memory lane with hits from different decades, make a playlist of some sort to serve as motivation while you clean. If music isn't your thing, find a good podcast or movie to throw on in the background and vice versa.
Get Rid of The Clutter
De-cluttering is the key to driving action that will lead to greater results. If there is a junk drawer that has continuously piled up over the years, take the time to sort through the chaos in order to find your calm. Who knows, that very important piece of paperwork you may have been on the hunt for could be buried in that very place.
 Work From The Top To Bottom
Your ceilings will thank you because of this. Grab that vacuum cleaner with the extension hose and get to work on the fans and upper areas of your home that have been neglected. By the time you get to the floors, everything will have made its way down and you can do one full clean sweep and/or vacuum followed by mopping (if applicable).
Read Your Cleaning Labels
Spring is allergy season! Don't forget to check out the labels of various cleaning supplies to protect yourself and safe guard by using rubber gloves, masks, etc. as you don't want to cause any allergic reactions.
This Is The Perfect Time To Go Green
Staying on the topic of being aware of cleaning labels. This is a great opportunity to ditch chemicals and toxins by investing in a steam cleaner to help with cleaning appliances like your microwave, hard floors, bathrooms, and even outdoor areas.
Purify The Air
If you've forgotten to replace your air filters, now is the perfect time to show them some love. During the winter months, air conditioner ducts are known to collect all sorts of dust and particles, so upgrade those filters and get ready to enjoy some clean, (almost) fresh, air!
From The Windows To The Wall
Wipe downs those walls and windows as a part of your spring cleaning! People often assume that dust only settles on various surfaces like floors, but using a damp town to wipe down your walls and blinds can get rid of any unnecessary particles that have built up over the past year. Another tip for cleaning windows is to swap out chemical cleaners for a stem cleaner equipped with a squeegee.
Let Some Fresh Air In
Open up those same windows and let the fresh air in! Not only will it bring you a little bit of outside, but in certain cultures, opening a window or two is said to let out any old energy that may have found itself collecting along with the dust.
Don't Forget About The Kitchen And Bathroom
While the kitchen and bathroom are generally kept clean year-round, the little things like cabinets and drawers are often neglected. That means this is the perfect chance to reorganize under the sink in both your kitchen and bathroom as well as clean out the fridge and pantry spaces, which is great if you're running low on groceries and need to assess what items you already have.
Set The Tone For What The Rest of The Year Will Look Like
Once your cleaning is complete, consider what your space would look like with a refresher. That could be new curtains, a new comforter for your bed, or even some new furniture. Whatever it is, use this time to brighten up and enhance your space from what it was like during the winter months.