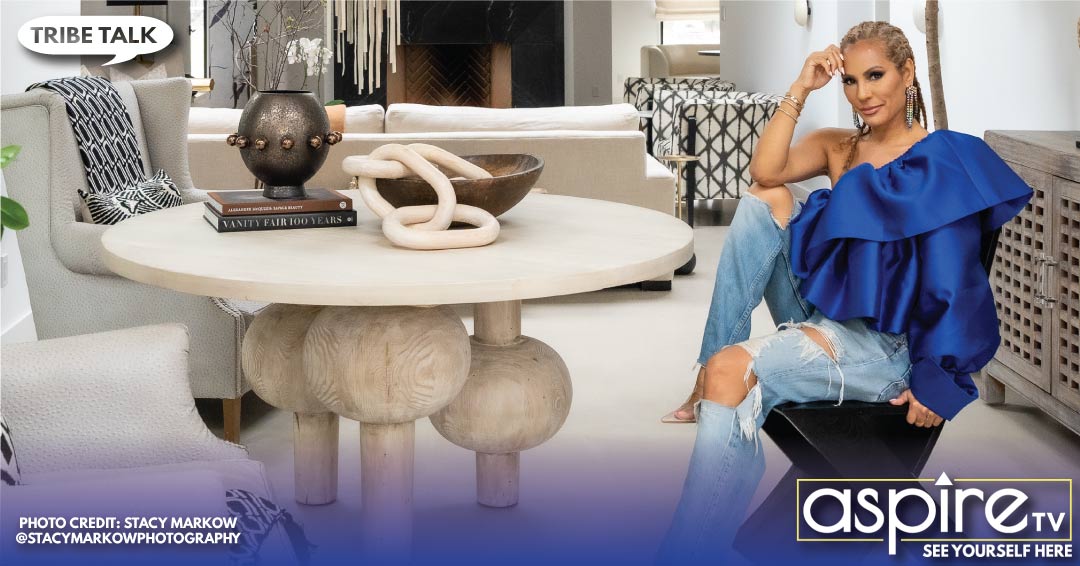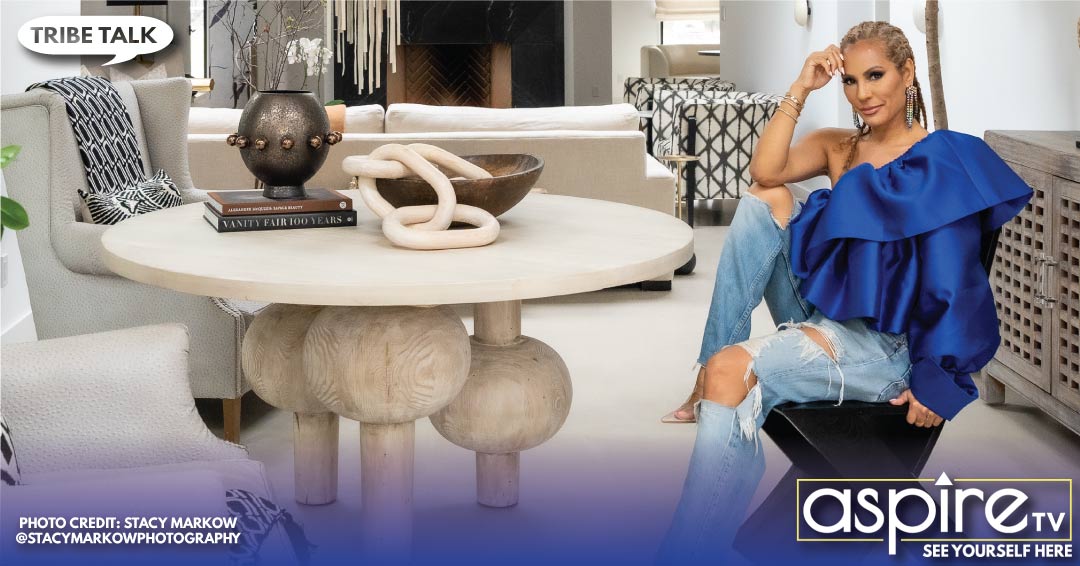 Nikki Chu Was Born With A Love For Design
As a natural-born creative, Nikki Chu found a passion for design early on and has always used it as her driving force to be of service to others.
Her Introduction To Interior Design
"I'm an actual artist, you know, I paint, I draw, all of those kinds of things," she told aspireTV. "But, as far as interior design goes, I just found myself, at a young age, always rearranging my bedroom or when my mom would leave the house, I would put all of their stuff away and throw things in the garbage and rearrange the living room. So, I think it was just kind of more innate for me."
While her journey technically started as a graphic design student, for Chu, working in graphic and interior design always seemed to go hand in hand. She explains how her mindset around design is ever-evolving.
"My philosophy on design is ever-changing and ever-growing, and if you're not doing that as an artist and designer, then you're being stagnant and you're not being creative," she explained. "So, I think my philosophy is to be open to change, to be open to inspiration, and continue to evolve."
Whether Chu is helping others redesign their own spaces, or launching new products for her home goods line, one thing that remains consistent is her love for design and just being an overall creative.
Filling the Void and Serving Black Women
"It's not about adapting to different outlets, it's about creating a brand extension," said Chu, explaining what's the driving force for creating so many lanes for herself. 
She continued: "I think when you're creating a home brand, you're looking for the holes in the market so that you can fill them as a designer. Otherwise, there's no reason to put your name on products. That's kind of the beginning point of when you are becoming creative to start your brand extension. It's like…what's missing?"
Chu understands the opportunity to fill a void, specifically when it comes to the needs of her clients and Black audiences.
"All my clients are Black women, it's not like they're only supporting my business, but I'm supporting them and vice versa. If I'm being completely candid, it's like when a Black person creates a product, more than likely it's resolving something for you on the market that hasn't been resolved for you, specifically," she shared.
Chu continued: "For instance, makeup, I buy only Fenty Beauty and this other Black woman-owned product in Sephora because they've nailed my skin tone. I also buy facewash from a Black company because they understand the nature of my oily skin, which is usually typical for minority people. Then, I also buy Black hair care products. I buy from Tracee Ellis Ross' Pattern Beauty because they understand my curly hair. It's kind of interesting, because on one hand, you go, 'Let me support Black companies,' but on the other hand, it's like they're solving issues that I have as a Black person. So it just works."
"Nikki Chu's Renovation Diary"
As she gears up for her brand new special, "Nikki Chu's Renovation Diary," the renowned interior designer explains what she hopes viewers walk away with.
 "When I purchased this and a couple of other properties that I have, everybody was like, 'Why are you buying that?' But, they've all panned out to be great real estate," Chu explained. "So as long as you know you're buying the worst house on the best block and as long as you have the vision and you're making a great investment, that's all that matters."
Defining Luxury By Her Terms
When it's all said and done, Chu is on a mission to use design to help others step into the life they deserve and have worked so hard for. For her, luxury is more than what meets the eye.
"Luxury means feeling good in the space that you live in," she shared. "And if you look around and it makes you feel good, it makes you feel proud, I think that's the most luxurious that you can feel. Your house should be a place you want to show off. A place that you can't wait to go to. A place you can't wait to wake up to. That is luxury."