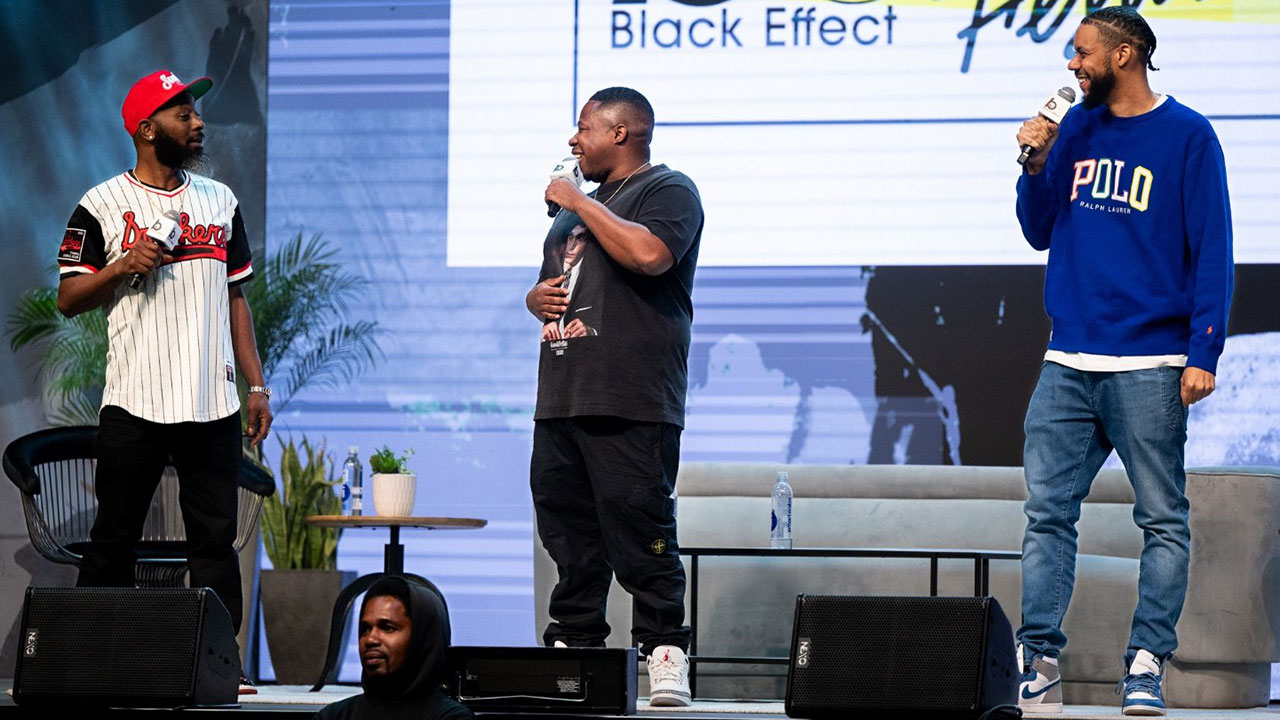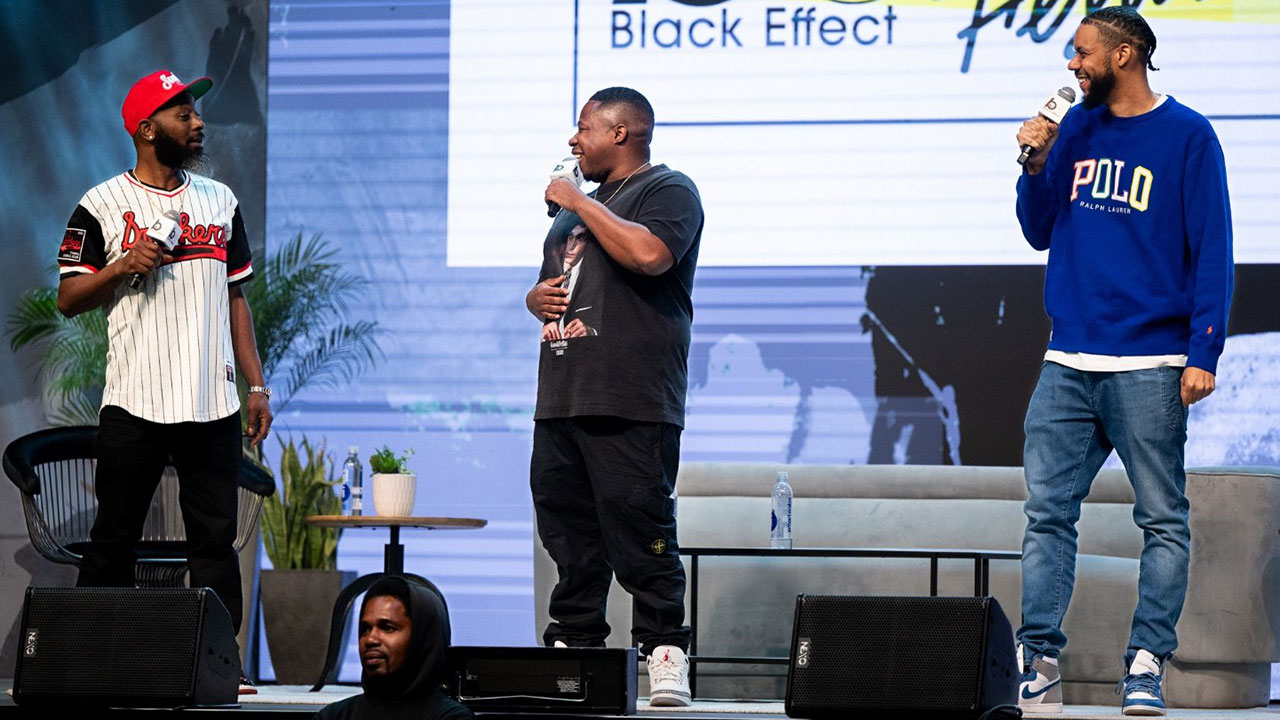 "85 South Show" Stars On Securing A Legacy For Their Family & Having Fun While Doing It
Despite their busy schedules, the hosts of the "85 South Show" are committed to finishing what they've set out to do with the beloved podcast.
"We're all doing our own thing at the same time," Karlous Miller told AspireTV during an interview backstage at iHeart Media's 2023 Black Effect Podcast Festival. "We hope somebody will pop off first and then we're gonna do that. Everyone is just throwing things out to see what works."
While they all are often working on their own projects and things of that nature, Navv Greene says collectively they all bring something very valuable to the table.
"Everybody's doing their own thing, but the one thing that is connected is that you see all of these people who are talented in their own fields and they come back together for this," Greene shared. "It's like a monster mash-up of talent."
What's more, Greene reveals that the family-like atmosphere is the reason why everyone is able to branch away to pursue their own dreams.
"It's just like a family," he continued. "You might leave the house, but you can always come back… just like it is with grandma's house."
The overall goal, however, is to set it up so that no one will truly have to work in the future.
"We really want to make it so that all of us don't have to work," said Miller. "On some Jamie Foxx type of stuff. To make it where everybody is straight. That's the plan."
Additionally, when it comes to legacy, Miller brought up the infamous Wu-Tang Clan as the blueprint of what they're looking to do with the "85 South Show."
"The legacy is gonna live forever," he expressed. "This is gonna be like Wu-Tang, especially for the kids. We all got kids, our kids gonna take over this. We're gonna turn this into an extended family business… the legacy is gonna be that we made our own way and we did it the way we wanted to and we traveled the country and made a lot of money and just created our own lane. We made it look like the lane was already there."
Here's to the legacy and greatness of the "85 South Show" for years to come!