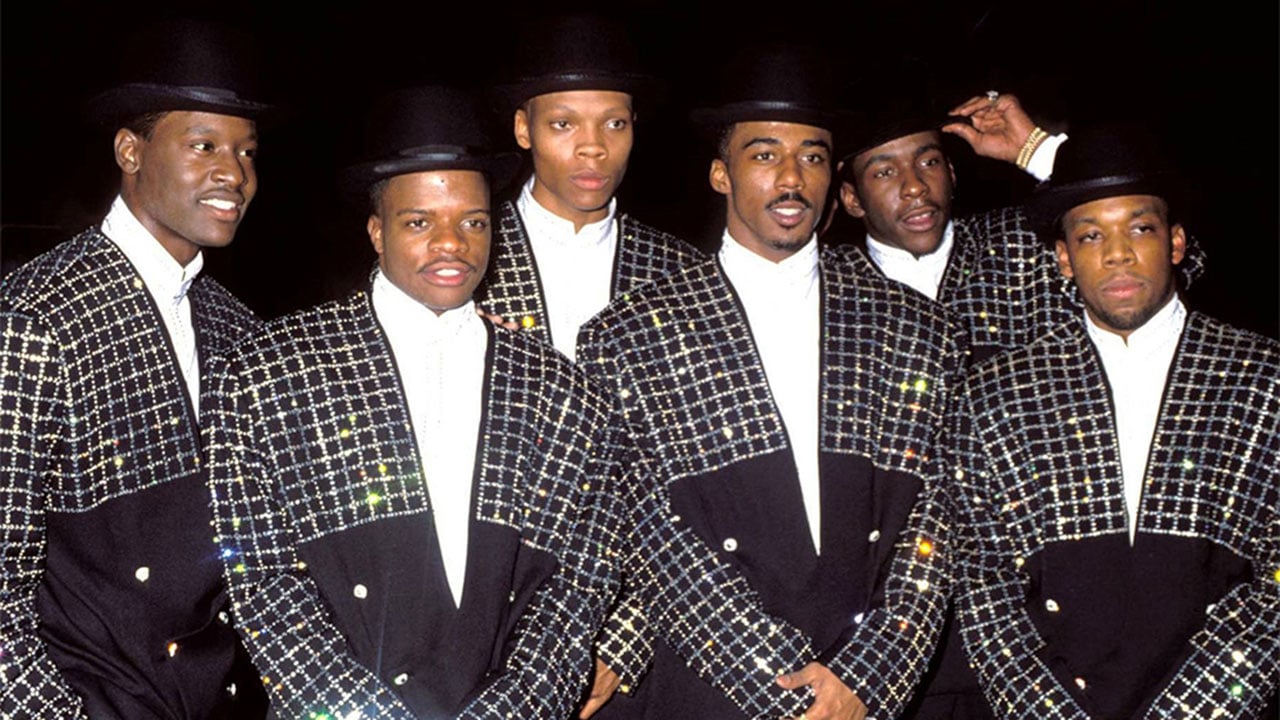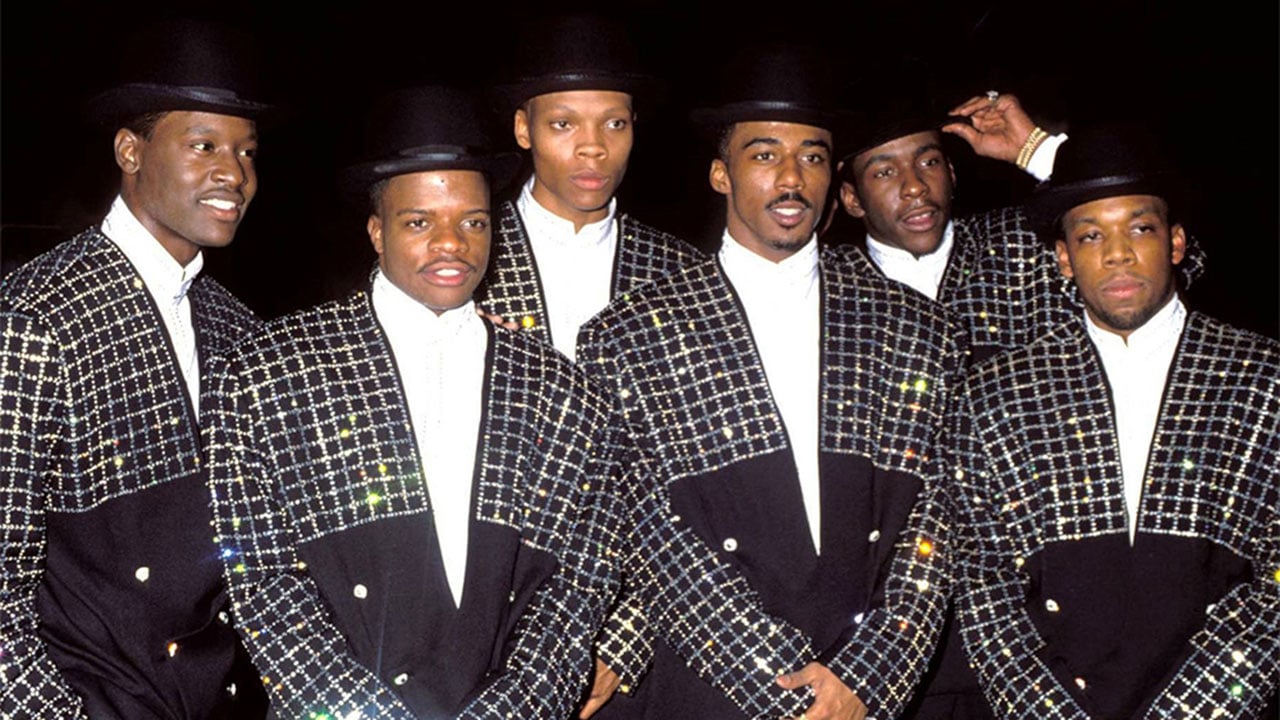 This Is Not A Game! New Edition Landed A Las Vegas Residency With All Six Members
This is not a drill!
Are you ready for the reunion New Edition fans have been waiting for? Ronnie, Bobby, Ricky, Mike, and Johnny will reunite for an upcoming tour and Las Vegas Residency.
In yesterday's announcement (Wednesday, July 7th), the Creative Artists Agency (CAA) shared it would represent the reunited group for the upcoming events.
"New client: the legendary Pop & R&B kings, New Edition! Featuring Ronnie DeVoe, Bobby Brown, Ricky Bell, Michael Bivins, Ralph Tresvant, and Johnny Gill," wrote CAA in an Instagram post. "From Roxbury, MA to superstardom, a 2022 arena tour is already in the works along with their own Las Vegas Residency. Stay tuned…and welcome to the fam!"
View this post on Instagram
New Edition first emerged on the scene in 1983 with their debut album, "Candy Girl," followed by a sophomore album just one year later that featured hits like "Cool It Now."
Like any boy band, New Edition witnessed the highest of the highs and the lowest of the lows that led to break-off acts and even solo careers.
Bobby Brown went solo after he was voted out of the group in late 1985. He was replaced by Johnny Gill.
A few years later, Ronnie DeVoe, Ricky Bell, and Mike Bivins formed the group, Bell Biv DeVoe, known for their smash hit, "Poison."
Around the time that Bell Biv DeVoe got started, New Edition member Ralph Tresvant went solo. He topped the R&B charts with "Sensitivity." He ultimately connected back with Bobby Brown and Johnny Gill to tour as a group called Heads of State back in 2008.
Despite all of the changes, fans have been rocking with the beloved boy band for decades and now they'll get the reunion of a lifetime with the new tour and Las Vegas residency.
Further details on tour dates or ticket information have not yet been released.
Will you be in attendance for the reunion?