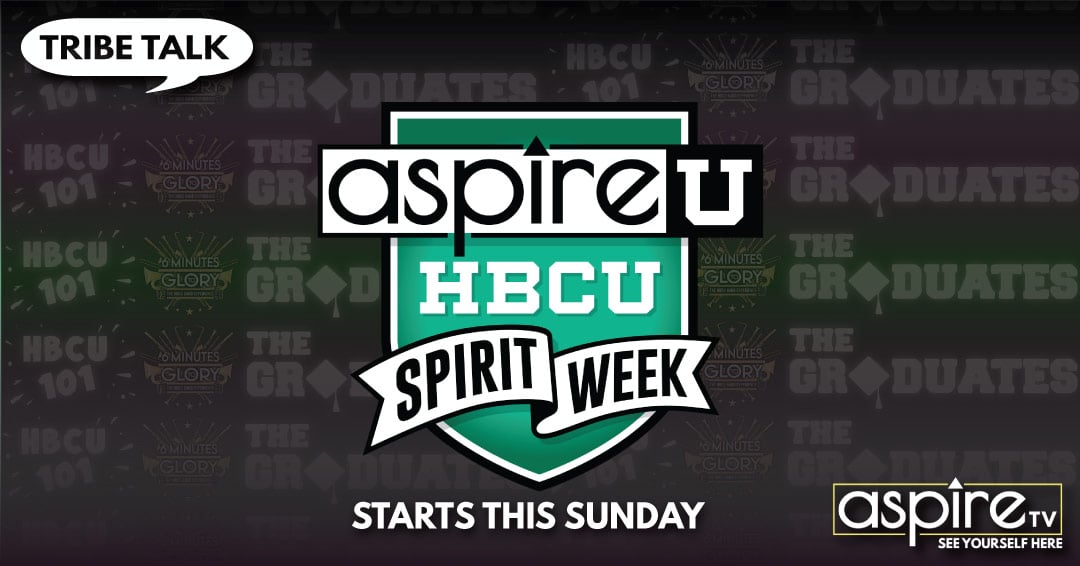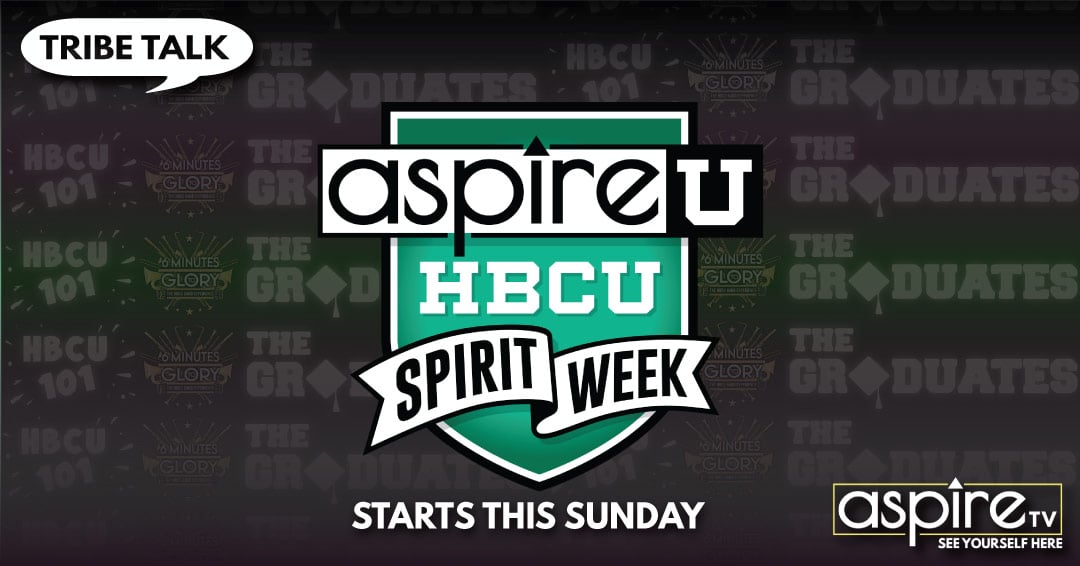 Celebrating Excellence and Heritage: aspireTV's HBCU Spirit Week in November
The anticipation for one of the most exciting events on aspireTV is building, and it's all thanks to our upcoming HBCU Spirit Week. This inaugural annual celebration is set to showcase the rich culture, history, and excellence of Historically Black Colleges and Universities (HBCUs), creating a week of entertainment and inspiration like no other. 
aspireTV is proud to launch the inaugural "HBCU Spirit Week," a programming stunt designed to put a unique focus on HBCU-themed content. Running from November 12th to November 17th, this week promises to be a journey into the heart and soul of HBCUs that you won't want to miss. 
What makes this event so special is the diverse and engaging content that aspireTV is curating. "HBCU 101," "6 Minutes to Glory: The HBCU Band Experience," "The Graduates: ATL & NYC," and "Battle of the Bands" are just a few of the original shows that will be featured. These programs showcase the triumphs, challenges, and vibrant spirit of HBCUs, and the individuals connected to them. This week will also include "In The Loop" footage captured live and on the scene at the Atlanta Symphony Orchestra's HBCU AccessFest and the National HBCU Conference, hosted by the White House Initiative on Advancing Educational Equity, Excellence and Economic Opportunity through HBCUs. 
aspireTV's HBCU Spirit Week is more than just a television event; it's a cultural experience that celebrates the legacy, innovation, and pride of Historically Black Colleges and Universities. Get ready to be uplifted, motivated, and entertained. Join aspireTV in honoring HBCU excellence and immerse yourself in the rich heritage and achievements of these extraordinary institutions during HBCU Spirit Week. It's a week you won't want to miss! 
Click here to learn more about HBCU Spirit Week!