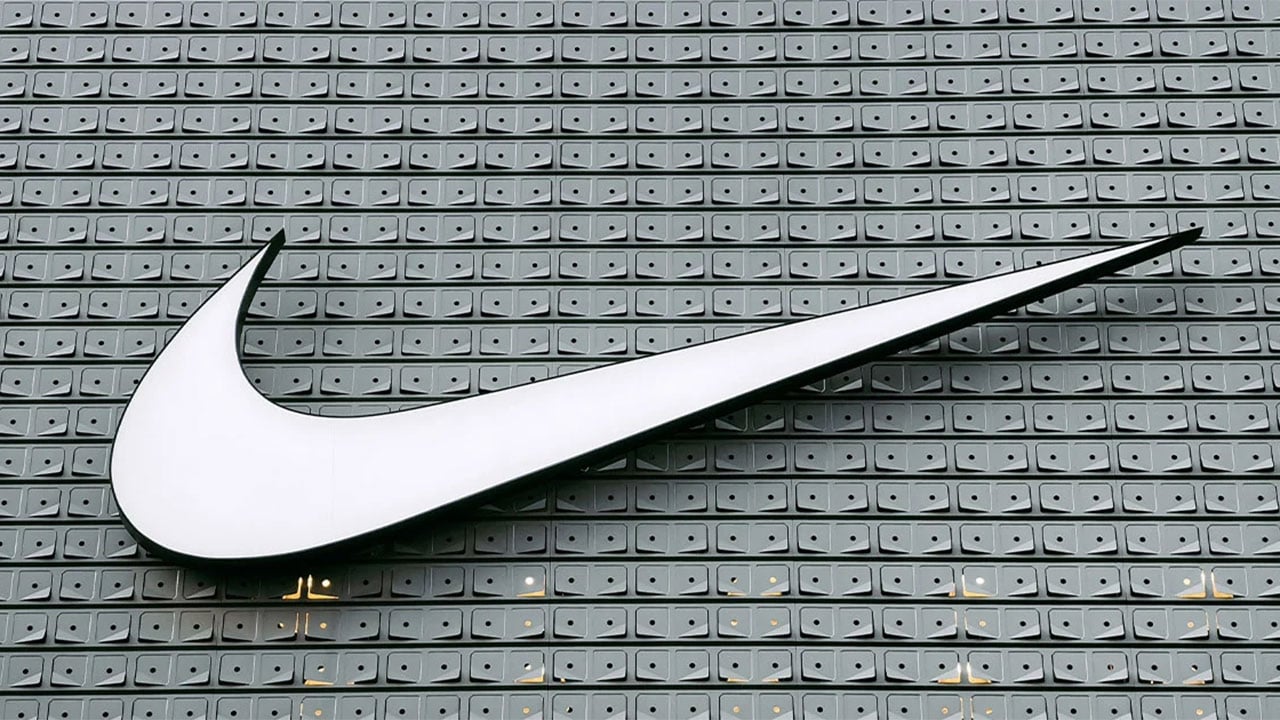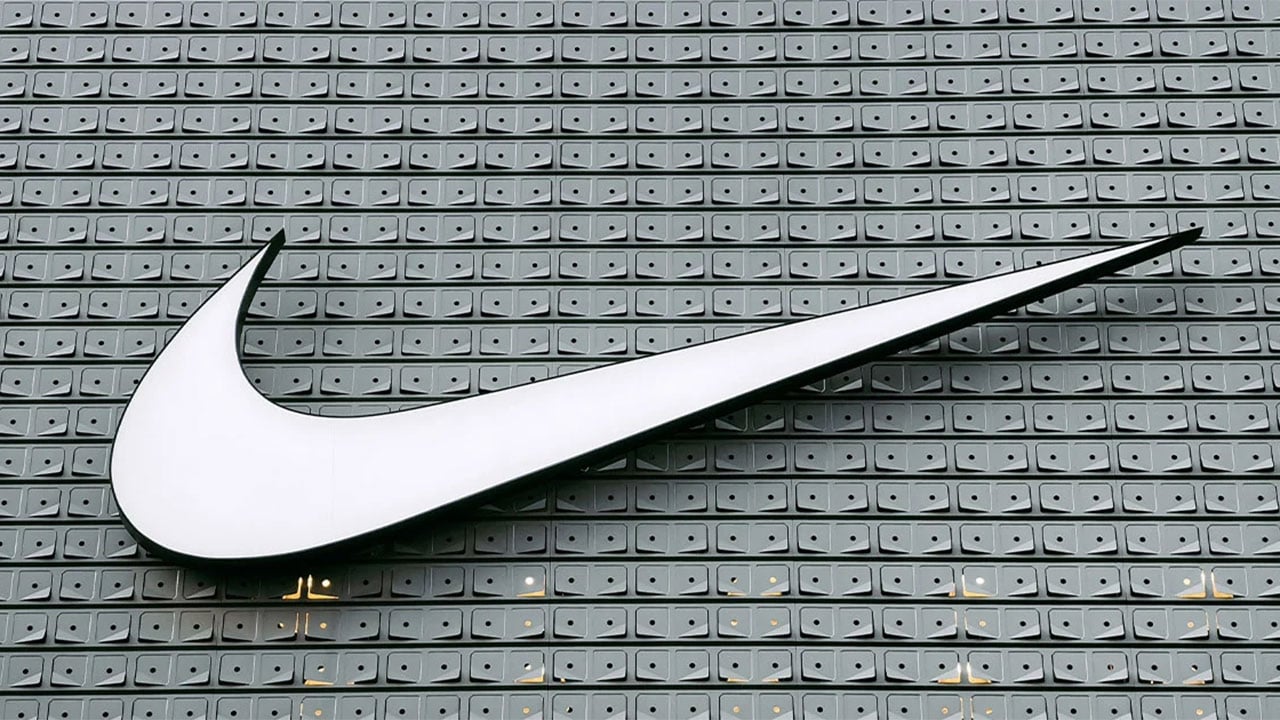 NIKE INC.'s Commitment to The Black Community Continues With $7.75M Investment In National Organizations Committed To Change
Nike's commitment to the Black community is a forever thing.
As the leading athletic wear company continues to be a force in the world, its values centered around community remain the same with new investments to support 53 national organizations across the nation with investments that amount to $8.9 million.
In addition to its former grant recipients, Nike has included four new grantees in its latest pledge, which include  BUILD, Fearless Foundation, and the National Coalition on Black Civic Participation.
"Overall, our top three pillars are economic empowerment, social justice, reform and education, and innovation. And for us, it was about thinking about, okay, what are the things that affect racism in our communities, and it's the, it's the inability to have equal economic footing, is the inability to access education at the same rate that other folks are getting, which is why we support someone like Black Girls Code, so that girls have access to STEM," Karol Collymore, Senior Director of Inclusive Community for Social & Community Impact told aspireTV. "It's the civic engagement that helps us get laws that create more equality in society. And we felt like those three things were a great name and a great place to start as we thought about who to include in the black community commitment."
For the last 20 months, the Black Community Commitment led by Nike has already invested $28.9 million into a plethora of unique, community-based organizations that span across 12 cities, with the bulk of the commitment geared toward organizations that operate at a national level to provide local solutions across the economic empowerment, social justice, and education innovation pillars.
In the upcoming year, the company will expand that amount by $8.9 million to support cities that include New York City, Los Angeles, Chicago, Boston, Portland, St. Louis, and Memphis.
"As a proud recipient of Nike's Black Community Commitment grant, we are dedicated to empowering Black communities and advancing our shared goals of equity and justice," said Melanie Campbell, President & CEO of the National Coalition on Black Civic Participation and Convener of the Black Women's Roundtable. "Our organization's mission to promote Black civic engagement and racial, economic, and social justice is anchored in building values-driven coalitions centered on women and youth empowerment, leadership development, health & wellness, education, and global empowerment. When our community has a seat at the table, it benefits everyone in the nation."
Along with the funds being put behind various organizations, Nike is also stressing the importance of not only mental health within the Black community, but the power of rest as well, tapping NBA superstar Kevin Durant to reiterate the significance of well-being.
View this post on Instagram
Click here to watch the full spot.