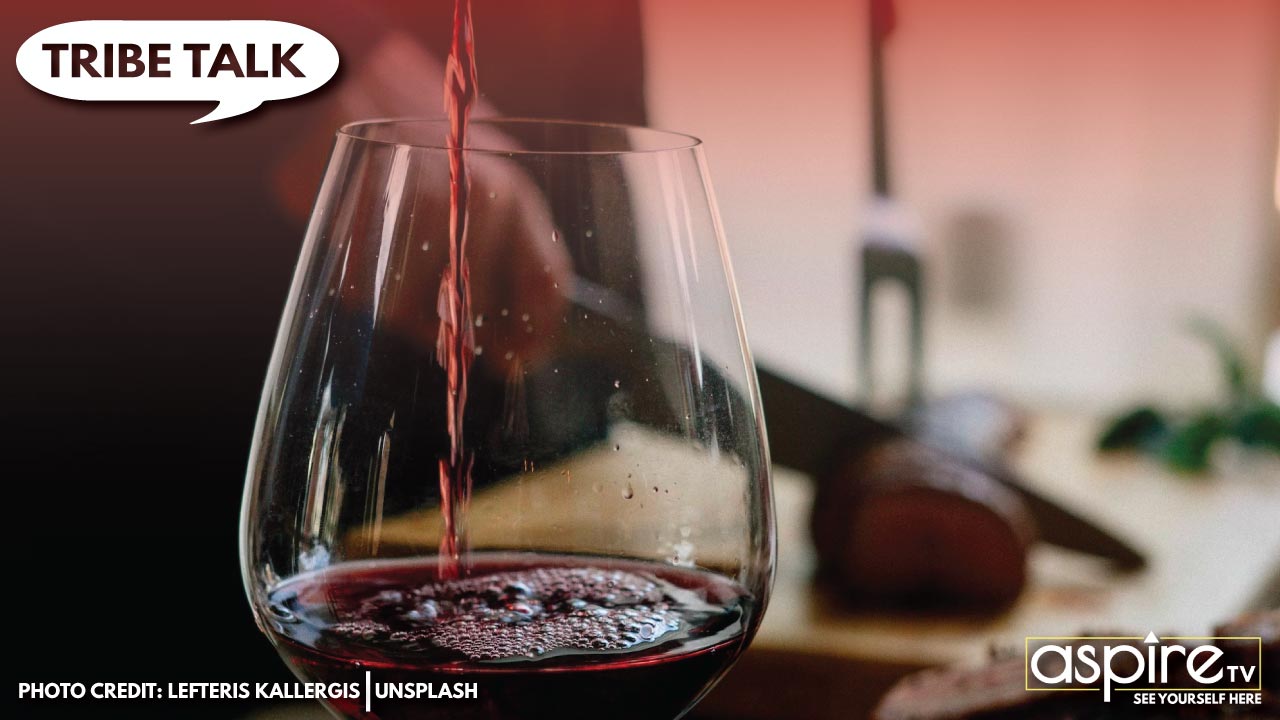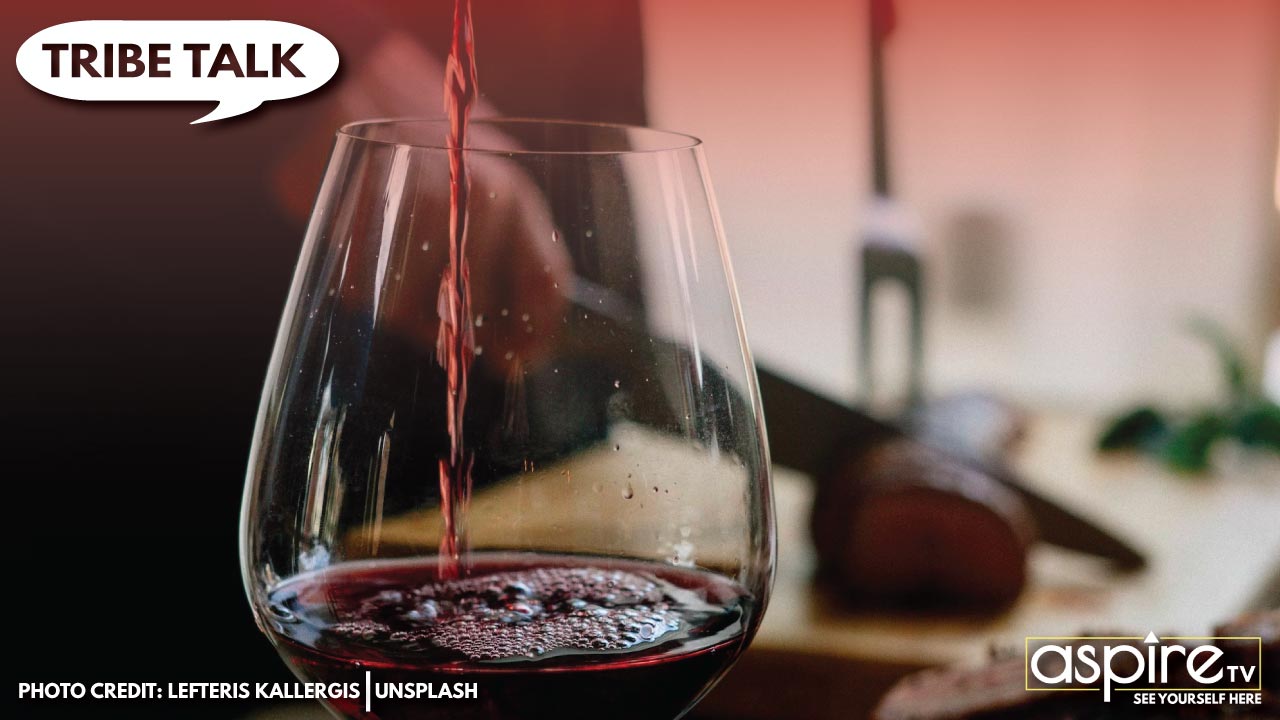 These Black-Owned Food & Wine Festivals Should Be On Your Radar For The Rest Of The Year
As the summer season comes to a close, there's no better moment than now to bask in the final sunshine days with good eats and even better drinks with some of the hottest Black-owned food and wine festivals across the nation.
With fall quickly approaching, time is of the essence, and one doesn't have to completely give up the desire for fun times just because the leaves begin to change and people trade in flip-flops for sweaters and all things pumpkin spice.
There's no better way to experience all the sweetness that life has to offer than with celebrations that uplift the culture, and aspireTV has you covered with 5 Black Food & Wine Festivals to consider adding to your schedule.
The Family Reunion – Aug. 17-20
Our cousins in Middleburg, VA are hosting the third installment of The Family Reunion, which, per Salamander Hotels' website is an "immersive experience celebrating diversity in the hospitality community."
On a mission to "nurture, develop and celebrate racial and ethnic diversity within the next generation of hospital professionals," The Family Reunion is a weekend filled with key programming from top industry talents like Carla Hall, Rodney Scott, and more. 
What's more, Chef and author Kwame Onwuachi will join forces with Dotdash Meredith's FOOD & WINE as well as Sheila Johnson's Salamander Hotels & Resorts to explore events that bridge the gap between the culinary world and discussion around how the culture enjoys and experiences food.
The Black-Owned Wine and Spirits Fest (BOWSFest) – Sept. 30
Set to take place in the nation's capital, BOWSFest was created to both increase visibility and awareness around Black-owned spirits, wine, and beer companies. This will be the 7th installation of the event and for the past few years, they've hosted numerous spirit enthusiasts and companies alike for a celebration of Black entrepreneurship.
Per the company's website, to date, BOWSFest has managed to host more than 50 vendors and sell over 6,500 bottles of Black-owned wine, spirits, and beers direct to consumers as a result of the event over the years.
Fried Chicken Festival – Sept. 30 – Oct. 1
A staple on the menus of many, fried chicken will be served up in every way remotely possible during this annual event in the magical city of New Orleans.
Sponsored by Louisiana-based Raising Canes as well as Budweiser, Heinz, AT&T, and a host of other companies, this sizzling festival features more than just one of America's favorite meals, but attendees can expect sounds from some of the hottest names in music, experiences, and much more!
Bayhaven Food & Wine Fest – Oct. 4- 8th
Hosted by the queen city of Charlotte, North Carolina, the Bayhaven Food & Wine Fest celebrates both Black foodways and the teams that bring them to life.
"The festival will honor the diaspora, foster education, and create meaningful and joyous moments of celebration," according to a description on the event's website. "Charlotte, NC, has become a true melting pot, drawing folks from around the world. We envision a world where diversity and representation are equally visible in the arena of elevated food conversation and food festivals."
Honeyland Festival- Nov. 11-12th
Centered around beats, eats, and sips, the Honeyland Festival successfully combines good music, exceptional food, and great drinks for a weekend filled with live DJ sets, musical performances, and more.
This year's event will be headlined by the Queen of R&B Soul, none other than Mary J. Blige as well as some of the hottest names in music including Jasmine Sullivan, Miguel, Slim Thug, and more in Sugarland, Texas.