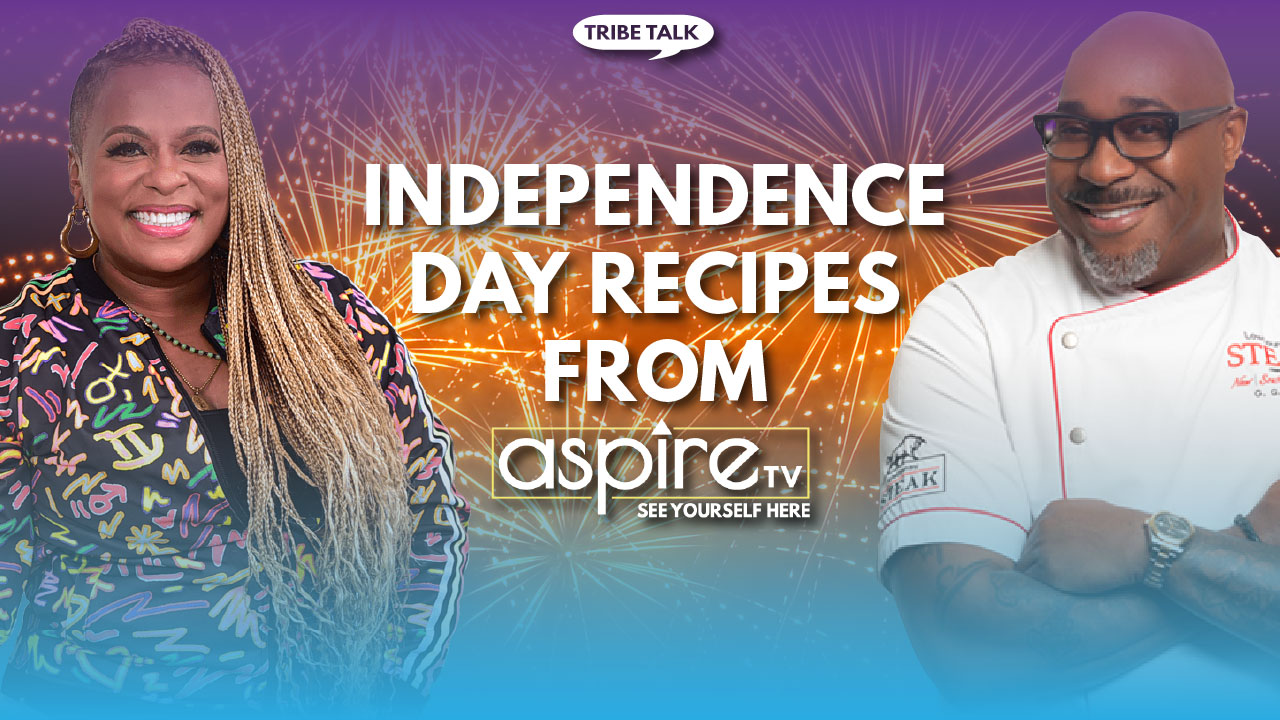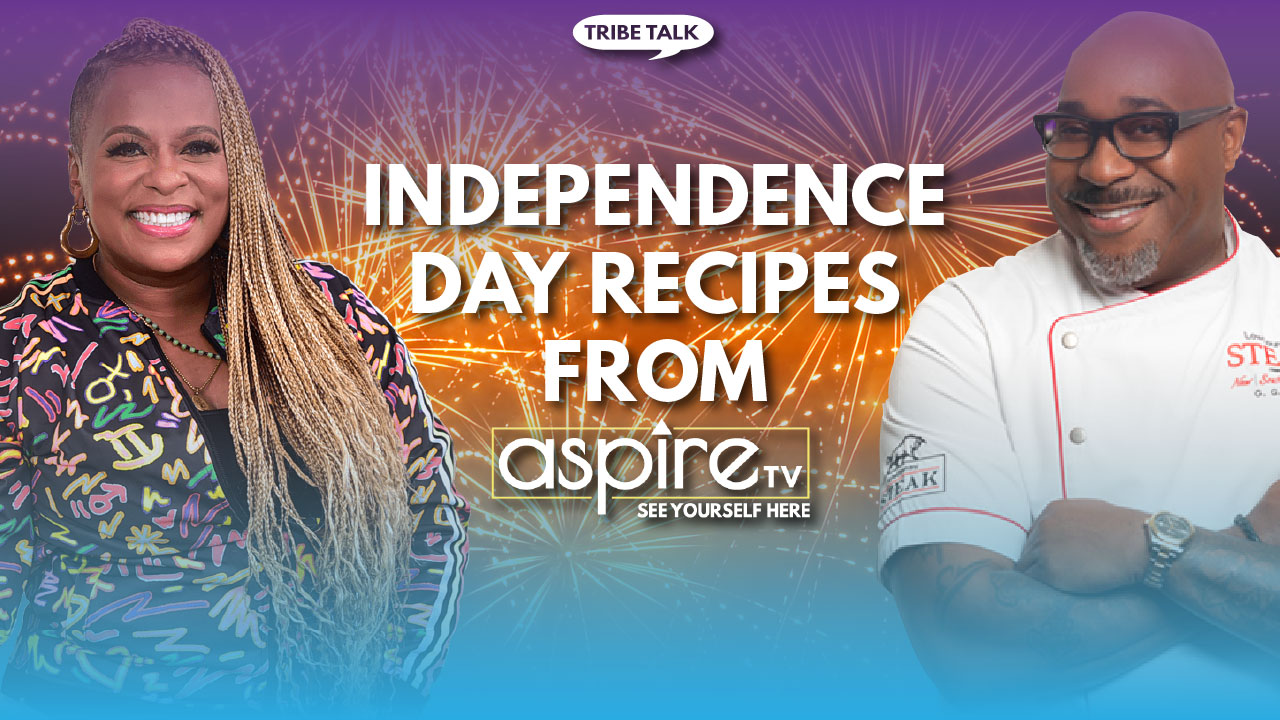 AspireTV's Cook Out Recipes for Independence Day
Happy Independence Day from your family at aspireTV! To help you enjoy your holiday, we've rounded up some of the most mouth-watering recipes from your favorite, original aspireTV cooking shows. Crank up that grill and choose below from several world class meals that you can prepare in the comfort of your own home. And don't worry, we left room for dessert!
At aspireTV, our chefs are always serving up something hot. The recipes below are just a small sample of the culinary greatness featured on our shows. So if you love to cook (and eat) as much as we do, tune in to Downright Delicious with Yo-Yo, Twisted Dish, or G. Garvin Live to see more delectable recipes.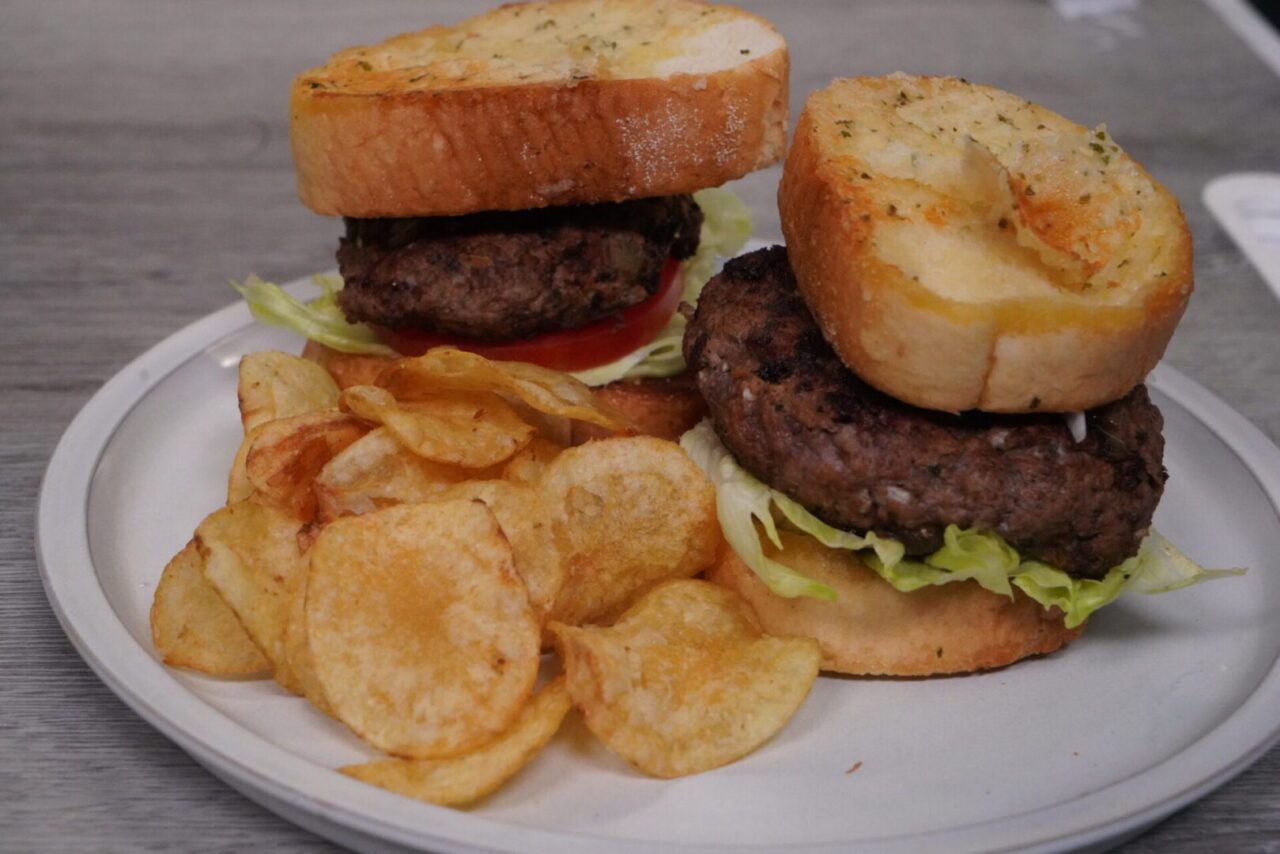 Experience this unique twist and elevate your burger game with this mouthwatering combination by Yo-Yo.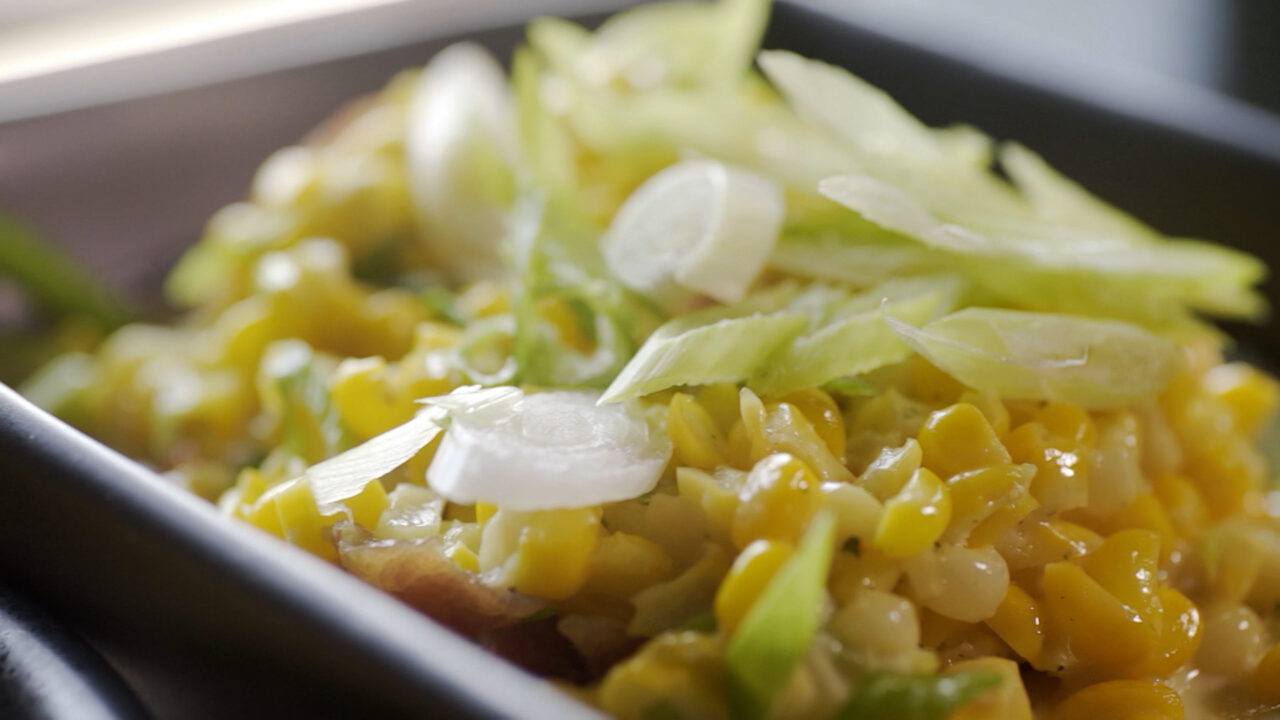 Chef G. Garvin whips up an irresistible blend of flavors that will leave you longing for another bite.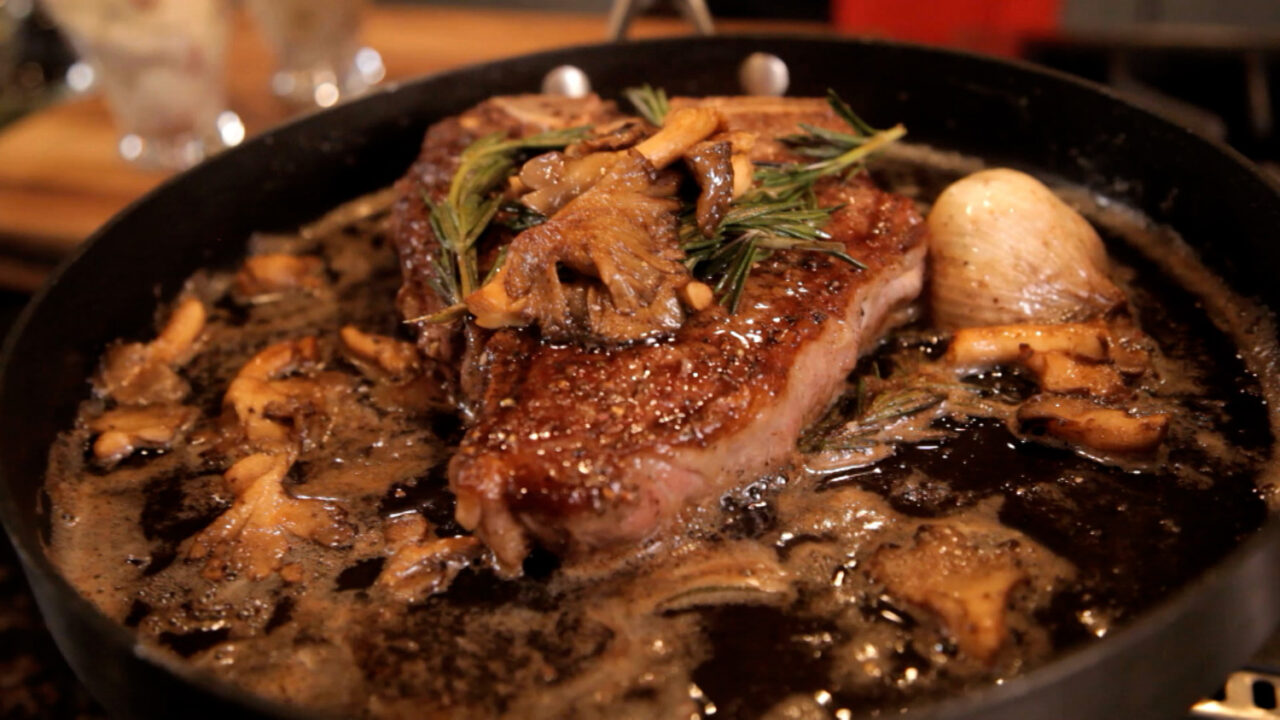 Courtesy of Chef G. Garvin, this culinary pairing promises to be absolutely delicious and speaks volumes on its own.. !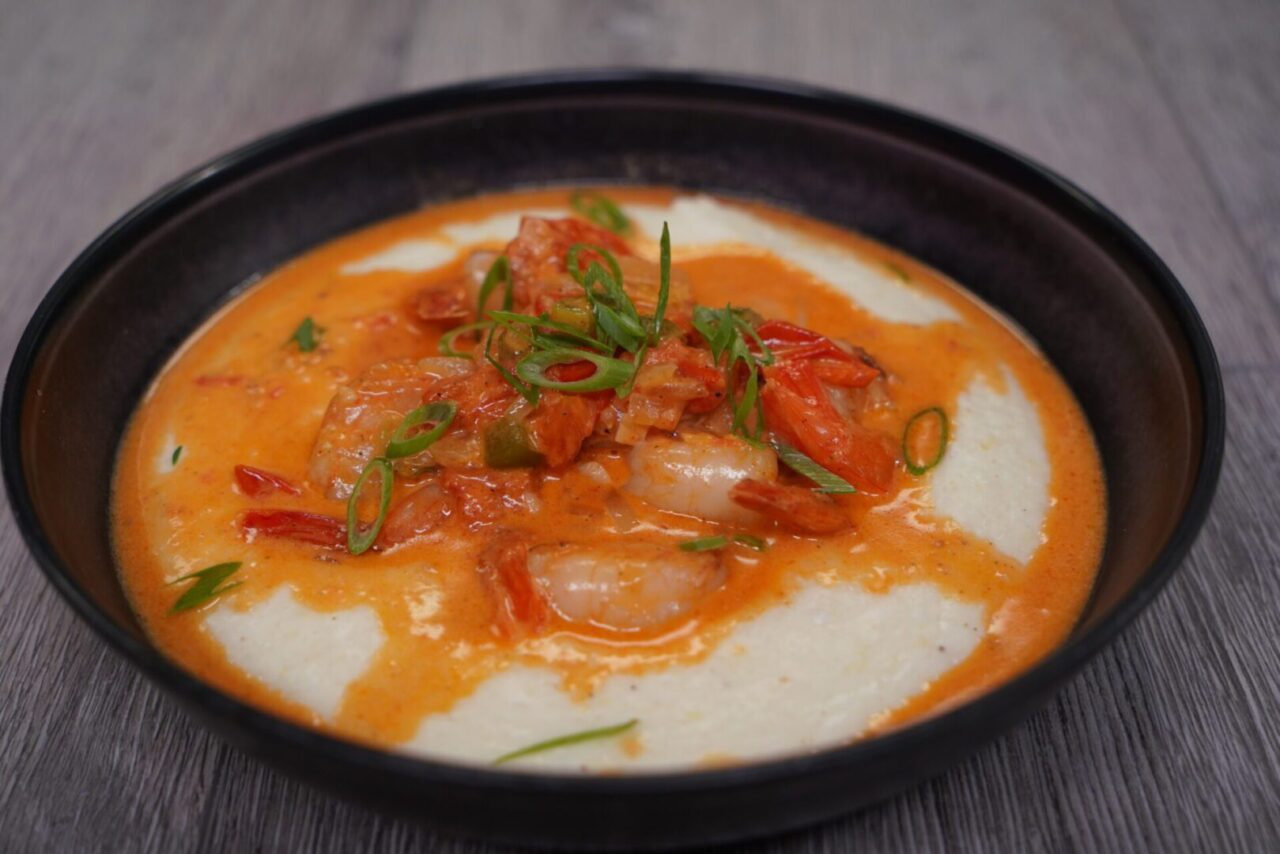 Yo-Yo is spicing things up with her take on this timeless recipe that is downright delicious!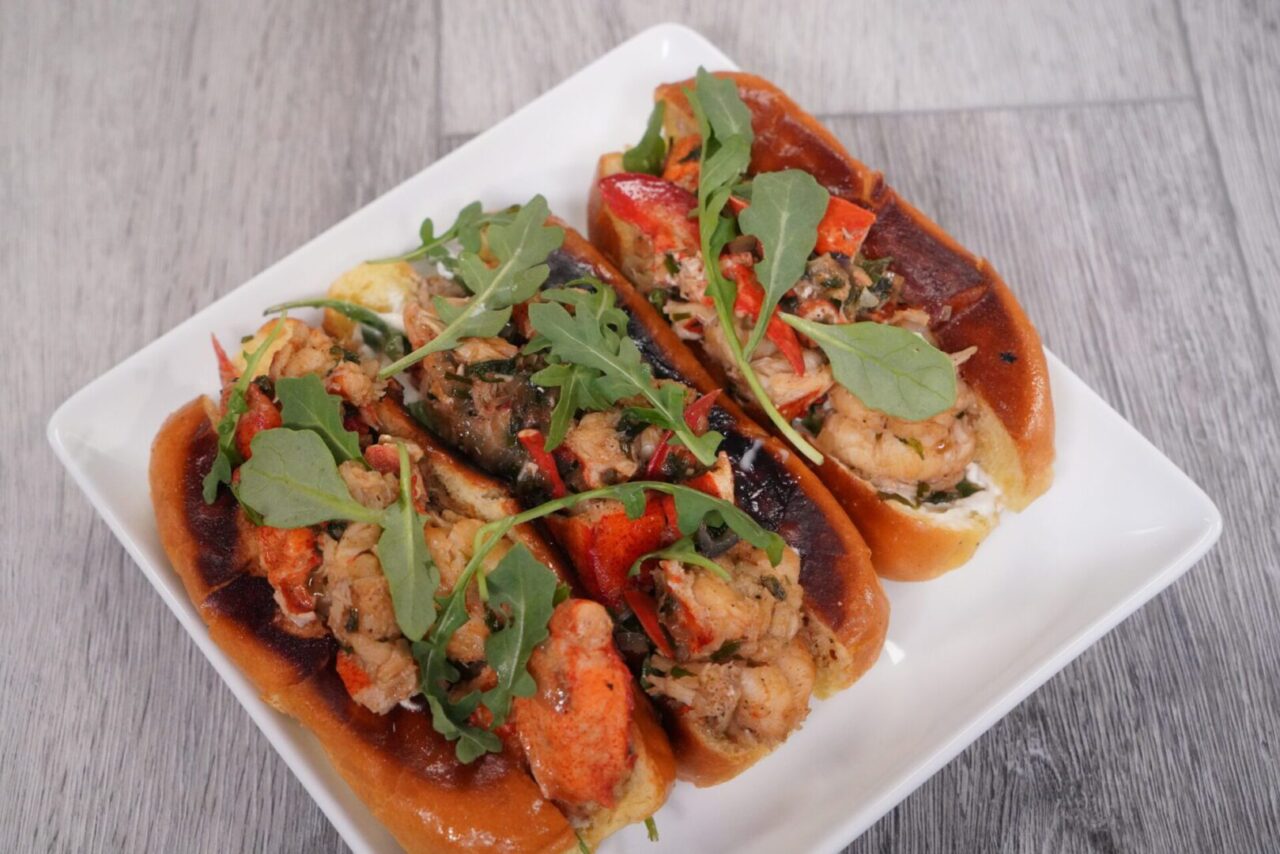 Now who doesn't like lobster? Enjoy some savory seafood with caramelized onions perfectly packaged in a toasted bun!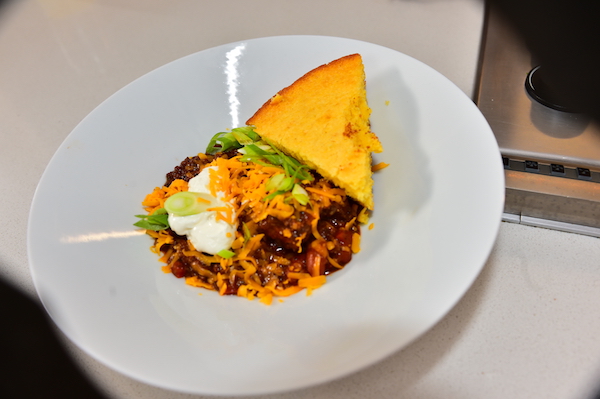 It wouldn't be a list without some chili! Check out Butter + Brown's flavorful take on this classic meal!
Get your serving of vegetables while chowing down on this family-favorite recipe, passed down from Yo-Yo's mother to you!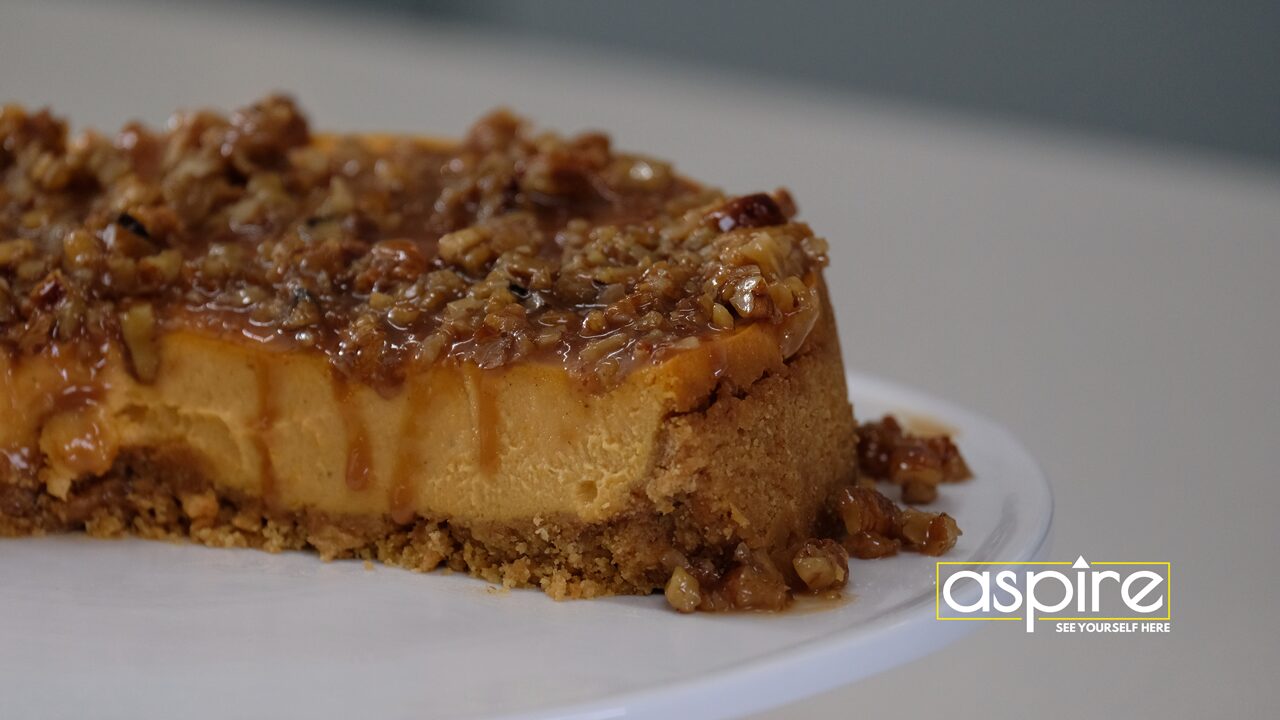 The best of both worlds! You don't have to choose with Butter + Brown's easy-to-make instructions!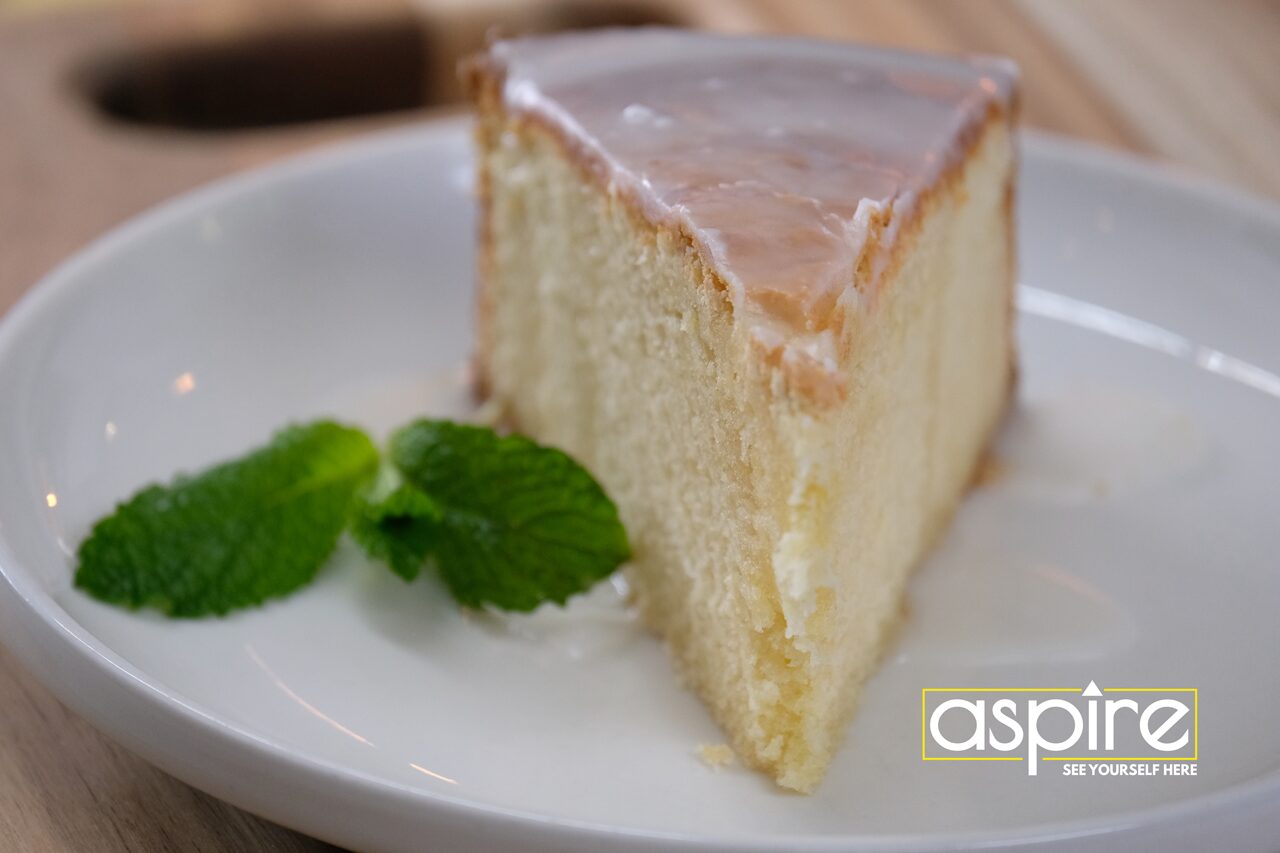 This poundcake is so good that you may have to make two batches! We recommend Pink Moscato for this delectable dish.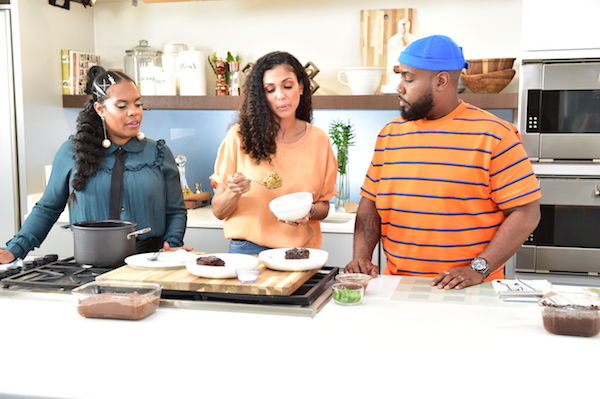 This recipe is the ultimate indulgent treat. A gooey brownie meets cookie dough chunks, creating a match made in dessert heaven!