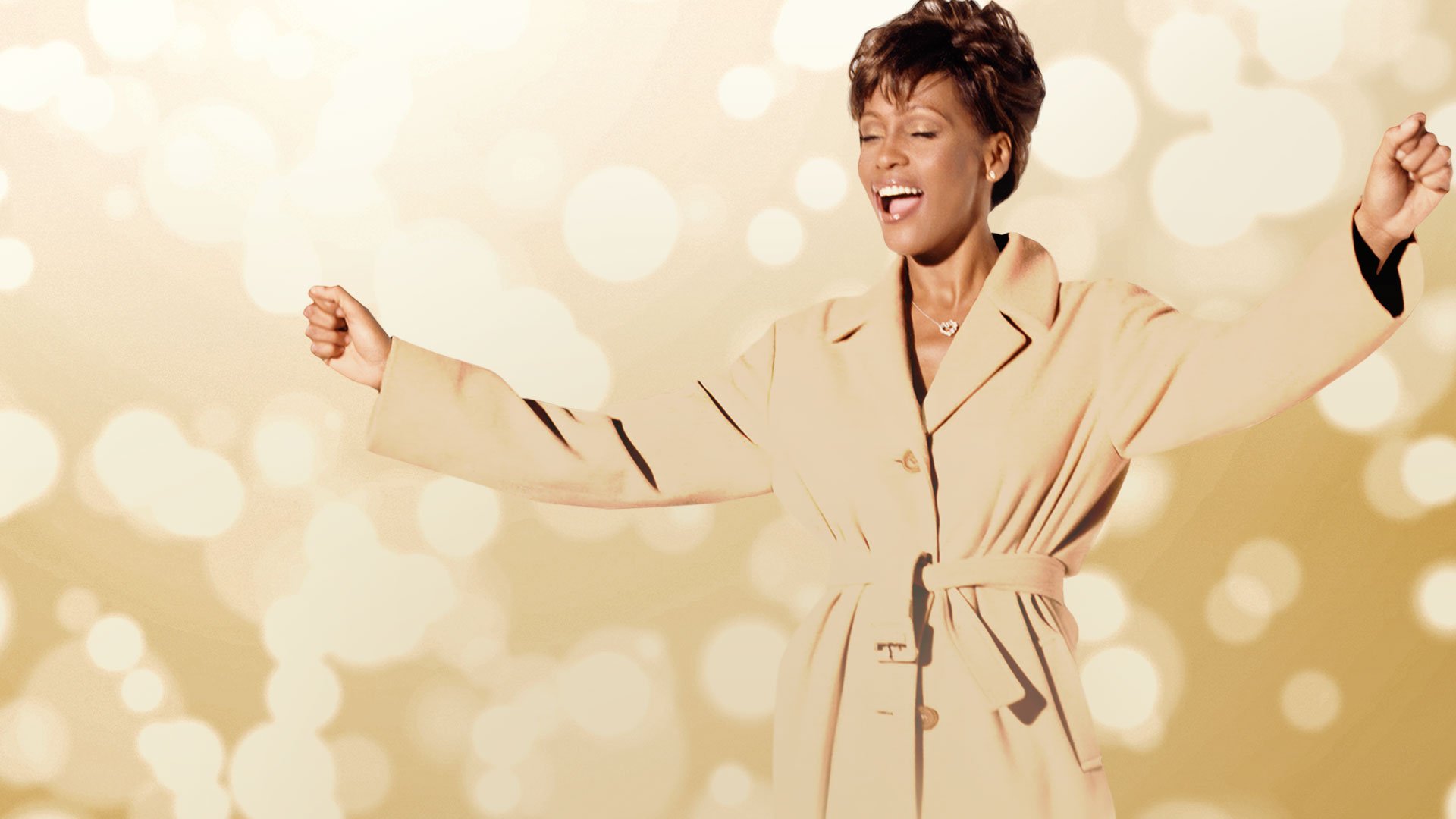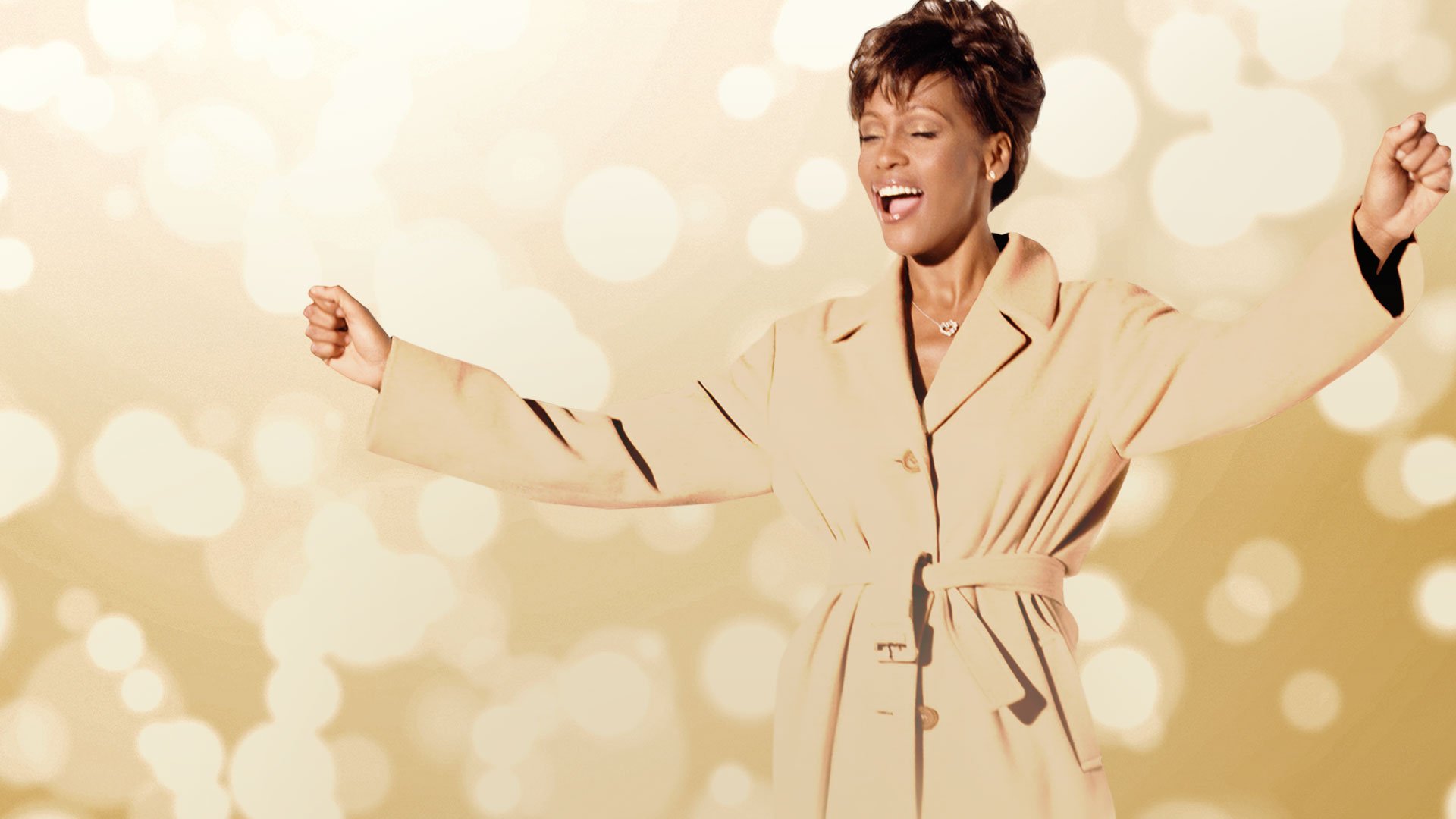 Whitney Houston's Gospel Roots To Be Highlighted In Upcoming Documentary "I Got To The Rock: The Gospel Music of Whitney Houston"
Only God could gift someone a voice like the late Whitney Houston.
The renowned songstress may have made waves within the pop and R&B industries, but it's important to note where it all started for her: in the church.
In fact, a new documentary making its way to aspireTV chronicles her first live performance, which took place at a local church and follows her career trajectory up through Houston's performance in "The Preacher's Wife," the 1996 film where she starred opposite Denzel Washington and Courtney Vance in a movie that is a testament of having and keeping the faith, especially during the holiday season.
The film's critically acclaimed soundtrack includes several songs that are performed by the "I Will Always Love You" crooner. To this day, it continues to hold the title of the best-selling collection of gospel music in history.
Although many know Houston for her pop hits like "I Wanna Dance With Somebody," "Saving All My Love For You," "How Will I Know," and a plethora of others, again, it is imperative to reiterate that gospel music was her first musical love.
"My root is gospel. My root is not R&B. My root is gospel music," said Houston in a 1990 interview with MTV. "And gospel is not something that you can categorize. It's not Black, it's not white; it comes from the soul. It is a feeling that comes from the soul."
Houston's mother, Cissy Houston, as well as her cousin Dionne Warwick and her godmother Aretha Franklin all have gospel roots too. Her mother was a professional gospel singer and the apple didn't fall too far from the tree.
After joining New Hope, her church located in her hometown of New Jersey, Houston's remarkable talent landed her solos with the organization's junior choir. Her first solo, the hymn "Guide Me, O Though Great Jehovah," is what started it all for the songstress and the rest is, as they say, history.
"Wherever I go, it doesn't matter, I always tell the world of the love that I have for God and Jesus," Houston continued.
Don't miss the premiere of "I Got To The Rock: The Gospel Music of Whitney Houston," this Friday, March 24th only on aspireTV.