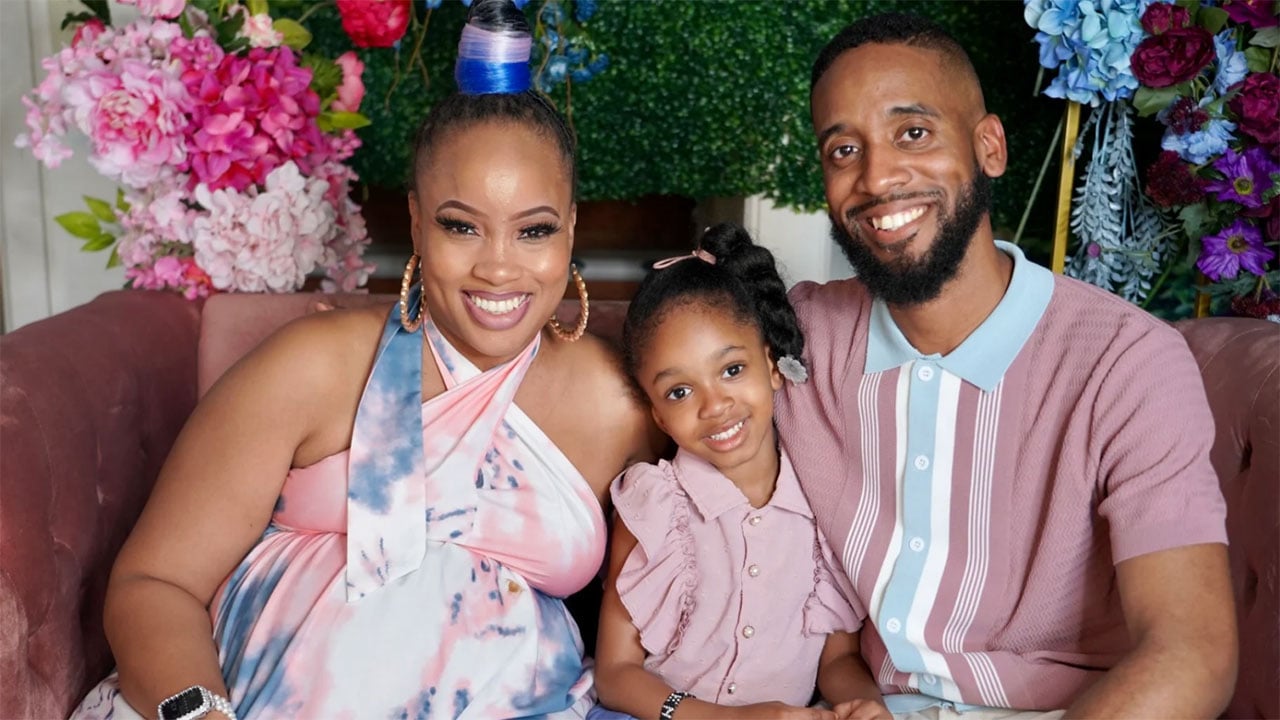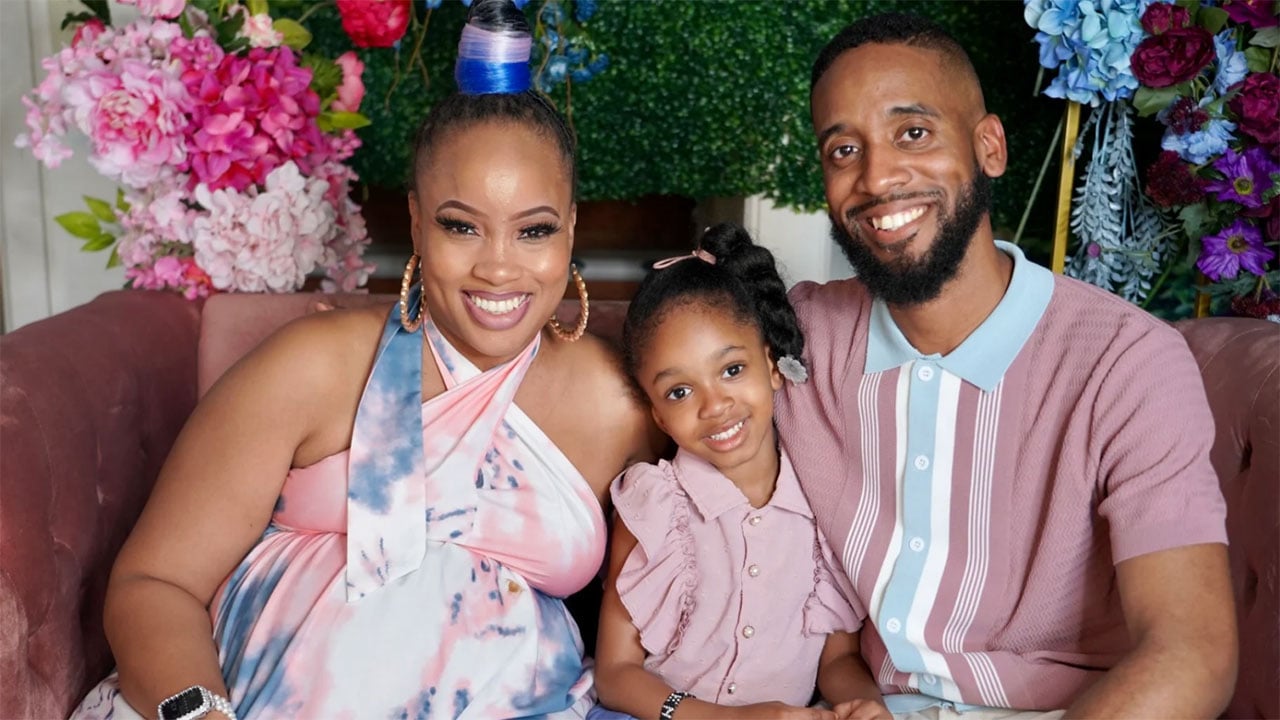 Milk + Sizz Celebrate Mother's Day While Also Highlighting The Importance of Black Maternal Health
Happy Mother's Day! The celebrations are in tow to honor women across the world. One organization is taking it a step further to include awareness around maternal health support along the way.
Shower The Mom, Sprinkle The Baby, is an event that was held earlier this month by the Millennial Mommies Club to not only support the cause but to celebrate Malkia Hornsby, also known as Milk, of the Grammy and Latin Grammy award-winning, cross-platform, multi-genre, creative powerhouse, Milk + Sizz, as she anticipates the birth of their second child.
The event, which took place on Milk's 10-acre farm just one hour south of metro Atlanta, focused on the well-being of women, while also highlighting the importance of support from both immediate family and soul tribes before and after childbirth.
With recent data around the need to tackle the current state of negligence when it comes to hospital care for postpartum patients, this event speaks volumes to the necessity of impactful conversations surrounding the health of Black families as they prepare to bring their latest bundles of joy into the world.
For Milk, not only is motherhood a rewarding experience, it's one that never stops, thus mothers around the world should be celebrated year-round.
"Mothers are always on and therefore, motherhood deserves to be celebrated daily. Since I am personally always on the go as a mom, I take Mother's Day to rest and turn off," Milk told AspireTV. "All weekend it's common for me to take a break and indulge in spa treatments, delicious food, and fellowship with other creative boss moms."
As she looks ahead to the future, Milk is not only balancing motherhood and her creative endeavors, but as the new owner and chief experience officer of DRFT Farm, she is tapping into her roots to bring her Kenyan farming heritage to the forefront. 
View this post on Instagram
The farm delivers an experience, which connects people from all walks of life to the land, using Milk's East African roots to develop sustainable farming practices, provide resources to local communities, and more. 
DRFT Farm also serves as a space where guests can stay, play and create in the future.