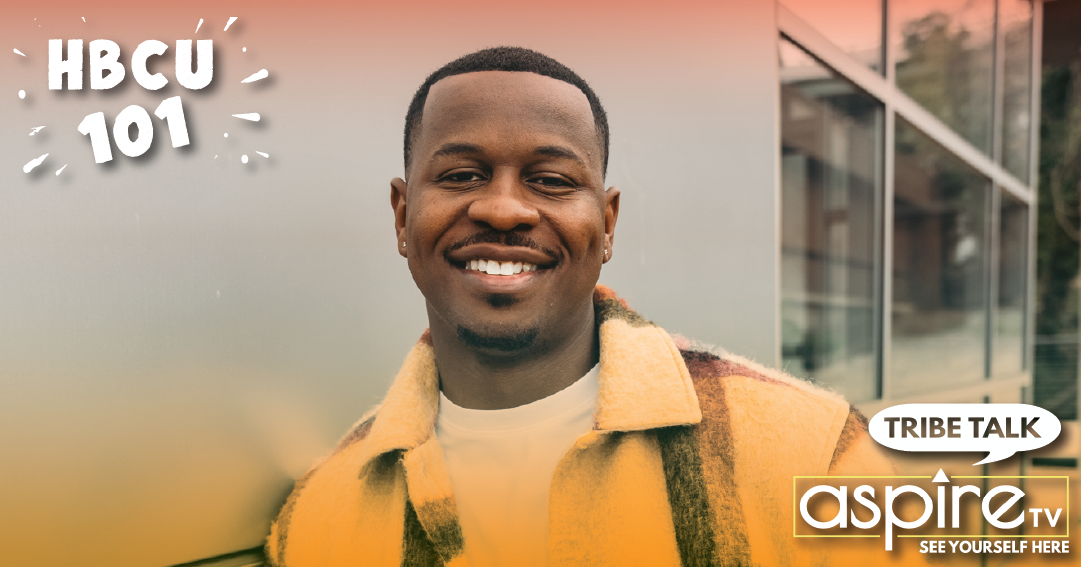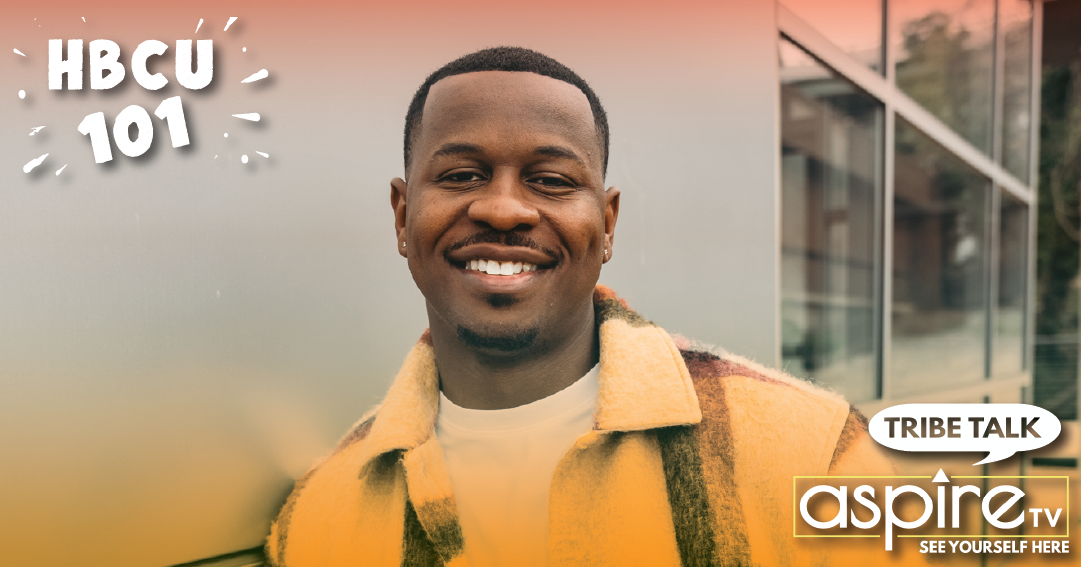 Your HBCU 101 Guide To Tackling Homecoming
It's the most wonderful time of the year and we aren't talking Christmas (just yet). 
We're referring to homecoming, the time of the year when fellow students, alumni, family, and friends alike make their way to yards across historically Black colleges and universities (HBCUs). It is a special time of the year to catch up with people you haven't seen in a while, stunt in fresh fits, and most importantly fellowship among the culture.
If you're looking for fall festivities, look no further because whether you're visiting Howard University, Virginia State University, Florida State A&M University, or many more, the return to the yard is sacred. It is a momentous time that is revered each and every year and aspireTV has you in mind for the perfect checklist of sorts before you head out to the yard.
We caught up with "HBCU 101" host and fellow HBCU grad, Jahliel Thurman to get the perfect guide to homecoming ahead of the season.
Make Sure You're Fly
"Some people are gonna bring school paraphernalia, other people are gonna bring Greek paraphernalia," said Thurman, but the most important thing to bring is your swag. 
While you're meeting and connecting with folks you haven't seen in a while, it pays to look good while doing it!
Bring A Back-Up Battery
From the football game to the tailgating and everything in between, your phone will not last for the full span of events. It is important to bring all of the essentials for your cellular device, including a portable charger or anything that will give your battery some juice in between each event.
"If you got two phones, bring both of them because you never know what service is going to be acting like on campus," Thurman chimed.
What's In Your Cup?
Whether you bring a styrofoam cup, a Wawa gas station cup, or your own personalized tumbler, having it on you will work out in the end because you never know which one of your friends will provide you with some refreshments.
Stunna Shades
These may fall in line with the fit, but it is a must to pack a pair of shades, because not only does this scream main character energy, but it also is a great way to remain cool, calm and collected just in case the drinks start to flow in. 
Bring An Empty Stomach
"Bring an empty stomach because the tailgates are gonna be crazy," said the Virginia State University alum. 
There will be food and snacks galore, so coming with your appetite intact is imperative. You'll be bound to leave with a full stomach and an even full spirit.