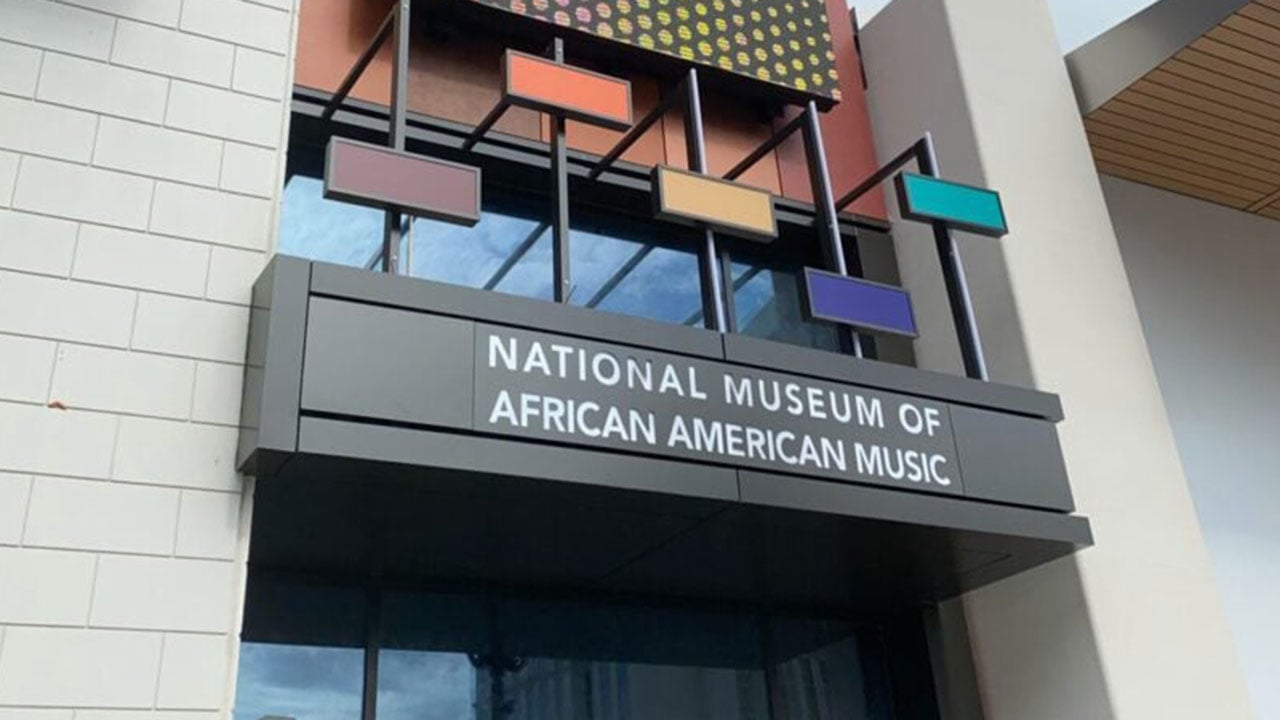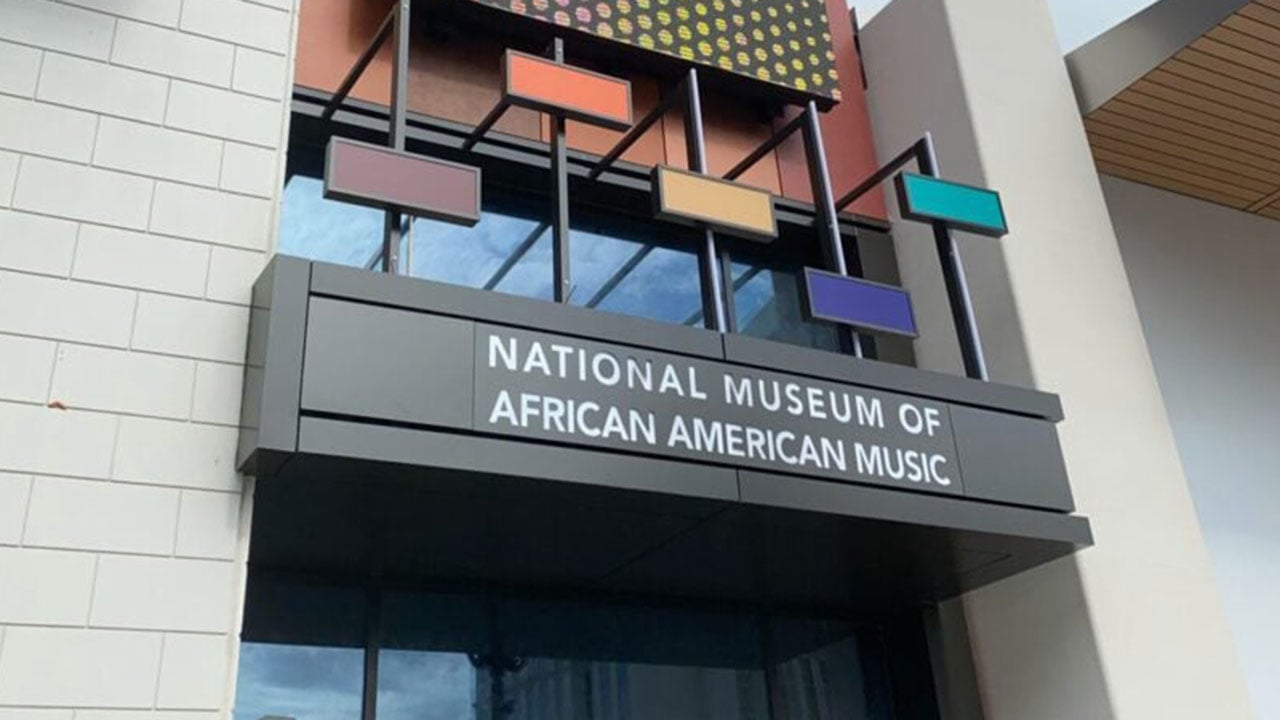 Black Music Month Swings Into Full Effect At The National Museum of African American Music's Annual Celebration of Legends Gala
Black Music Month is officially here and aspireTV kicked off the celebration in Nashville at the National Museum of African American Music's (NMAAM) annual Celebration of Legends Gala on Friday (June 2).
"This is the kickoff for Black Music Month, right? I mean, so you know, President Biden made the proclamation for the first time yesterday, but it was a Thursday evening so we weren't doing too much, but tonight, we can come down here and we can party," said museum CEO H. Beecher Hicks, III. "Tonight, we can come down here and we can party, so I'm really excited for people to show off a little bit, learn a little something, and have a little fun while celebrating Black Music Month.
Beecher also spoke about the impact that the museum has on the culture as a whole.
"I call it a story never before told…until now," he explained. "So many museums and places of the culture celebrate a label, artist, or genre. We really put it together to tell a story that's different. It's a story that is really an American story that just happens to be led and curated by African American culture and the artists that perform that music. So, it's a place that really enables our young people to be able to understand their history, and those of us who are just a little bit older, to be able to understand that history and its context while celebrating it at the same time."
And boy was it a Friday night full of good times!
While honoring the impact that Black music has on society as a whole, the NMAAM highlighted Atlantic Records for its contributions to some of the soundtracks that have moved the culture over the years.
"The founders of our company really founded the company out of a love and appreciation for Black music, so I think first and foremost, Ahmet Ertegun and Herb Abramson, who started the company, did so out of their love for jazz music and Black music overall," said Lanre Gaba, Co-President of Black Music at the esteemed label, who was accepting the award for the night. "That legacy continued with Craig Kallman, who serves as the chairperson of the company, but before he came to Atlantic, he founded a hip-hop and dance label called Big Beat. So, I'm just surrounded by people who have kept the legacy of Black music alive and have prioritized it and made it an important part of what Atlantic Records is all about."
What's more, the night also included performances by artists like Gramps Morgan, who spoke to his love for music, especially hip-hop, which will celebrate 50 years this upcoming August.
View this post on Instagram
"I fell in love with hip-hop from the beginning," he recalled. "DJ Kool Herc, who was the Godfather of hip-hop is from Jamaica like me, so to know that hip-hop somewhat started in Jamaica, I'm happy to see that people are recognizing its roots, especially with people like Biggie Smalls and Busta Rhymes, there are so many Jamaican roots that are reflected in hip-hop music."
Black Music Month may be an annual event, but here at aspireTV it is celebrated year-round, stay tuned for more!