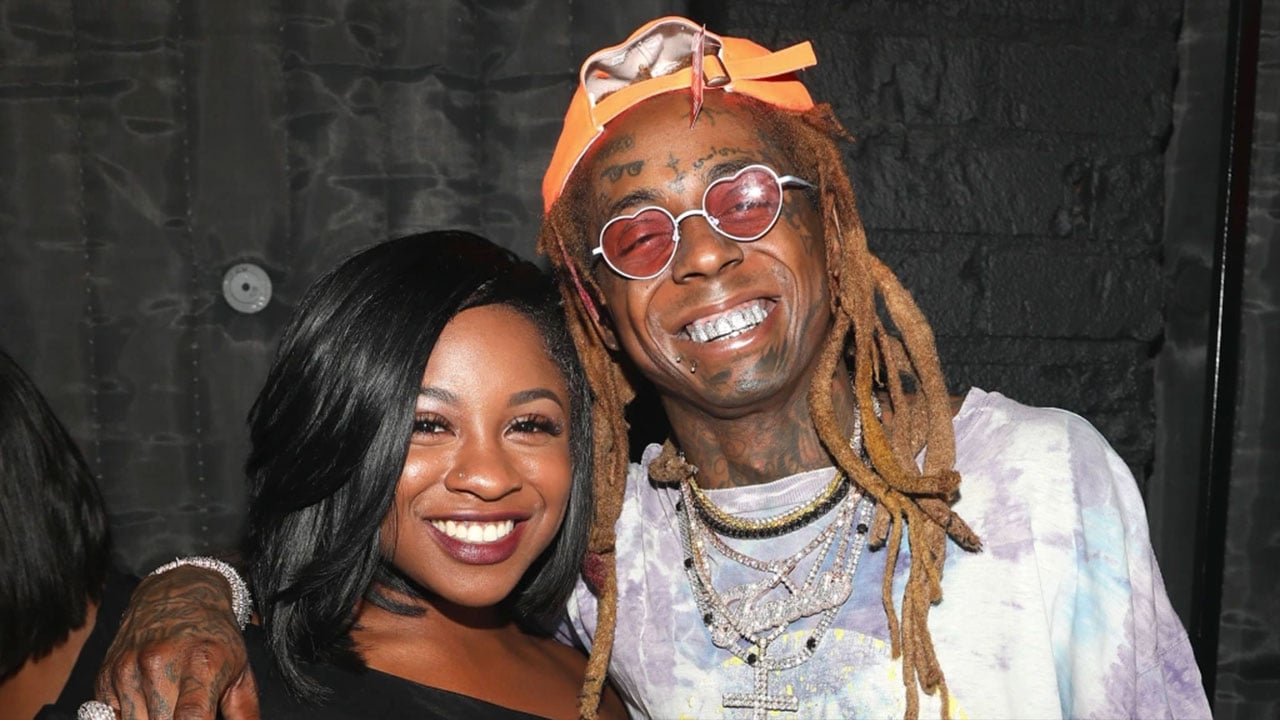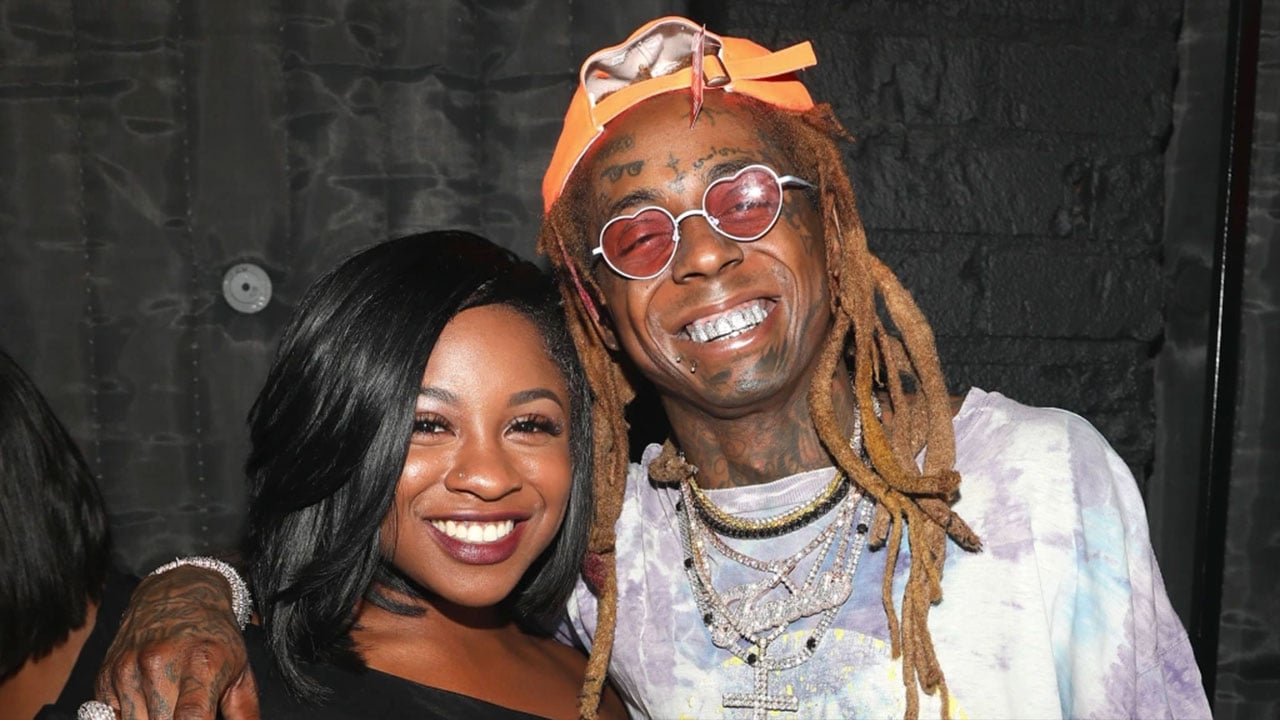 "He's Not In Love With You…," Lil Wayne's Advice To Daughter Reginae Carter Is What Every Young Girl Needs To Hear
Sometimes parents really do know best.
In the latest episode of the new season of "T.I. & Tiny: Friends & Family Hustle", Reginae Carter opens up about her split from YFN Lucci.
The daughter of Grammy Award-winning rapper Lil Wayne and best-selling author and entrepreneur, Toya Johnson shares how her decision to call it quits with YFN Lucci has strengthened her relationship with her father.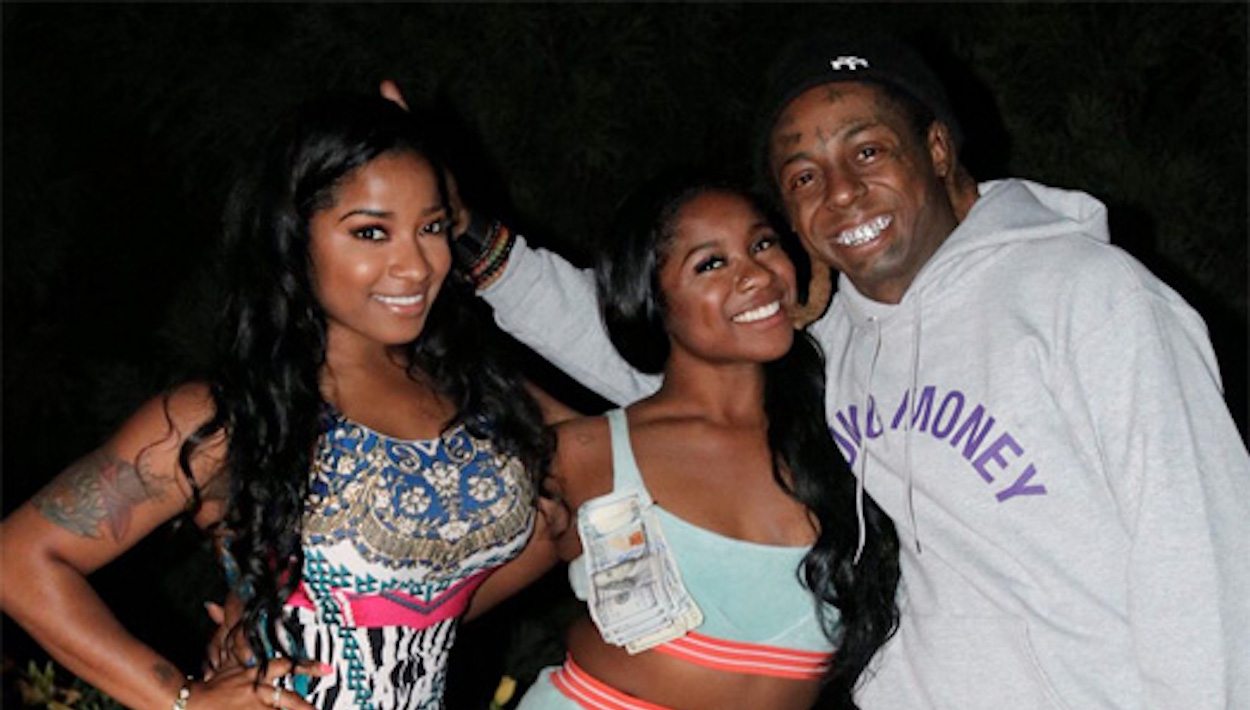 "It's bringing me and my father (Lil Wayne) closer together because I've opened up to him. He's been giving me advice."
She shares the advice with her mother saying,
"To hear my daddy tell me that Lucci he loves you probably, but he's not in love with you because of the actions and the things that he's doing […] My father told me that sometimes when people don't know how to love themselves they can't love other people, and you can't blame them for that. Sometimes people just don't know how to love."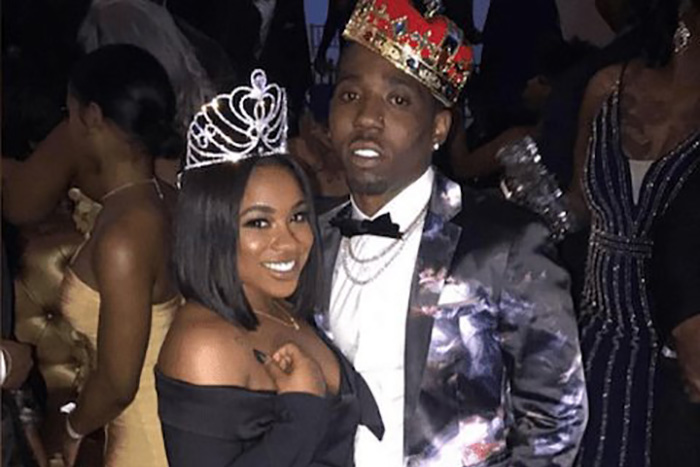 Her final straw for calling their already rocky relationship quits was the infamous Cucumber Party that the rapper decided to partake in that stemmed from a challenge across Instagram with women using the vegetables for everything except what they were put on this earth to be used for.  (Ya'll gonna have to Google that because we're NOT getting into those details ?.)
"I feel like it's not respectful for a man who's in a relationship to be there. It's certain things that you just don't do, especially dating me."
We love to see Reginae living her truth and blossoming into a beautiful young woman. And, we're loving her IG during these quarantine times as she recreates some of the greatest scenes in Black film history.
View this post on Instagram