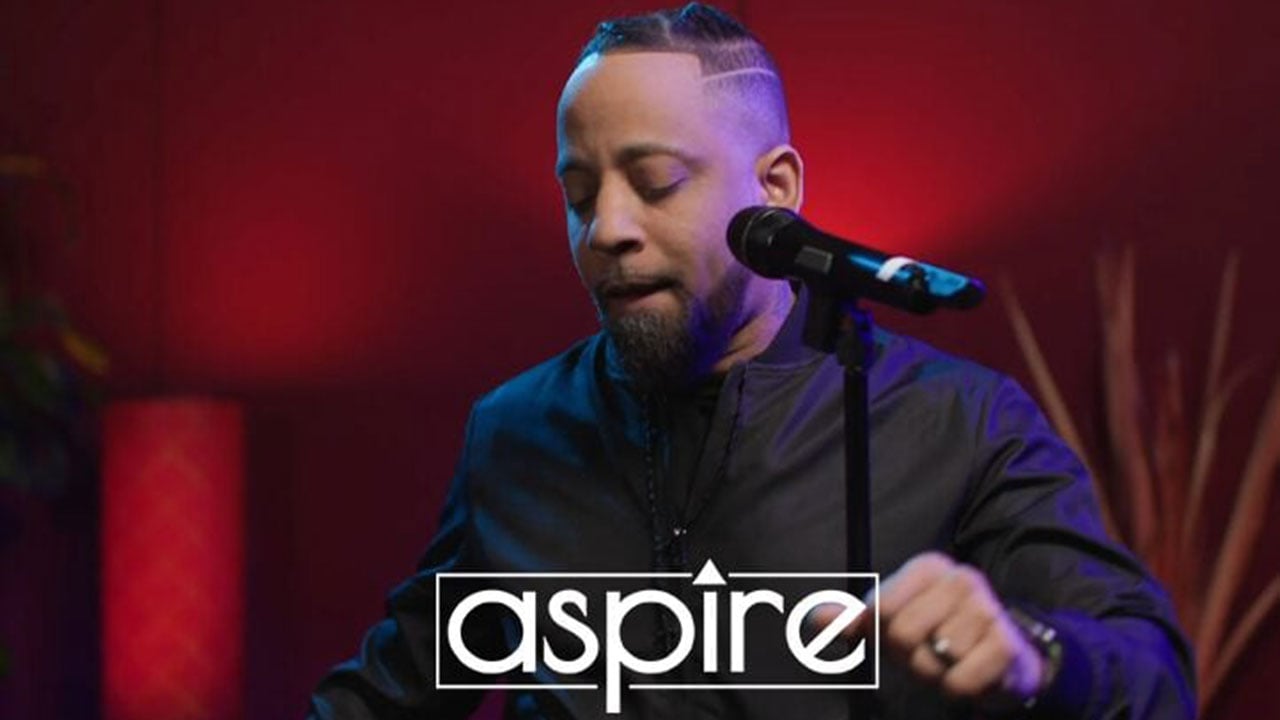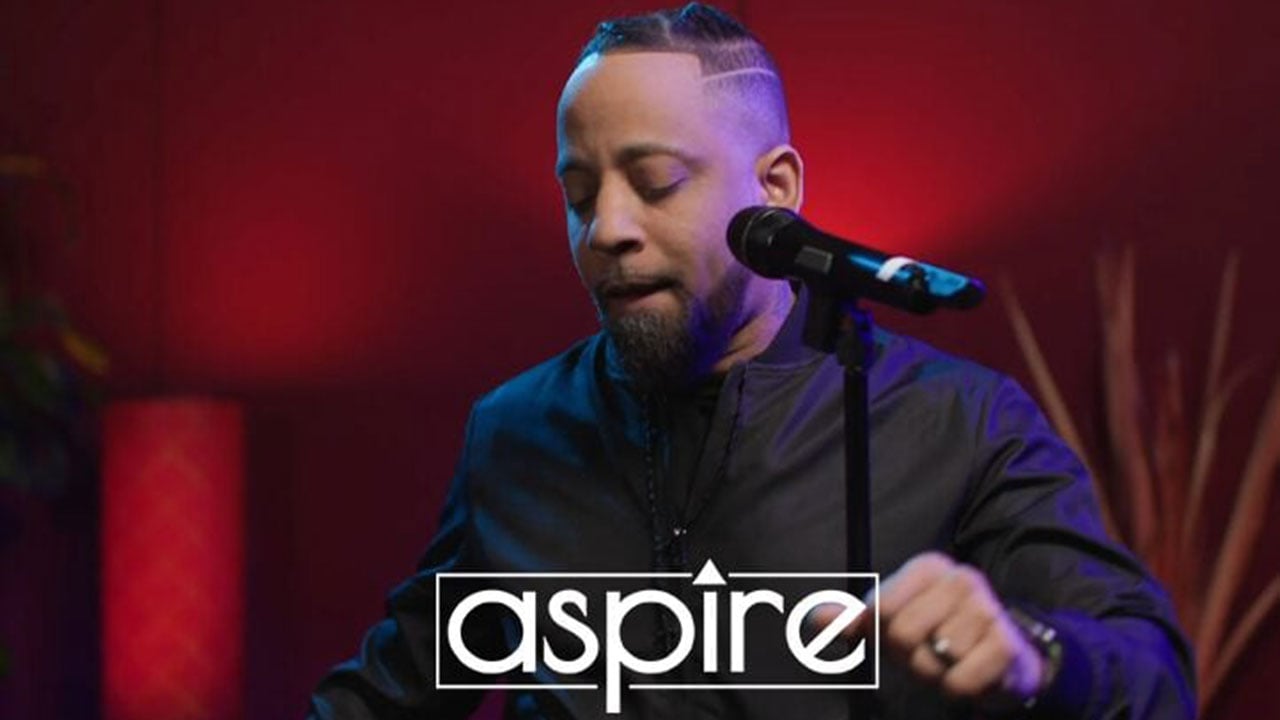 Celebrate Black Music Month with aspireTV's New Series, Documentaries and More!
Black Music Month is here and aspireTV is pulling out all the stops to celebrate. From new TV series and specials to Spotify playlists, here's your guide to all things Black Music Month on aspireTV.
Downright Delicious with Yo-Yo
Hip Hop royalty Yo-Yo is a Grammy-nominated artist, actress, philanthropist, and now chef. Honestly, what can't she do? Yo-Yo is hosting a brand new cooking series called Downright Delicious with Yo-Yo, where she is whipping up some of her favorite dishes, cocktails, desserts, and more. Yo-Yo invites you to join her in the kitchen along with an array of special guests including her family and closest friends. Downright Delicious with Yo-Yo premieres on Tuesday, June 6th at 8 PM ET!
Jam Session
The aspireTV original concert series, Jam Session is back and better than ever. This all-new season of Jam Session gives you a front-row seat to intimate concerts by top artists and bands. Featuring such artists as Syleena Johnson, Kyanté, Tarrey Torae, Milk+Sizz, J. Holiday, and Elvin Ross, the show captures raw performances that make you feel like you are there in real life. The new season of Jam Session premieres on Saturday, June 3rd at 8 PM ET!
Money Moves hosted by Tanya Sam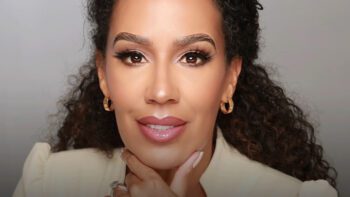 If you want to cultivate your expertise in the realm of finance and business, Money Moves hosted by Tanya Sam is the show for you. All this month Tanya sits down with successful artists and musicians such as Chuck Styles and Rick Ross to dive deeper into their world and to give them the opportunity to share their secrets of success. Tanya has real, intimate conversations with her special guests about having multiple sources of income and gathering the tools needed to become prosperous. New episodes air Saturdays at 10 AM ET!
6 Minutes To Glory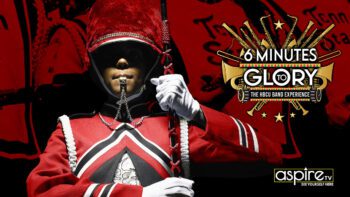 Step into the world of jaw-dropping performances with 6 Minutes to Glory: The HBCU Band Experience. This show documents the fierce competition between HBCU's on their journey to the Battle of The Bands. One thing remains true; the bands always leave everything on the field. Watch the 6 Minutes To Glory marathon, including an all-new Battle of The Bands finale episode on June 11th starting at 1 PM ET!
I Go To The Rock: The Gospel Music of Whitney Houston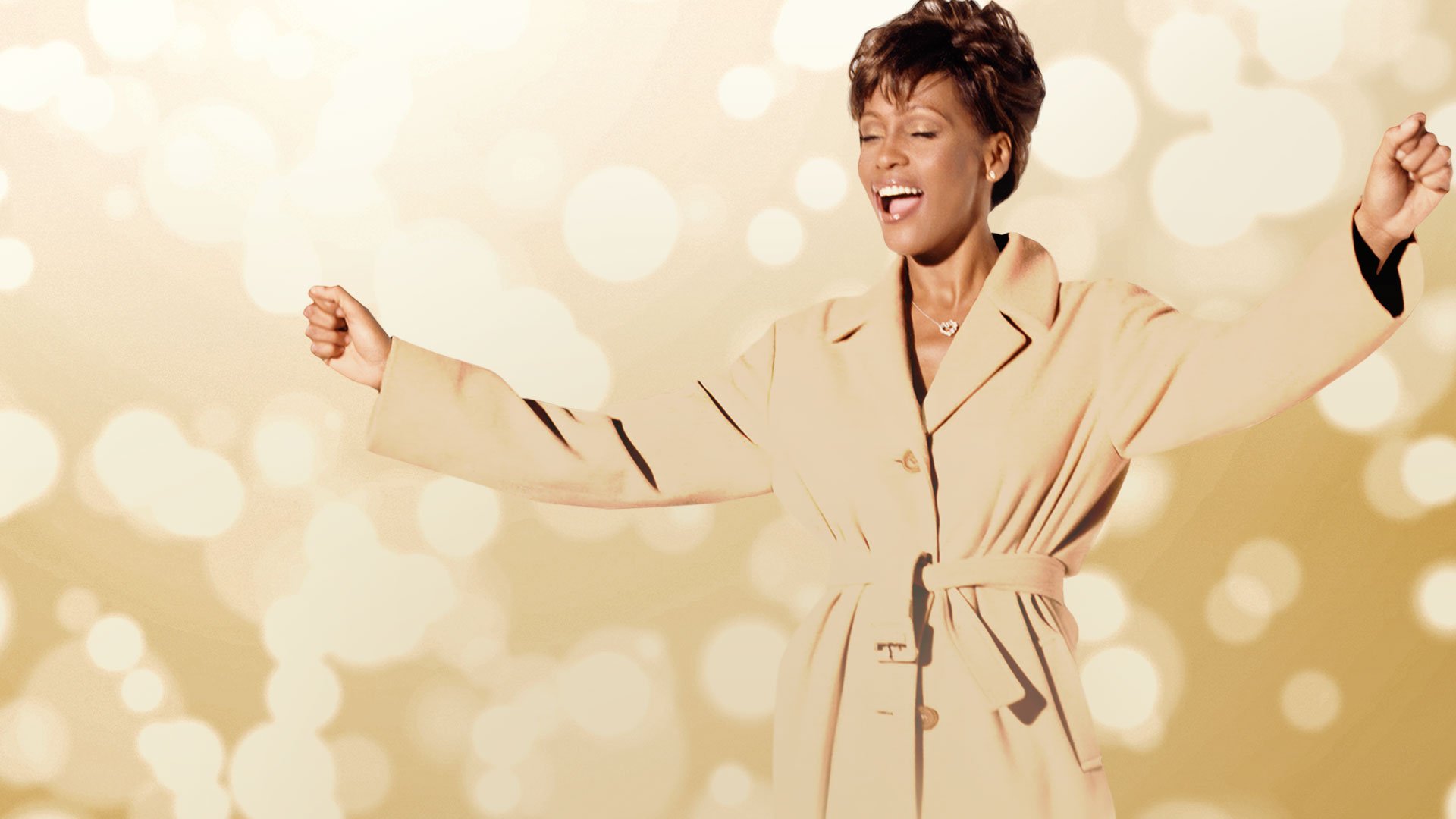 This documentary showcases the extraordinary life and legacy of the multi-talented Whitney Houston. I Go To The Rock: The Gospel Music of Whitney Houston features host CeCe Winans as she embarks on an exploration of Whitney's deep-rooted connection to gospel music and the profound impact of her faith. This tribute serves as a celebration of the remarkable talent that continues to inspire countless individuals to this day. You'll get two chances to watch: Friday, June 2 at 8 PM ET then again on Sunday, June 18 at 9 PM ET.
Be sure to follow us on social media for even more Black Music Month content that we have coming up including specially curated Spotify playlists showcasing the rich history of black music. Let's celebrate the power of music together!