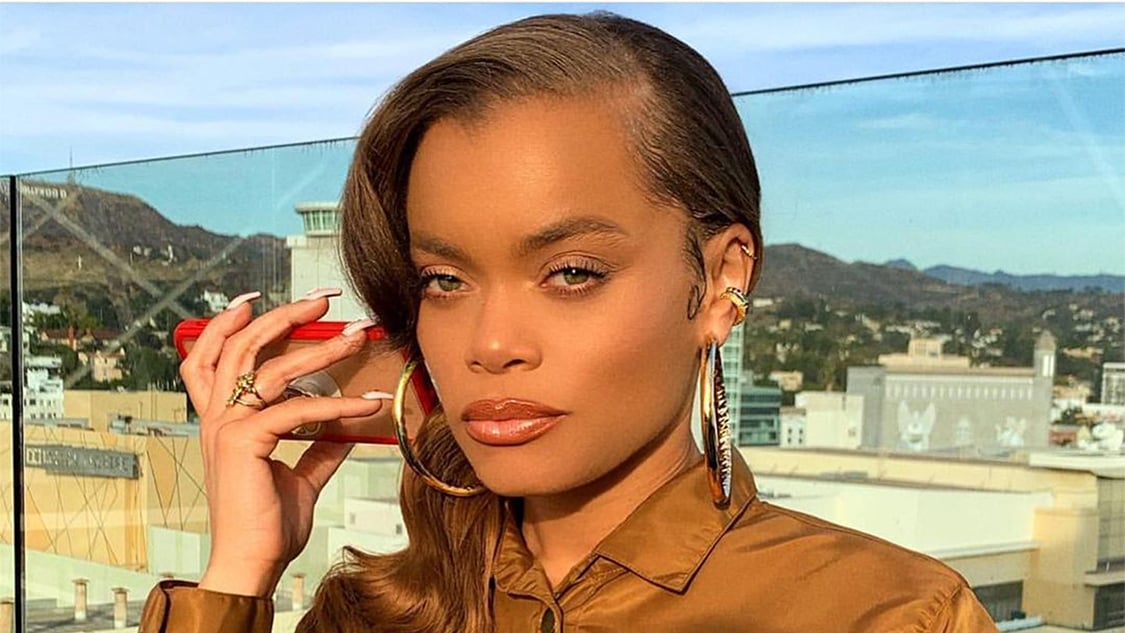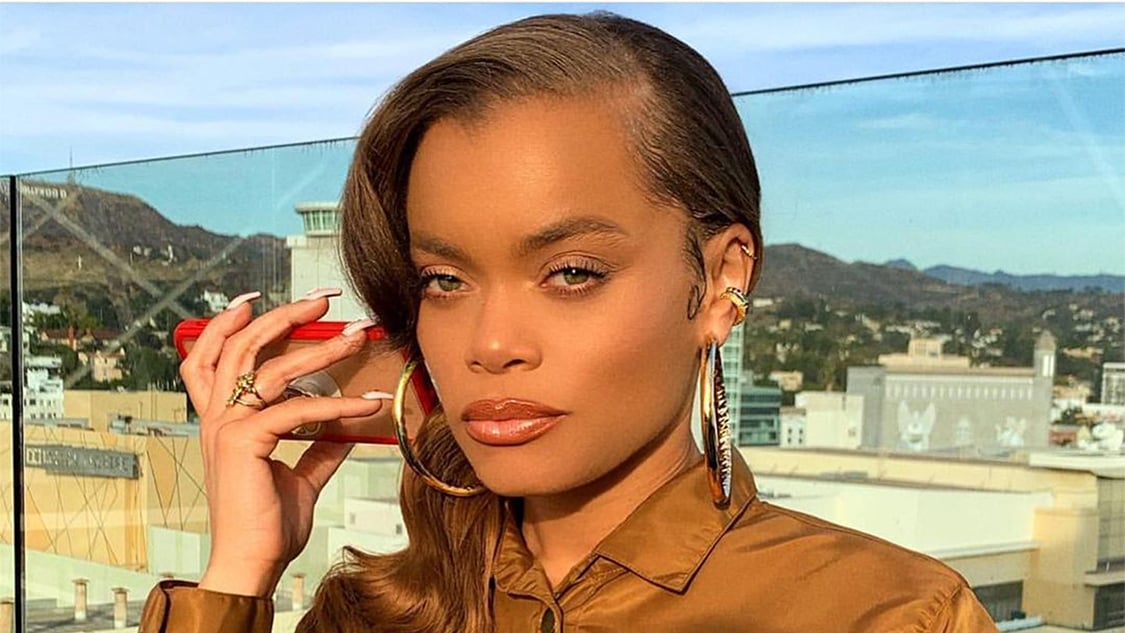 "I Basically Abused My Body For A Long Time," Andra Day Lost 40+ Pounds & Started Smoking To Transform Into Billie Holiday
Talk about being committed!
Singer Andra Day was not playing any games when it came to her role as Billie Holiday in the upcoming film "The United States v. Billie Holiday."
During a recent feature in Variety's "Actors on Actors" with Leslie Odom Jr., the 36-year-old shared just how far she went to transform for the role.
View this post on Instagram
"I basically abused my body for a long time," shared Day. "I'm joking and not really joking."
After securing the role in 2018, Day went into full preparation mode.
"I put my family through it; I put myself through it. I went from 163 pounds to 124 pounds," continued the "Rise Up" singer. "I would talk like her and I don't drink or smoke, but I started smoking cigarettes and drinking alcohol. Not that I recommend people do this; I just was desperate because this is my first role."
View this post on Instagram
The film follows Billie Holiday's story when she became the subject of an investigation through an undercover sting operation while she battled substance abuse.
"I just asked God to give me all of the pain and trauma," said Day on her preparation for the movie. "I asked him to give me her pain and give me her trauma."
We can't wait to see the Grammy-nominated singer Andra Day as Billie Holiday when "The United States vs. Billie Holiday" debuts on February 25th on Hulu.
For More Projects We're Excited About This Year:
Both Jennifer Hudson & Cynthia Erivo Will Play Aretha Franklin In Upcoming Projects, Hudson Says "If It's Not A Film, It's Nothing" 
A "Waiting To Exhale" Reboot Is In The Works, But It's Not Coming To Theaters…