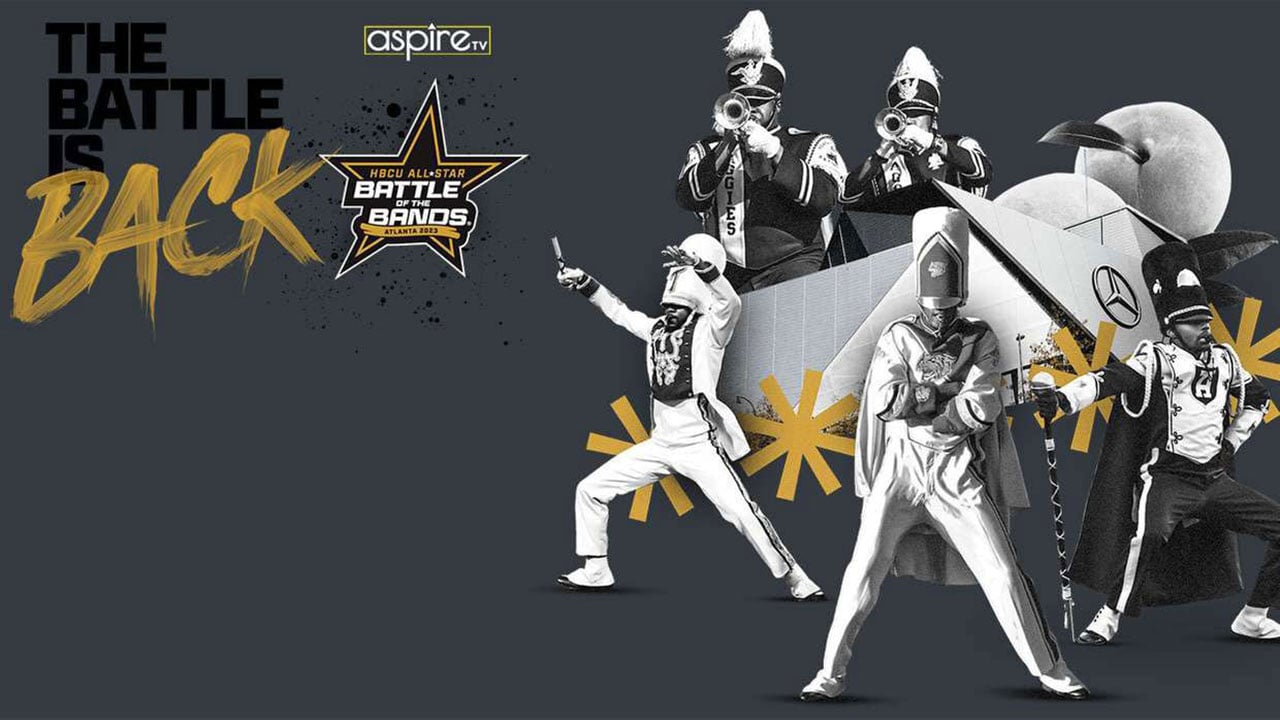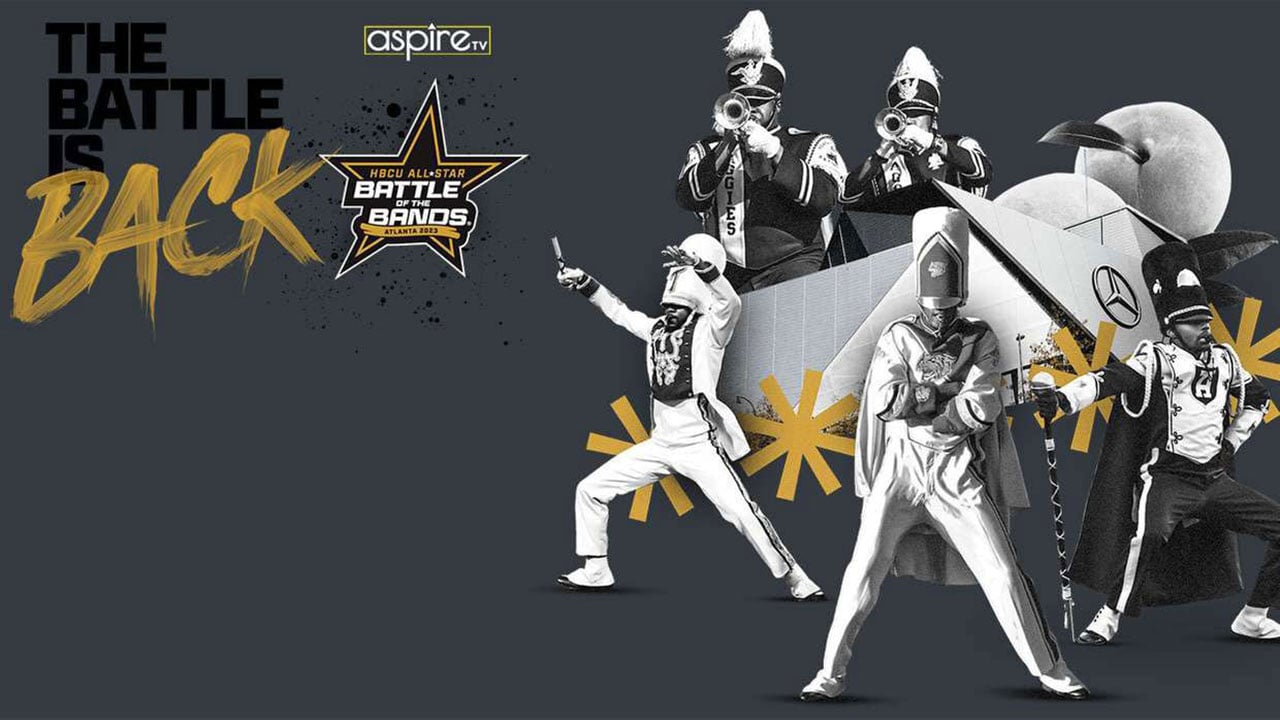 The 2023 HBCU All Star Battle of the Bands Showcased Culture and the Best Bands In The Land
One band. One sound. It's more than just a saying for participants at the 2023 HBCU All Star Battle of the Bands, it's a lifestyle.
"These kids are phenomenal," Tom Grabowski, Executive Director and Founder of the HBCU All Star Battle of the Bands told aspireTV during the packed-house event at Atlanta's Mercedes Benz Stadium on Saturday (Feb. 4). "I don't think people realize that these kids are the hardest working kids on campus. Five hours a day, no exaggeration, and they're that skilled. They're that dedicated. They learn leadership skills, they learn time management skills. These kids are to be applauded all day long."
View this post on Instagram
And applauded they were.
Among the bands tapped to showcase their talents were the following HBCUs: Alabama State University, Bethune-Cookman University, North Carolina A&T State University, Norfolk State University, South Carolina State University, and Tennessee State University.
"Preparing for Battle of the Bands has been a lot, but you know, with time management all is possible," said TSU's Chelsea Flournoy. "With going to classes and having late-night practices, it all has been practical because it's really cool to be here right now."
High schools included in the mix were Pebblebrook High School's Mighty Marching Machine and Westlake High School's Mighty Marching Lions.
For halftime, children from the Atlanta Drum Academy gave a riveting performance that was the perfect kick-off to Black History Month.
"It means so much to me to be able to see all of these bands, like some of these I've never seen in person before," said Atlanta Drum Academy student Darius Riles. "Like, all of the culture as well and knowing there are so many things we can do in our future, just by being here."
View this post on Instagram
The event was a love letter to not only the bands but HBCU culture as a whole, which Grabowski says was indeed a "labor of love."
More interviews and coverage from the 2023 HBCU All Star Battle of the Bands will be included in aspireTV's "6 Minutes to Glory: The HBCU Band Experience."
Click here to sign up for our newsletter to stay up to date with all things aspireTV and HBCU!