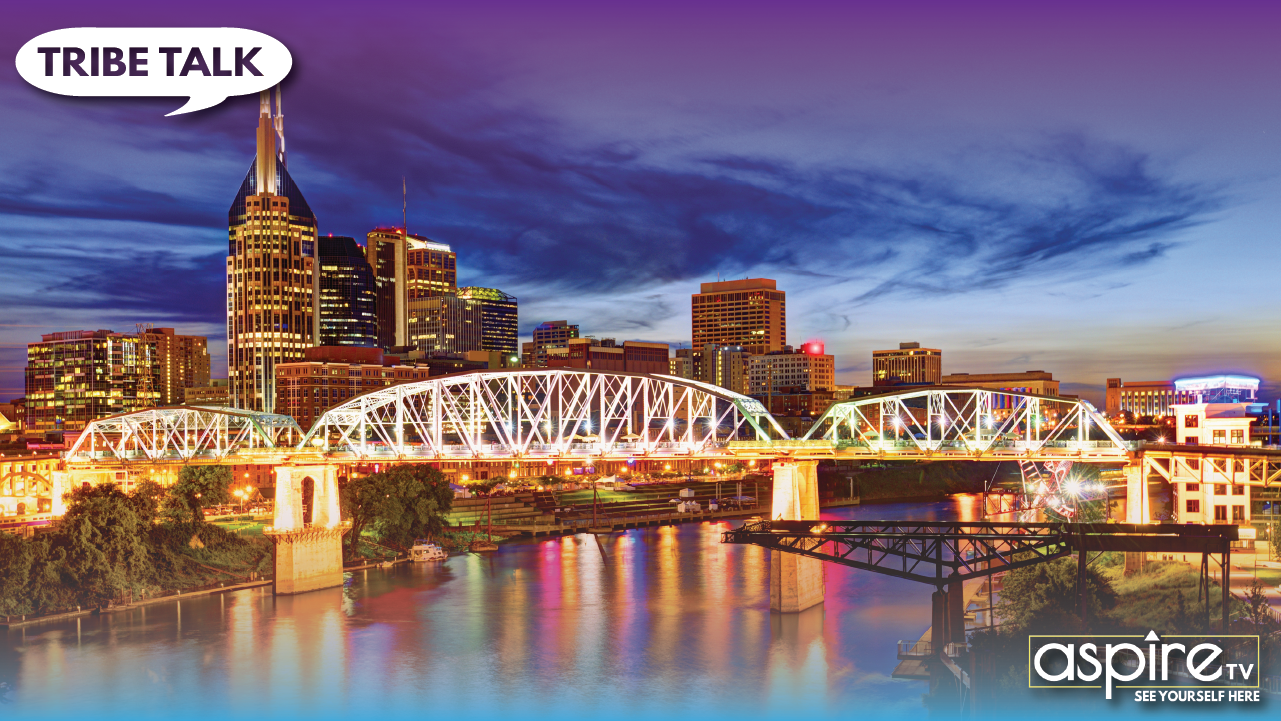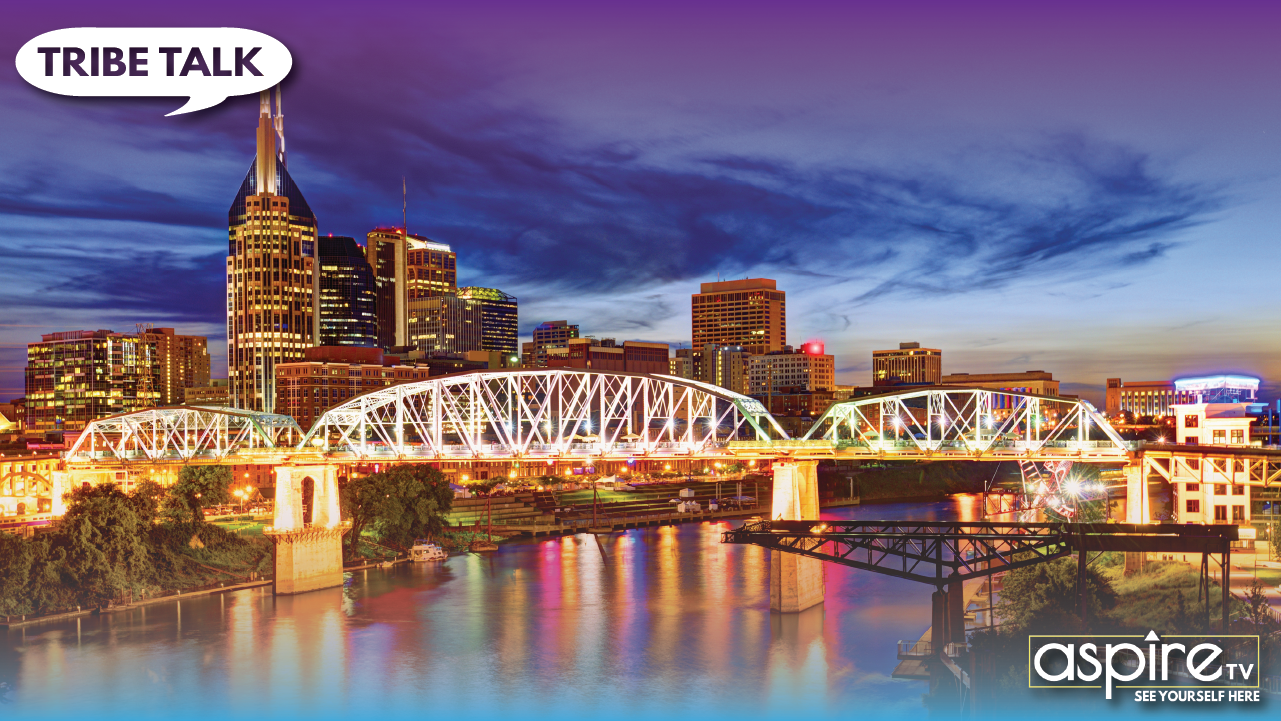 Celebrating Black Music Month With A Trip Down Memory Lane To The Foundation of Rhythm & Blues In Nashville
Music City would not exist without Black music. Period.
Today, Nashville is adored for being the homeplace of country music, however, it is important to note the heavy imprint that rhythm and blues has left on the beautiful city. Even more necessary, is a conversation about how Black people have always been a driving force in every musical category known to man.
Let's take a walk down memory lane, shall we?
Following World War II, Nashville became a hotbed for Rhythm and Blues. In fact, thanks to the array of music labels being formed in the city, various artists were cranking out records left and right, but more than that, before the infamous "Soul Train" television show, another show left its mark on the culture: "Night Train."
"The first TV series to feature a Black host, an all-Black house band and all-Black guests was a TV show called 'Night Train,'" Vice President of Museum Services at the Country Music Hall of Fame and Museum, Micheal Gray, told aspireTV during a visit to the edifice.
He continued: "This is like five years before 'Soul Train' ever hit the air and it was produced a block from where we're sitting."
What's more, this was the very first time that the legendary Jimi Hendrix made his first television debut as a backing guitarist. 
Black musicians definitely laid their roots down in Nashville, however, when one thinks of the city they may often associate the popular travel destination with strictly country music and that simply just isn't the case.
View this post on Instagram
"The wonderful thing is that Nashville has these wonderful museums and institutions where you can learn all about the history of this music," Gray continued. "Everything from the Country Music Hall of Fame and Museum to the National Museum of African American Music (NMAAM)  to even this place on Jefferson Street, which was the primary Black Entertainment District in the 1940s, 50s, and 60s. There's a little museum there called the Jefferson St. Sound Museum and it's small, but it has a lot of heart and you can learn a lot there."
In fact, the NMAAM was created to serve as a reminder of the ways Black musicians both past and present have not only shaped the culture but the nation as a whole.
"I call it a story never told before until now,"  said NMAAM CEO H. Beecher Hicks, III. "So many museums and places celebrate a label and artist or genre. We really put it together to tell a story that's different. It's a story that is really an American story that just happens to be led by and curated really by African American culture and the artists that perform the music."
He continued: "So, it's a place that really enables our young people to be able to understand their history, and those of us who are just a little bit older to be able to understand that history and in context celebrate it at the same time."
If you were ever looking for a reason to visit Nashville, Tennesse this may just be it. Click here to see all that the city has to offer.