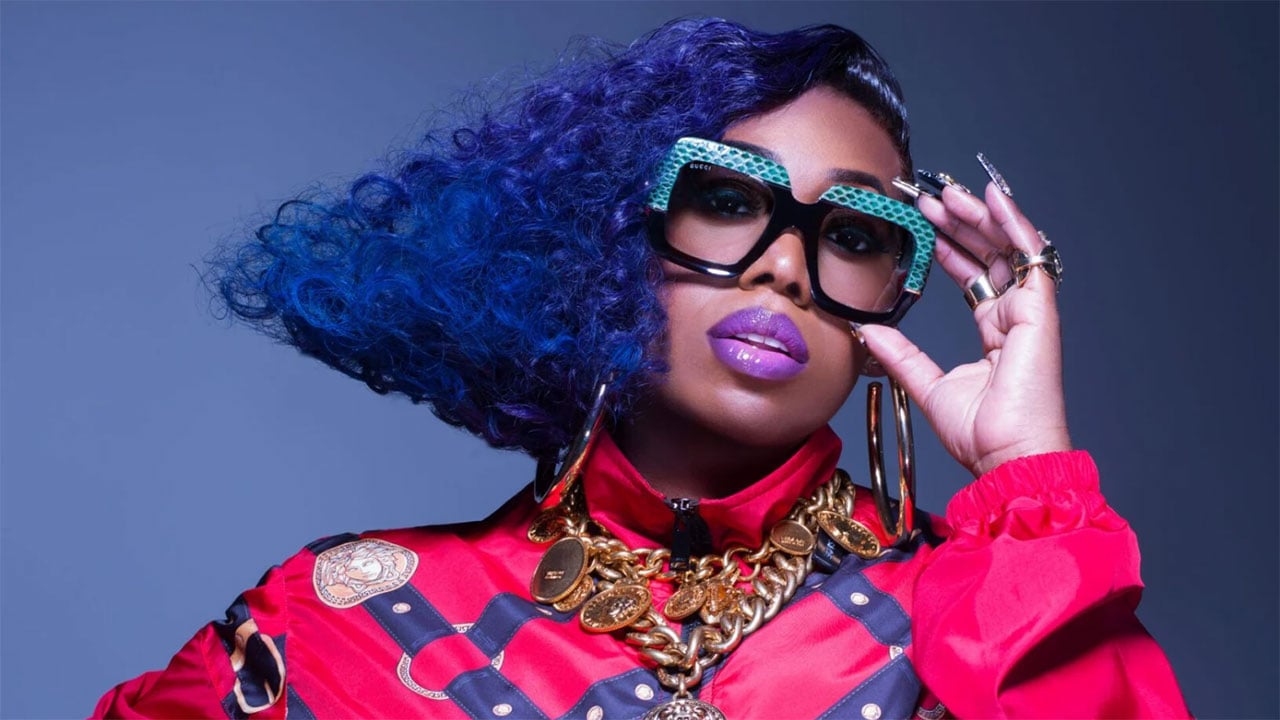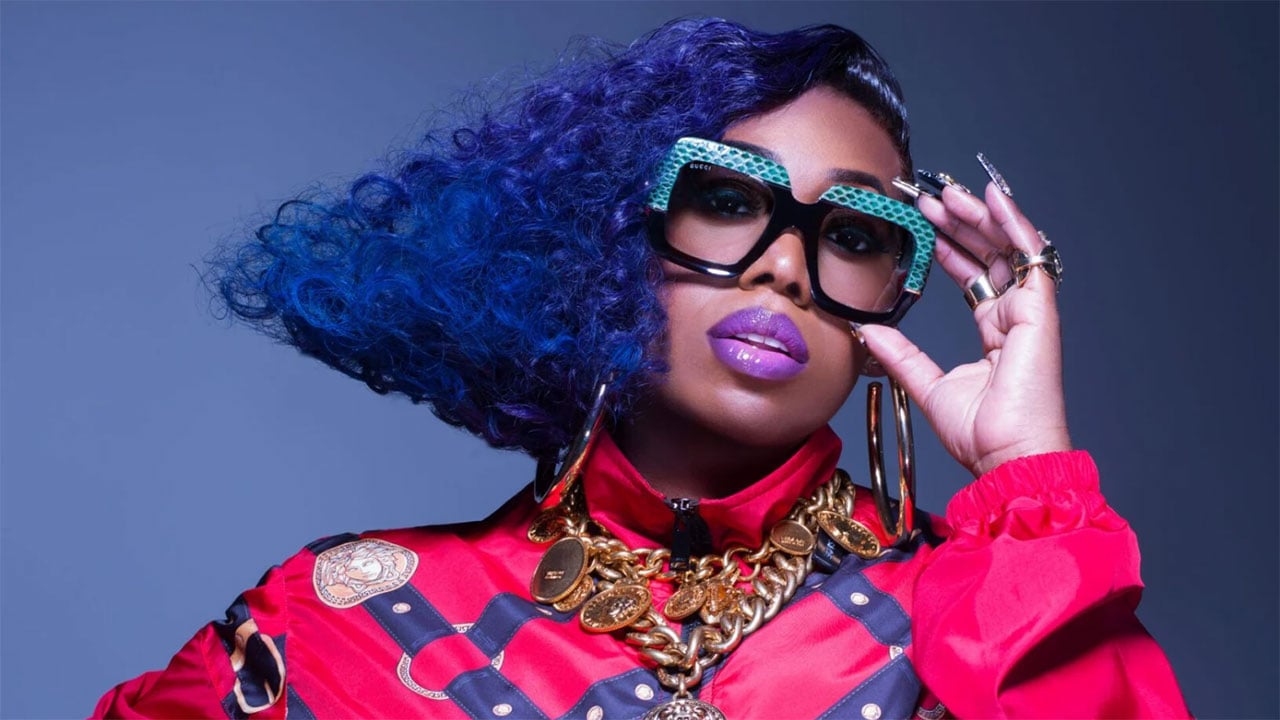 Missy Elliott's Heartfelt Response To Rock & Roll Hall of Fame News
Missy Elliott has never been your average chick.
In fact, she's made a career off of being far from it so it comes as no surprise that her gifts and talents have now landed her another historic feat — becoming the first female hip-hop artist to ever be inducted into the Rock & Roll Hall of Fame.
"I want to say this is HUGE not just for me but all my sisters in hip-hop this door is now open to showcase the hard work and what many of us contribute to music," wrote the superstar in a post shared to Twitter. "I have cried all morning because I am grateful. Thank you @rockhall and all on the committee & supafriends."
Along with Elliott, other inductees include Willie Nelson, Rage Against the Machine, Sheryl Crow, Kate Bush, Chaka Khan, and more.
I want to say this is HUGE not for just me but all my Sisters in HIPHOP this door is now OPEN to showcase the hard work & what many of us contribute to MUSIC. I have cried all morning because I am GRATEFUL thank you @rockhall & all on the committee & Supafriends https://t.co/agHv7puauj

— Missy Elliott (@MissyElliott) May 3, 2023
"I can't stop crying," the "Supa Dupa Fly" emcee continued. "I am from Portsmouth, Virginia aka P-Town… #757 to #804 I send my love. You day dream of these moments but today it's real. VA 2 up 2 down to the 7 cities. All my folk. I am grateful."
Elliott's rise to fame began alongside fellow Virginia native and member of Jodeci, DeVante Swing. In 1991, her group, Sista, singed to his Swing Mob Records label but ultimately disbanded after they were dropped due to financial reasons.
Yet, her musical journey did not stop there, even though Elliott once admitted to being scared to branch off as a solo act.
"I was afraid," she told Variety. "I love being in a group because the pressure isn't on one person — it probably doesn't seem like it, but I'm super, super shy. Once I was no longer in the group, instead of being an artist, I wanted a record label."
Now, after six studio albums, a ton of legendary collaborations, a successful record label, and more accolades and achievements than we can name, Elliott continues to walk in her purpose.
Congratulations to one of the most fly emcees to grace the industry… Missy Elliott will forever be a treasure to the culture!