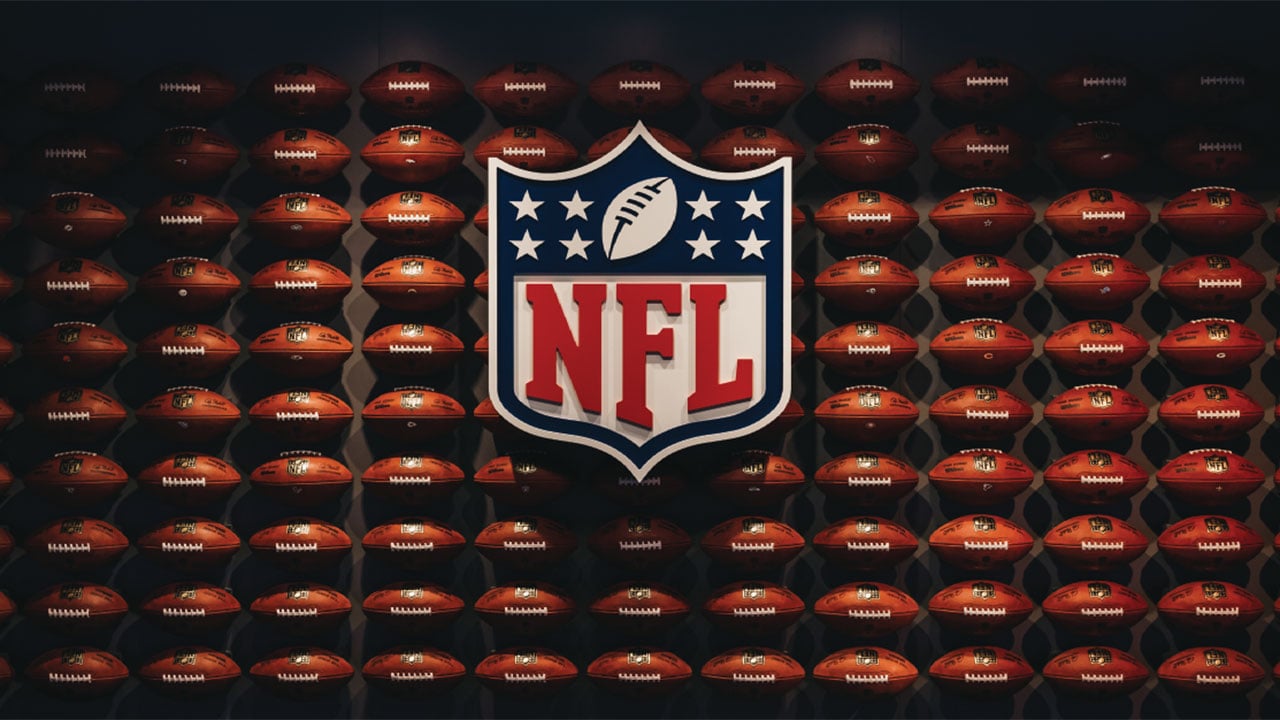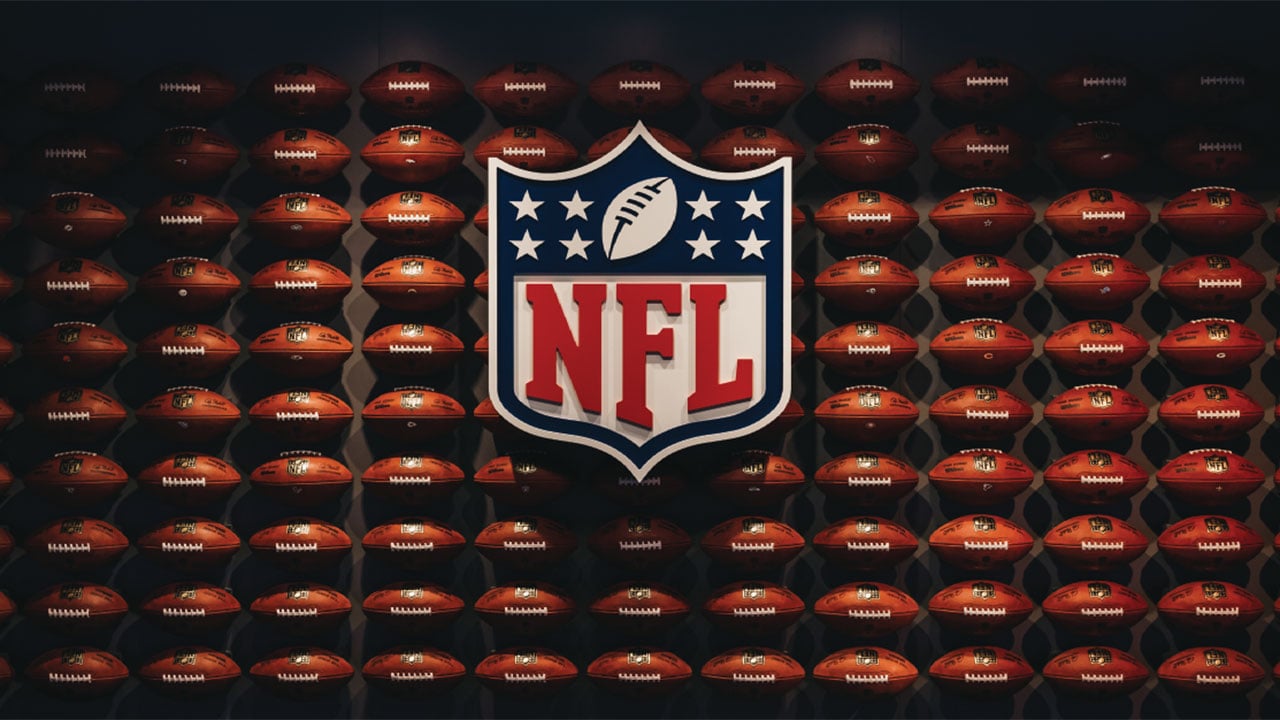 For The First Time In NFL Draft History 3 Black Quarterbacks Have Been Selected Within The Top 5 Picks
History has officially been made at this year's NFL Draft.
According to DeadSpin, for the first time in the league's history, three Black quarterbacks have been selected within the first five picks.
On Thursday (April 27) night, Bryce Young became the No. 1 overall pick as the new face of the Carolina Panthers. Additionally, C.J. Stroud became the No. 2 pick heading to the Houston Texans. The pair are now the first two Black quarterbacks to be included in the top slots in the NFL Draft.
"It's surreal for me," said Young per reports from CBS Sports. "This is an opportunity I don't take lightly. I don't take it for granted. And I know it's a huge blessing. I'm super excited to get to work. I'm super grateful to my parents and everyone who made this possible for me. And I couldn't be more excited to be here, to be a Panther, and I'm ready to get to work."
Right behind them is Anthony Richardson as the fourth overall pick. He will join the Indianapolis Colts.
This moment in history is a long way from when former Super Bowl MVP and NFL legend Doug Williams became the first Black quarterback to start in a Super Bowl. In fact, it also is a long time coming since Michael Vick also joined the history books as the first Black quarterback to be drafted with the No. 1 pick.
Just this year another historic moment occurred as Patrick Mahomes and Jalen Hurts' face-off at Super Bowl LVII marked the first time that two Black quarterbacks went head to head at the big game.
Last week, Hurts became the highest-paid player in the NFL thanks to his latest 5-year, $255 million contract extension with the Philadelphia Eagles, however, the moment was short-lived when another Black quarterback, Lamar Jackson, surpassed him due to his highly-anticipated 5-year deal with the Baltimore Ravens that is worth $260 million, with $185 million guaranteed.