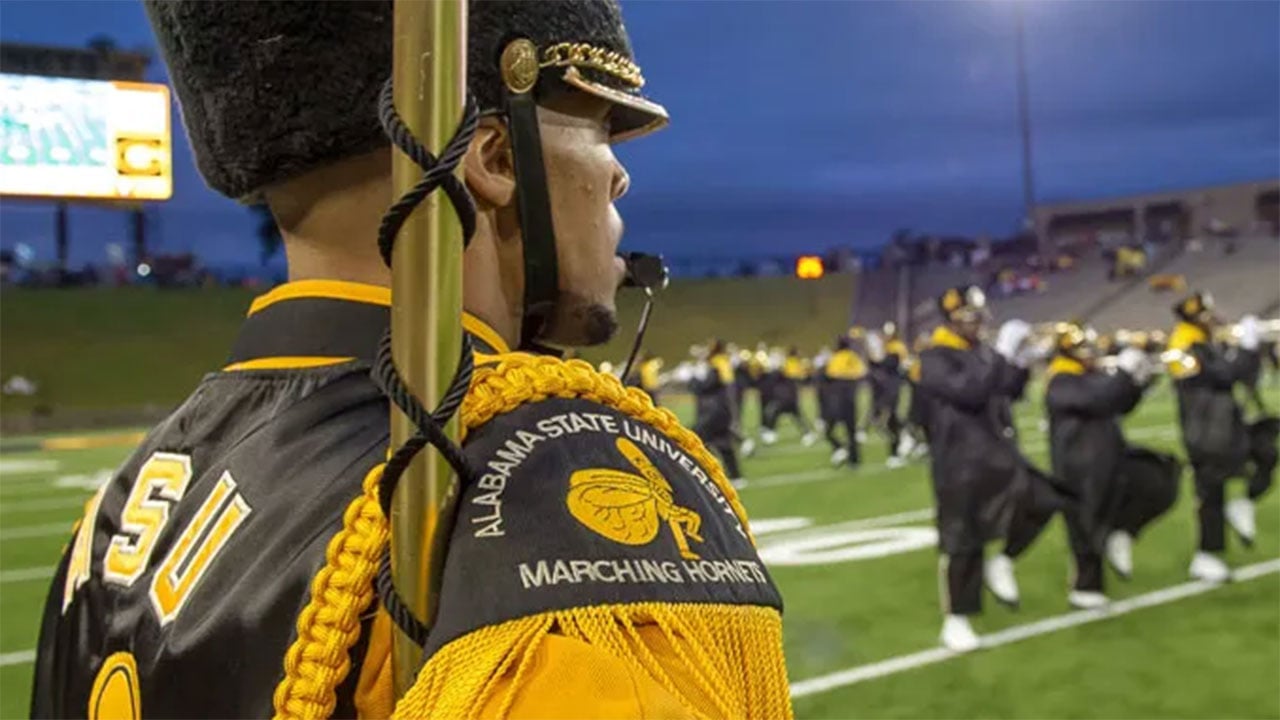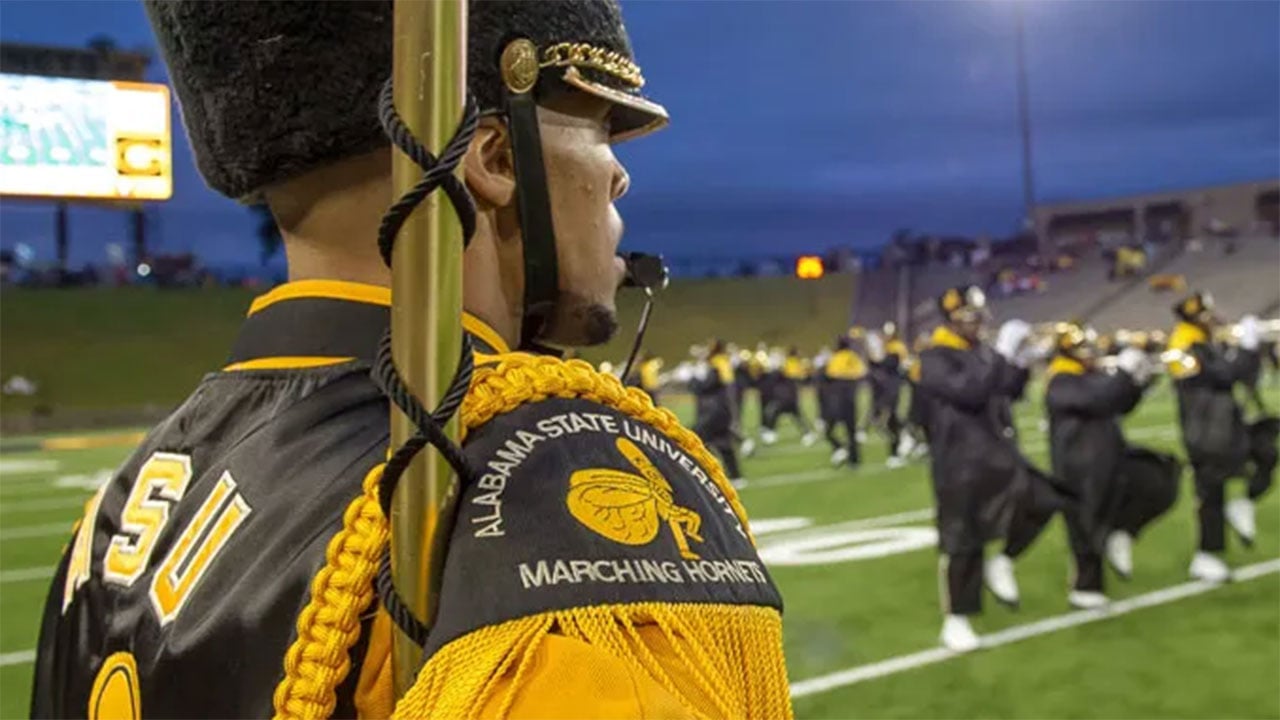 Honda Pledges $50K To Six HBCUS To Support Music Education And Career Development Programs
Honda has been fueling dreams since the very beginning and there are no plans of that changing any time soon!
Following the return of Honda's Battle of the Bands (HBOB) Invitational Showcase, Honda revealed that all participating Historically Black Colleges and Universities (HBCUs) will receive a $50,000 grant geared toward music education and career development programs.
The event marked the company's return to its live format for the first time since 2020 and the first time that the HBOB was held at an HBCU. Alabama State University served as the host and was also one of the six participating schools in the showcase.
"This year's HBOB theme, 'Driving the Legacy,' celebrated the distinct culture and heritage of
HBCUs, honoring HBCU traditions and the important role these institutions play in providing higher
education and opportunities for advancement to the Black community" said the company in an official statement.
Institutions taking part in the recent showcase included Alabama State University's Mighty Marching Hornets, Langston University's Marching Pride, Morgan State University's Magnificent Marching Machine, Savannah State University's Powerhouse of the South, Texas Southern University's Ocean of Soul, and Virginia State University's Trojan Explosion.
Along with the bands, attendees also enjoyed a halftime performance from Atlanta rapper 2 Chainz and in addition to its support of HBCUs, Honda also showed up for the Montgomery, Alabama community in a huge way. The automobile company provided two nonprofit organizations with grants of $100,000 and $20,000.
Additionally, ASU received a free mural in the process.
For more than 30 years, Honda has remained committed to HBCUs through various initiatives like its Honda Campus All-Star Challenge in addition to the HBOB showcase. Over the years, more than 200,000 students have been awarded over $14 million in grants to support HBCU education programs and the improvement of various facilities across several institutions.