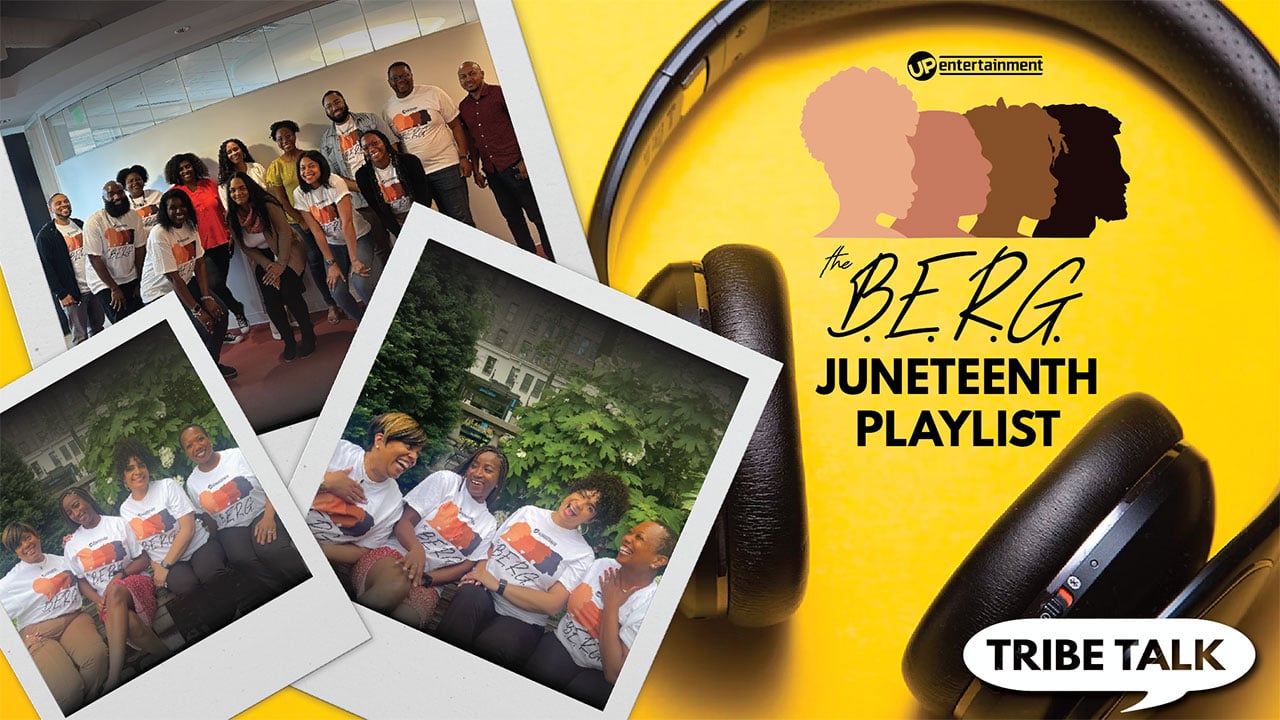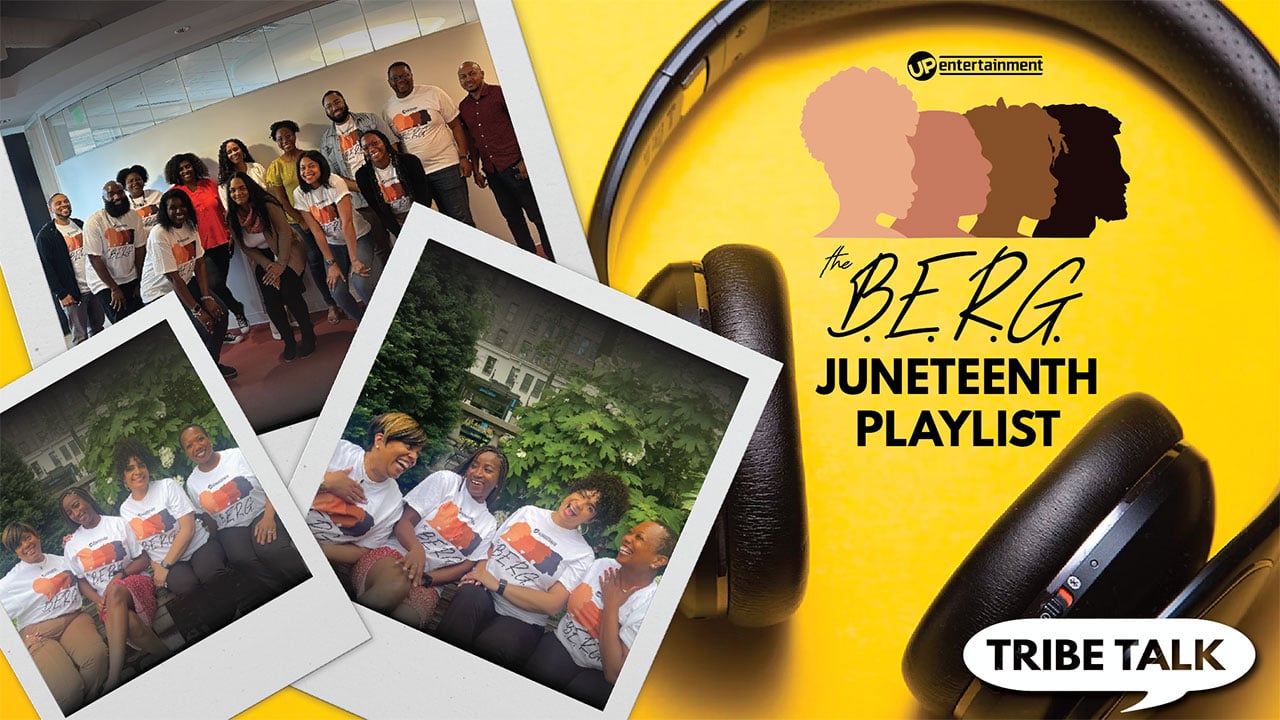 The Black Employee Resource Group Gets You Ready For Juneteenth With Their Playlist
Juneteenth is right around the corner, and to help you prepare for the holiday weekend UP Entertainment's The B.E.R.G. has got you covered with their Juneteenth Playlist! The Black Employee Resource Group was formed at UP Entertainment back in 2020 under the collaborative efforts of Ty Johnson, Angela Cannon, LaTasha Ezell, Melissa Ingram, Tracey Tooks, Jacqueline Waiters, DeEtta West, and Corey Prince and serves as a safe space for all UP Entertainment's, Aspire's, UP Faith and Family's, and Cine Romantico's employees who are interested.  The B.E.R.G. strives to be a resource for people of color by providing them with materials that help speak to their experiences inside and outside of the workplace. Their mission is to enrich the corporate cultural experience of Black employees at UP Entertainment, personally and professionally in ways that positively support corporate initiatives including, but not limited to diversity and inclusion, recruitment, career development, health and wellness, retention and advancement of qualified candidates in a highly competitive environment.
Under the leadership of Jacqueline Waiters in 2022, The B.E.R.G. reached new heights by providing companywide resources that encouraged employees to not only continue to recognize diversity and inclusion but also, how to organically advocate for it. From award winning guest speakers to informational forums, this resource group became a fountain of insightful guidance. And fortunately, The B.E.R.G.'s efforts do not end with its members. The group also pushes to help others outside of their work community.
2023 introduced Nicolas Burke and Mayo Okunola as its new leaders as they continue to enact Jacqueline's initiatives. Their upcoming clothing drive will help people of all ages outside of the workplace receive quality items from members in multiple states.
To get ready for Juneteenth, The B.E.R.G. wanted to share their member curated playlist that's spans decades of multi-genre, influential Black artists that shaped the sound and trends of music today. This playlist has been used for years to help bring members together and is now available for anybody to enjoy! You can check out their Juneteenth Playlist here through Spotify. For more Tribe Talk, you already know aspireTV is the place to be.