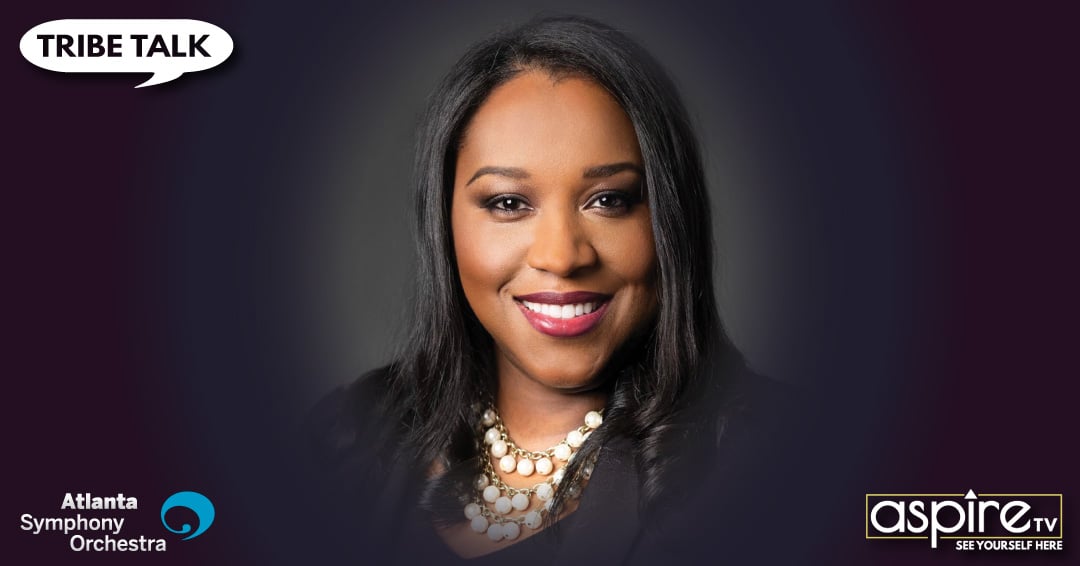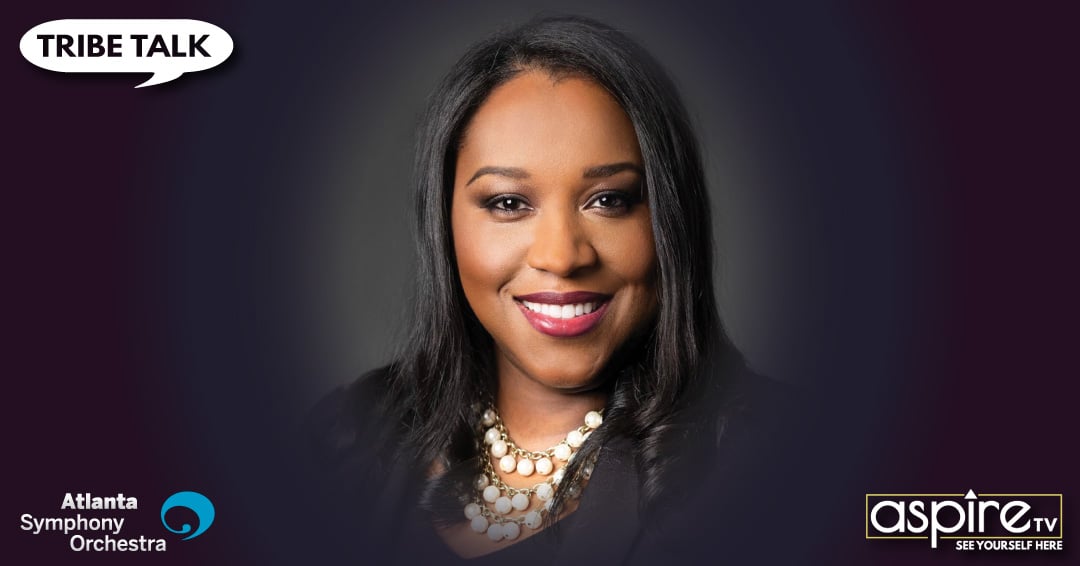 The All-Access Pass: A.S.O. Empowers The Future With HBCU College Fair
Brandi Hoyos has a storied history advocating for the unrepresented. She brings it full circle in her biggest project yet.
THE INCEPTION
As the Director of Diversity, Equity, and Inclusion, Brandi Hoyos collaborated with the team at the Atlanta Symphony Orchestra to create the inaugural HBCU AccessFest on Saturday, September 16th . Held in Atlanta, Georgia, this free event will bring together over 30 HBCUs to host a college, career, and community fair. Complete with interactive booths, workshops and networking opportunities, this massive event will be kicked off with aspireTV panel discussion, "See and Be Seen: Black in Media" moderated by HBCU 101 Host, Jahliel Thurman.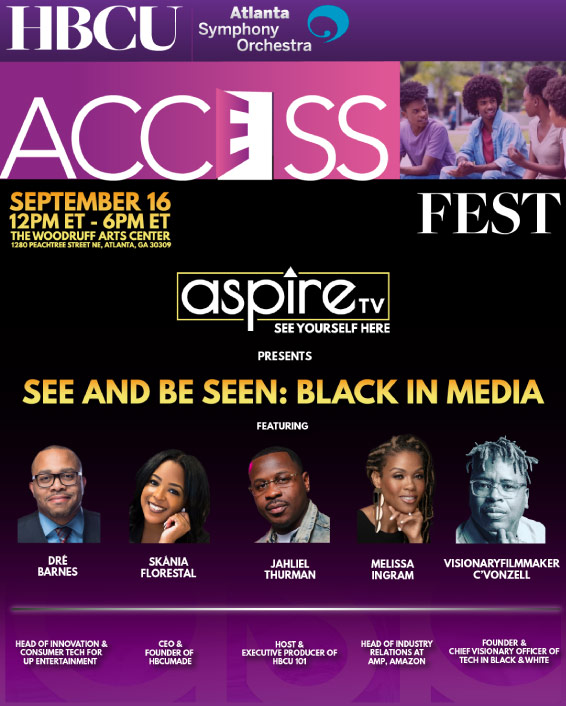 When asked what inspired this event, she mentioned the impact that HBCUs had on people like Howard University alum, Chadwick Boseman.
"I think it's so incredibly important to really honor his legacy, but where his foundation was, which is an HBCU, and the importance of HBCUs. Because we know they provide a safe haven for black students, you know, a place where learners are able to obtain quality education while immersed in a cultural setting that celebrates their heritage and empowers an identity of self."
THE NECESSITY
Though planning for HBCU AccessFest began long before the landmark decision by the Supreme Court marking the end of race-conscious admissions, Hoyos feels that the event is incredibly timely for those considering HBCU attendance. "They have a place where they can learn about HBCUs and their impact, but also see how we as an organization are developing in that pipeline, with college students, with high school students, with the community, and with families."
Hoyos asserts the Atlanta Symphony Orchestra's commitment to this project is genuine and should be a glimpse into the future of programming for their company.  This event serves several missions simultaneously, with dedicated access zones featuring information and resources for high school students, college students, families, and Black owned businesses alike.
The September 16th event will also represent the re-emergence of a major HBCU. HBCU AccessFest will include the first official public performance of the Morris Brown College Chorus since the school's accreditation was fully restored, after its loss in 2002.
"And I think that it's going to be incredibly emotional, as a way to celebrate the fact that they're one of the only schools that have been able to come back after losing their accreditation."
THE FUTURE
This event is not the first culturally targeted activation for the Atlanta Symphony Orchestra but rather a beacon signaling to all what their team practices daily.
"Our newly launched Fellowship Program is an excellent training space for exceptionally early career and postgraduate symphonic musicians representing historically underrepresented populations. As is the Talent Development Program, one of the longest running year-round musical education diversity programs, providing 25 Black and Hispanic Latine musicians with the highest level of musical training each year."
For more information on Atlanta Symphony Orchestra's HBCU AccessFest you can visit