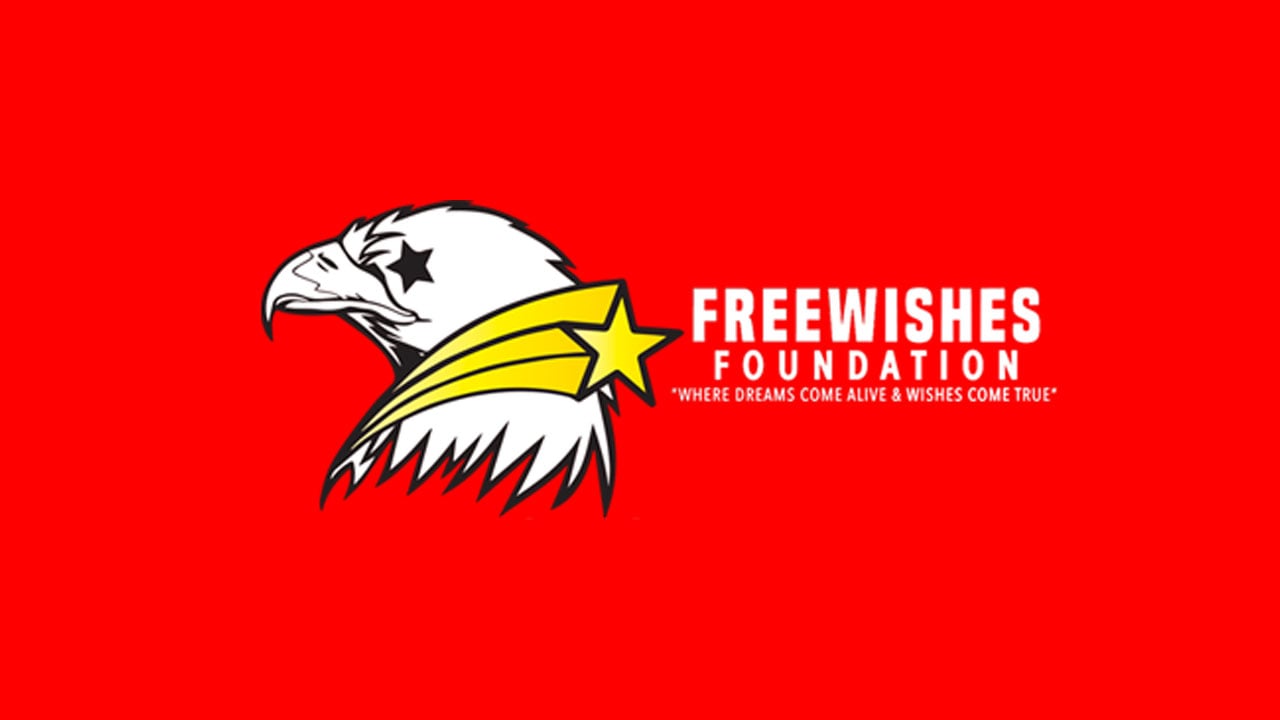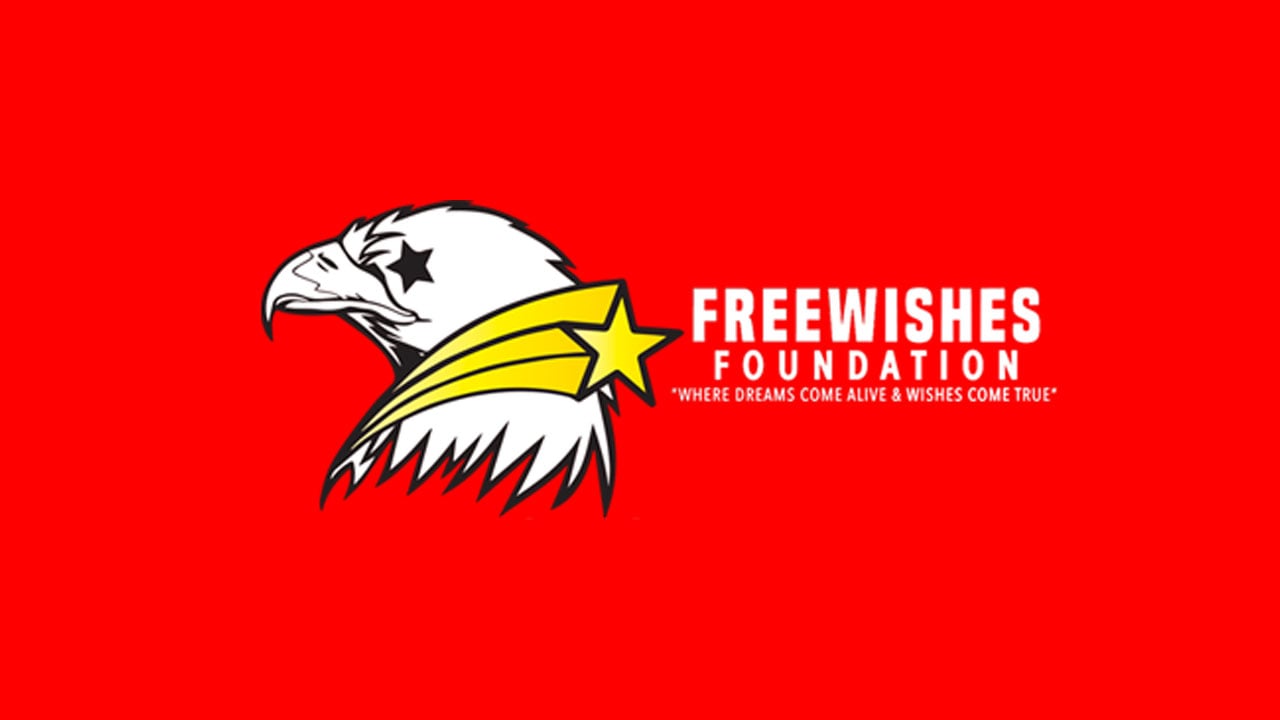 Future and Freewishes Foundation Will Open STEAM Lab For Under-Served Communities
Atlanta students are now benefiting from an exciting advancement in their educational opportunities, courtesy of hip-hop mogul, Future and his philanthropic organization, the Freewishes Foundation. The Freewishes Foundation recently announced that they will be opening a STEAM lab in Atlanta for under-served communities.  
The Freewishes Foundation was founded by Future along side his mother, Stephanie Jester, and his sister, Tia Wilburn-Anderson. The family started the organization to honor their great-grandmother's legacy because she always gave back to her community, and she was well-known for always helping those in need.  
STEAM stands for science, technology, engineering, arts, and math. The new and innovative STEAM lab will help marginalized students who wish to pursue a career in STEM and the arts. The lab will help ensure that the students do not fall behind and that they have a competitive chance in the job world. 
 "It's important that all students receive access to STEM education regardless of their background," stated Future according to WSB-TV. "Our Freewishes Foundation, in partnership with the 2K Foundations, has helped make this possible in our Atlanta community. We're thankful for their commitment to support our initiative." 
The organization also decided to focus on subjects that revolve around the arts in order to provide quality education to students who are not only interested in STEM. 
"We wanted to add art because both Future and I support creativity. Our objective in providing educational opportunities is to ensure inclusive and quality education for all students regardless of income and background. There is a major gap in STEM education that impacts marginalized communities, and we want to close that gap so that no child is left behind," said Wilburn according to WSB-TV. 
More information regarding applications for the program can be found here on the Freewishes Foundation website.