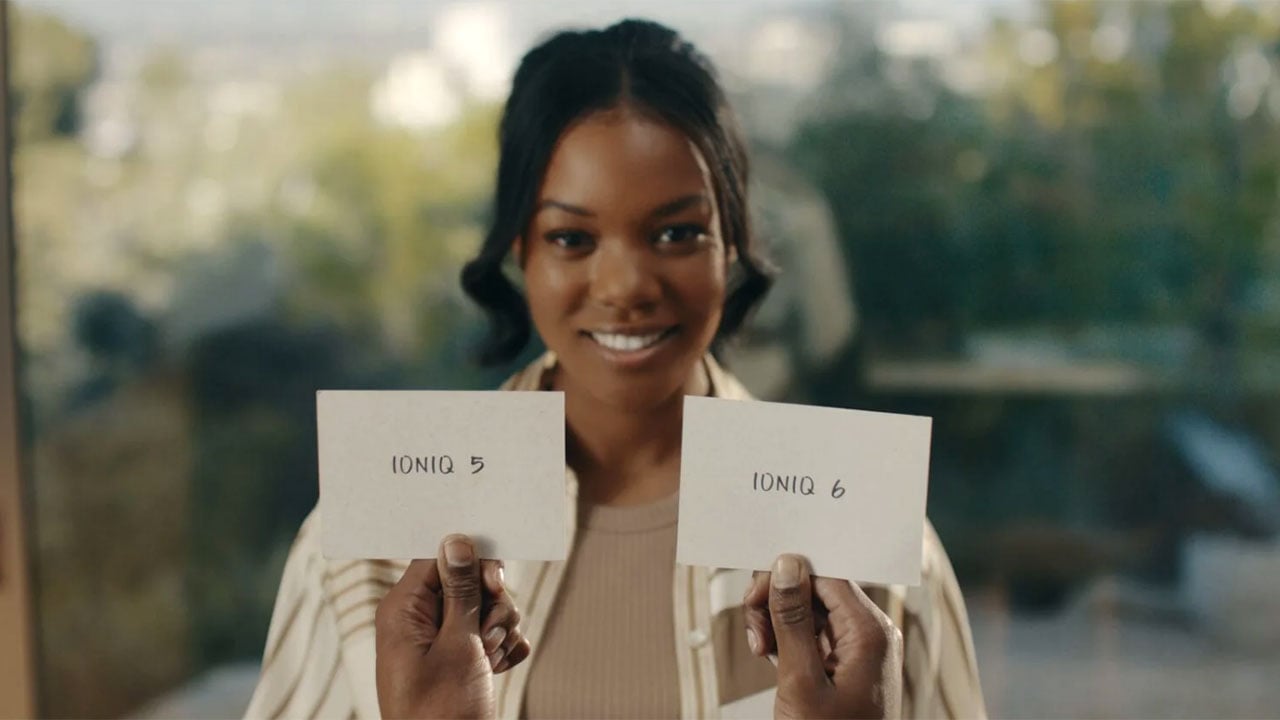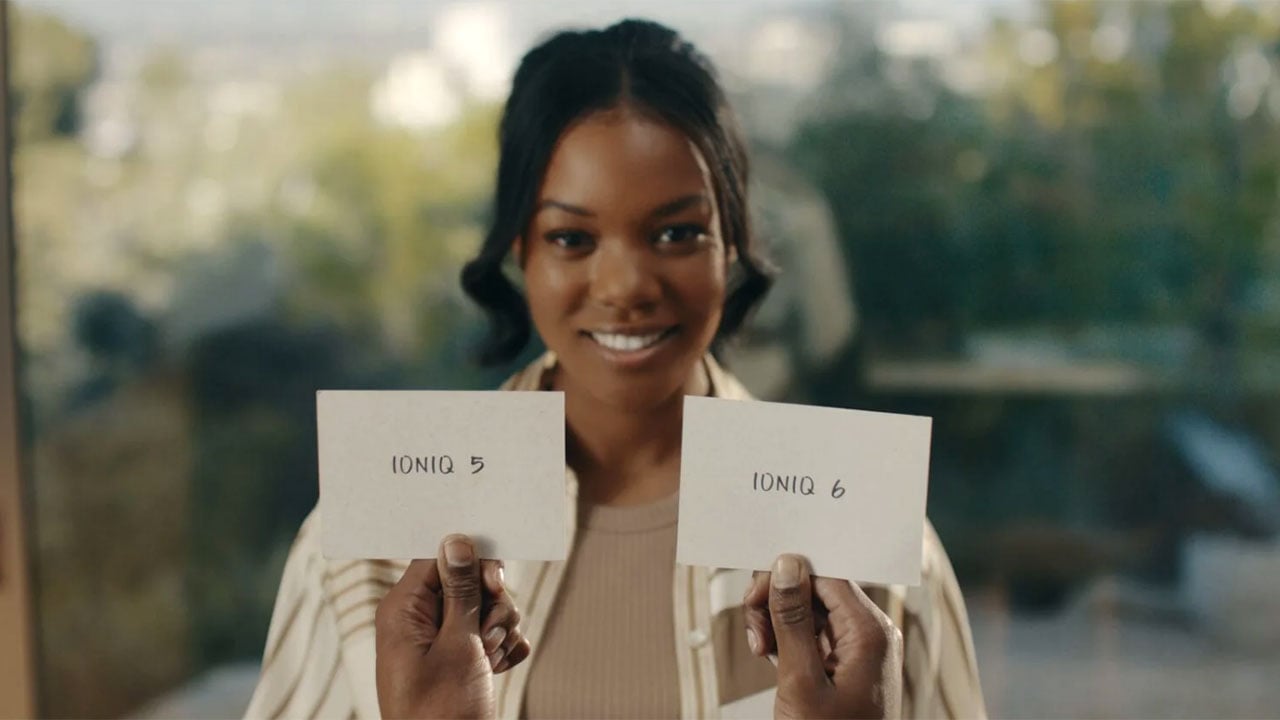 Hyundai Looks Ahead To The Future With The All-New All-Electric IONIQ6 & Its Commitment To One Of America's Culturally Rich Cities
The future is here!
As Hyundai looks ahead to what is to come as a leading motor brand, it is taking electronic vehicle (EV) matters into its own hands and uplifting the culture along the way. In fact, the company broke ground on its newly dedicated EV and Battery manufacturing plant located in Bryan County, Georgia to support its all-new and all-electric IONIQ 6.
The growth of the electric vehicle market has been remarkable as more consumers seek eco-friendly transportation options," said the company in an official report shared with aspireTV. "However, a recent Consumer Reports study reveals that widespread adoption of EVs is hindered by systemic barriers, particularly affecting minority communities, from limited availability to lack of awareness. The black consumer dollar, alone, is a $300 billion opportunity particularly within the auto industry, especially within the EV conversation."
During its latest "Ride and Drive" event, the corporation continued its efforts to connect with its multicultural audiences within the region. This includes partnering with Culture Brand as the first-ever African-American marketing agency of record for Hyundai Motor America (HMA) to have select media experience the joys of driving an EV in one of the state's most culturally rich cities, Savannah – a long-standing American city known for its beautiful coastal landscapes, its well-preserved architecture and its rich, vibrant history (and the backdrop for an iconic Forrest Gump scene)
"Culture Brands prides itself on creating culturally relevant and affirming campaigns and content; we aren't just marketers, we are culture shapers and shifters," said Culture Brands CEO and Chief Creative Officer Jones Gibson. "The response from our partnership with Hyundai has been tremendous so far, we are honored and excited to continue creating campaigns for a brand that truly cares to connect with its consumers in real ways." 
What's more, earlier this year HMA kicked off its second annual Progress Project, which provides financial assistance to Black-owned small businesses in a particular region. It's only right that this year's location included Savannah, GA as its home to the aforementioned EV and battery manufacturing plant just a few miles down the road.  
View this post on Instagram
The sentiment is the same for HMA.
"Hyundai believes in accessibility, diversity, and mobility inclusion for all, and our marketing is a representation of that commitment," said Erik Thomas, director, of Experiential Marketing, at Hyundai Motor America. "Our work with Culture Brands on the 'Choose Yours' campaign, and ongoing community outreach and donations to non-profit organizations and black-owned businesses illustrates our investment in connecting with diverse communities in culturally relevant ways."
Through the Progress Project, the following businesses received donations of $15,000 a piece: 
The Culturist Union: A multi-functional coffee shop and artisan marketplace that hosts events, forums, and all things community for creatives in Savannah. The organization will use the donation to create an accessibility ramp at the entrance to ensure that everyone can enjoy the space, no matter their abilities.
Luxe the Salon: An upscale salon with a relaxing ambiance that specializes in natural hair, luxe, and hair extensions in Savannah. The salon will use the donation to update the store's equipment, furniture, and other features, augmenting the overall customer experience.
Savannah Sauce Company: A community-centered company that makes delicious sauces, jams, and other locally sourced products in Georgia, inspired by the Savannah kitchen of owner Mike Roberson's grandmother, Henrietta Smith. The company will create a new ice cream flavor from one of the jams.
With a commitment to a better future, Hyundai's IONIQ 6 is just a small speck in the larger picture of innovation for years to come!