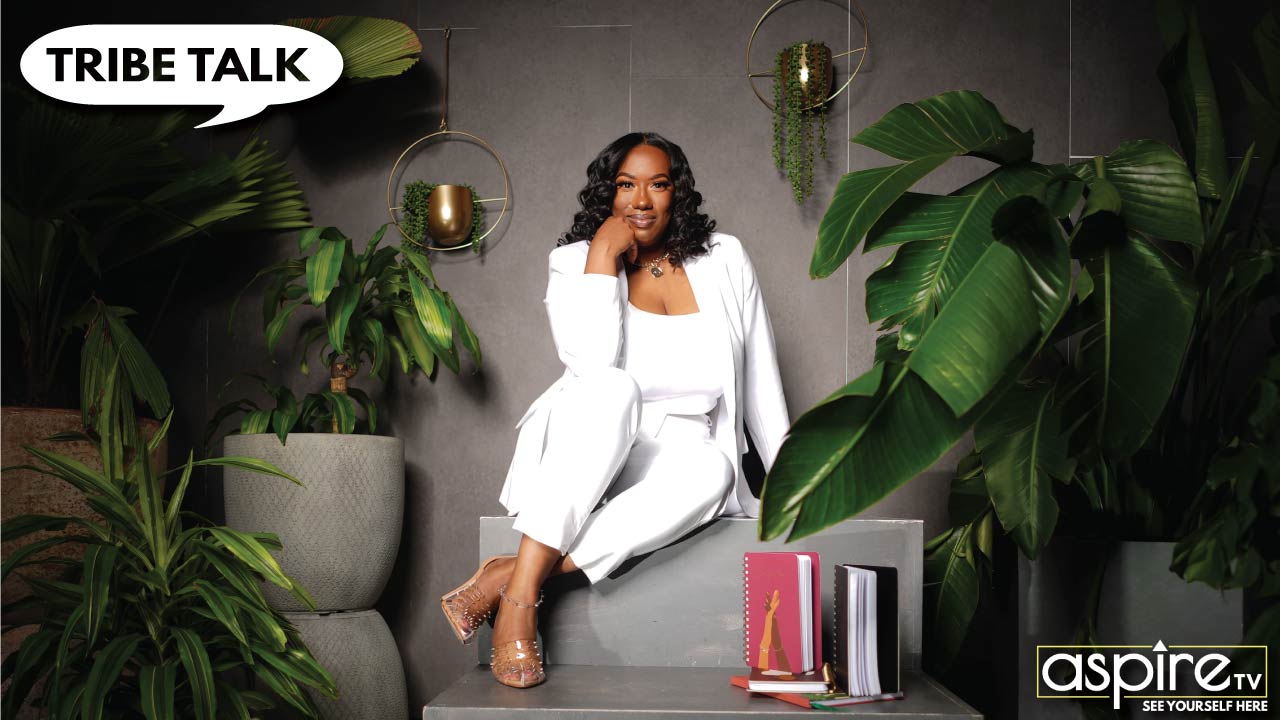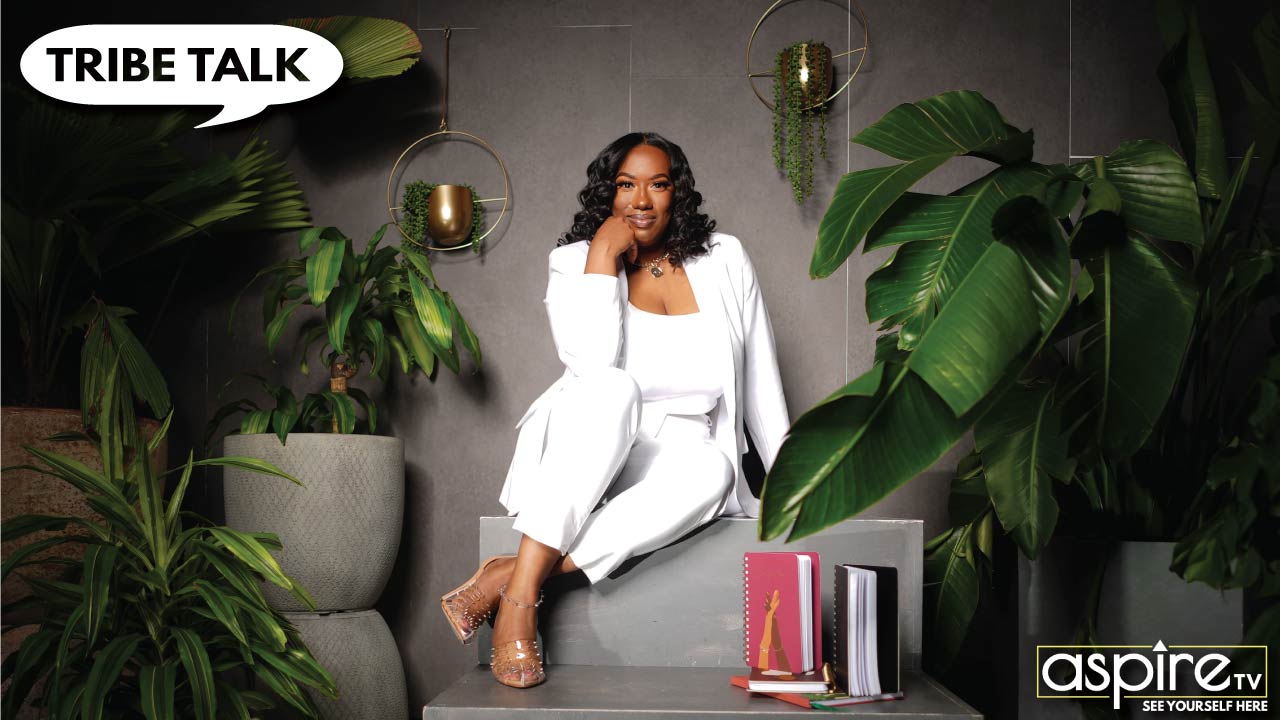 Jasmin Foster's Be Rooted Continues To Supercede Expectations – 'I Never Saw Myself As An Entrepreneur'
This entrepreneur is making the world a better place one journal at a time.
Jasmin Foster never set out to become a business owner. Instead, the universe aligned and now she's been in the game for quite some time now although Be Rooted has grown tremendously in a short amount of time, the mission remains the same: "To create a space for women of color to see themselves in a place they hadn't been."
"I never really saw myself as an entrepreneur," Foster told aspireTV. "I've always seen myself as like, the entrepreneur's best friend."
She continued: "I spent most of my career helping other people build their brands and always being that go-to resource of how people could get into retail and grow their brands so I'm just really proud of myself for believing in myself and taking the leap of faith at the top of 2020 to go full-time with my business…and to keep going even when there's really scary moments."
What's more, in 2023, Foster is also celebrating another victory – moving her business out of her parents' home.
"When I first started my business I literally started in my tiny, little apartment in Charlotte," Foster recalled. "And then when I went full time with my business, I moved from Charlotte to live with my parents and I was running my business for two years out of my parents house, literally, I had products stacked in any corner closet space. Our garage was bursting out of the seams with product and also trying to live there and it just became super chaotic."
View this post on Instagram

Now, her warehouse space is an area designed for Foster and her team to create and dream about what the future looks like in a positive, bright, colorful, bold space.
Additionally, another change the young entrepreneur has made is making sure that she is prioritizing her health and wellness.
"I wake up early anyways, so instead of taking that first hour to scroll on TikTok, which I definitely do at times, I try to get up and move my body," Foster said. "I'm actually making time to go to doctor's appointments and scheduling necessary exams. Actually making those things critical things. I also can't miss the small things too, like pulling out my journal when my brain is too bogged down. I'm a Virgo, so we tend to ruminate so it's important for me to get my thoughts down on paper so I can move on to the next thing."
Despite making history as the first stationery brand in Target, Be Rooted is blossoming into the lifestyle company that Foster has always envisioned it would become.
"When I first started the brand, I always knew that I wanted it to be a lifestyle brand," she explained. "However, when you get started, you simply have to start somewhere and so at first it was literally just journals, but I always knew that I wanted to be a brand that people could gift to their loved ones throughout the years. So we have those key giftable categories, journals, planners, desks, and writing home goods."
Moving forward, Foster hopes to continue to take things to the next level with games and puzzles also on her radar.
Be Rooted's newest astrology collection is now available here for purchase.