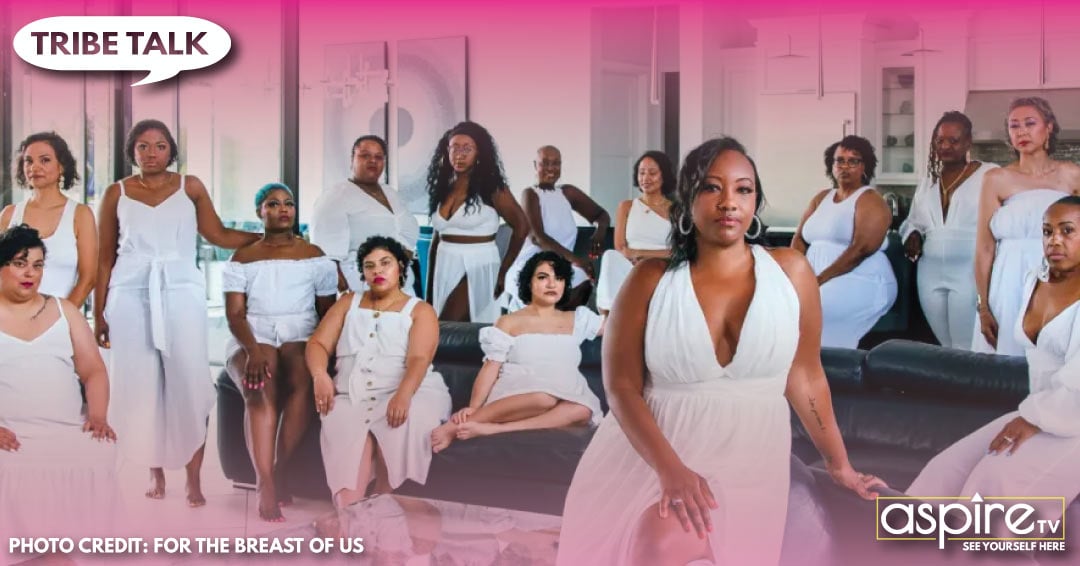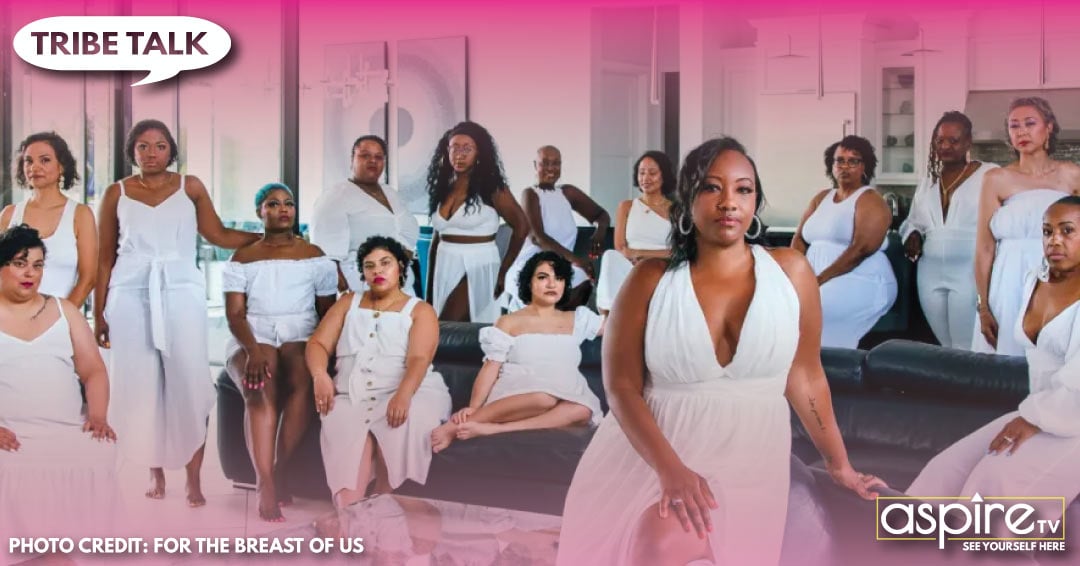 7 Empowering Black-Owned Breast Cancer Organizations Making a Difference
Breast cancer is a formidable adversary that affects women of all races and backgrounds. However, the disparities in healthcare access and outcomes for Black women make it even more crucial to support organizations that focus on their unique needs. In this listicle, we shine a spotlight on 7 remarkable Black-owned breast cancer organizations that are dedicated to providing support, education, and resources to those affected by this disease. These organizations are making a significant impact in the fight against breast cancer, offering hope, guidance, and community to Black women and their families.
Since its inception in 1994, Sisters Network Inc. has been the nation's leading African-American breast cancer survivorship organization for decades. Their mission is to increase awareness of breast cancer in the Black community, provide emotional support, and promote early detection. They offer programs, survivor stories, and valuable resources to empower Black women and promote breast health.
For the Breast of Us is an organization that empowers and supports Black women affected by breast cancer. Through their website, they offer a platform for sharing stories, experiences, and resources. Their goal is to create a sense of community, understanding, and solidarity among Black breast cancer warriors.
BWHI is a leading voice on Black women's health issues, including breast cancer. They provide advocacy, research, and education to improve the health and wellness of Black women. BWHI offers comprehensive resources to address the unique challenges Black women face in breast cancer prevention, diagnosis, and treatment.
The Pink Peppermint Project is a Texas-based nonprofit organization that focuses on improving the quality of life for breast cancer survivors. They offer financial assistance, support groups, and educational resources. Their commitment to addressing the financial burdens of breast cancer treatment is especially vital for many Black women.
Founded by Maimah Karmo, a breast cancer survivor herself, Tigerlily Foundation is dedicated to supporting young women affected by breast cancer. Their programs provide education, advocacy, and holistic support services, recognizing the unique challenges young Black women face when diagnosed with breast cancer.
4th Angel Mentoring Program, a part of the Cleveland Clinic, offers free, one-on-one support to cancer patients and their families. While not exclusively Black-owned, they have a diverse group of mentors and resources that can be invaluable to Black women facing breast cancer, offering personalized guidance and encouragement.
The TNBC Foundation focuses on a specific subtype of breast cancer that disproportionately affects African-American women: triple-negative breast cancer. They offer education, support, and advocacy to raise awareness about this aggressive form of breast cancer and help women access the latest treatments and clinical trials.